[MUSIC REFLECTION] On Bach's Fourth Brandenburg Concerto 🎻
When writing, I gladly listen to baroque music. When I wrote about Bruegel today I allowed Bach's music to vibrate in my room and bestow me with inspiration; some cantatas and finally one of the six Brandenburg Concertos, the fourth in G Major, composed sometime between 1711 and 1720. This fourth Brandenburg Concerto for 2 recorders, violin, strings and continuo has an exuberant and almost theatrical mood à la Vivaldi. In the second movement, Andante, the two recorders and the violin have intimate moments for themselves resembling the most heartbreaking sentimentality of opera. The combination arouses pastoral associations, which Bach probably intended.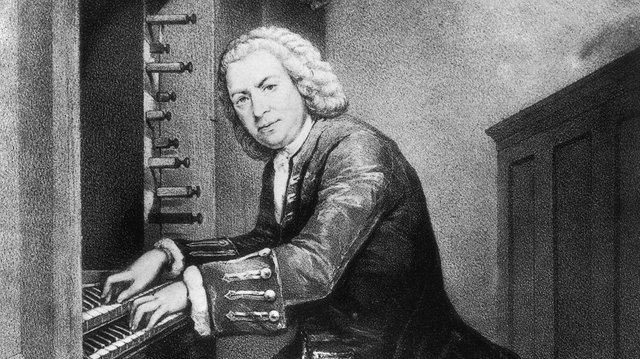 In a way one can actually view the entire cycle of Brandenburg concertos as program music. In the fourth concerto, the tutti motive of the first movement, as well as the consistent alternation between the solos of the recorders and the dazzling entries of the solo violin, points to the theatrical depiction of a musical contest. The fourth Brandenburg Concerto would be a classical violin concerto, had the two recorders not constantly interrupted from the start. Both in the tutti and in the solo episodes. Again and again they stubbornly insist on their right to exist. For Bach the recorder represented the pastoral world. Perhaps it's a battle between Phoebus (violin) and Pan (recorders) of Ovid's Metamorphoses that we hear?
In the finale, Presto, the fugue-like polyphony lets loose the merry lightness that's constantly bubbling under the surface. For a moment Bach almost manages to suspend the law of gravity in a laughable manner. In addition to the great recorder players, pay special attention to the violinist Shunske Sato's breathtaking magic tricks towards the end of the last movement. Virtuosity in its purest form.
— SteemSwede