Steemit open mic week 101!. This is The Hodler, written by @DeanLogic for his weekly song challenge :) (with lyrics)
---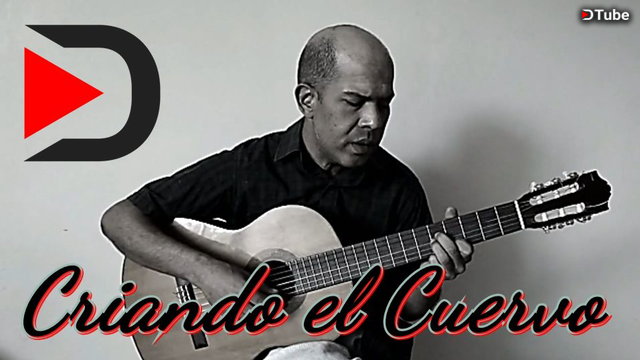 For me it is a pleasure to contribute a bit of my music every week and above all to get their comments and opinions about my work. I really enjoy my creations and I must tell you that this song that I bring to you today is magical, in turn it brings a message of reflection and I know that many of you will like it. I do not take away more of your valuable time, I leave you with "Raising the Crow".
---
There is a LOT of music/sound at Burning Man. In truth its never really quiet. Though some camps focus more on sound healing instead of sound blaring. I like some of the loud music crazy dance parties but generally am more into the present and peaceful vibes of sound.
---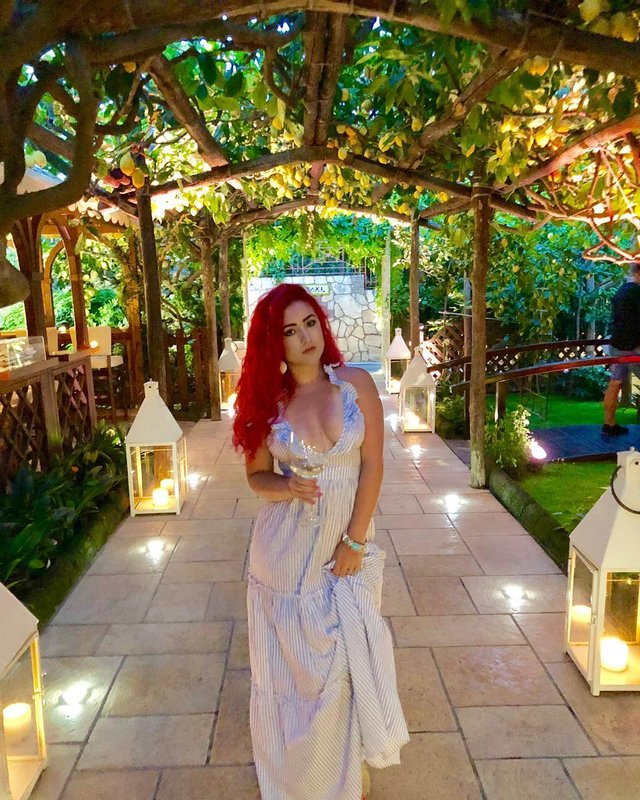 Monique Abbadie live performance 62
---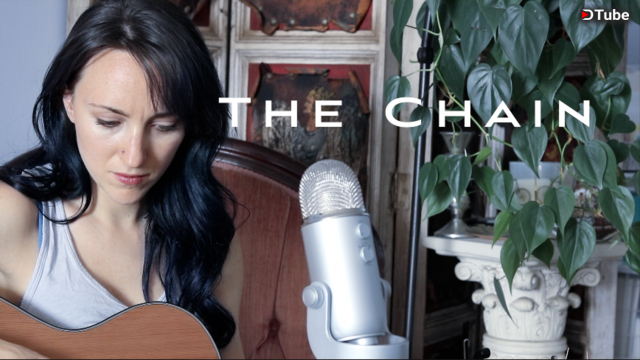 This is a dark and creepy thing called, "The Chain." It's really simple so as always, if anyone wants to add anything, feel free.
---
---
---