The harmony of the traditional blues is very simple. it comes with the basic cadence chords
tonic, subdominant and dominant. At the beginning there was no structure at all, a
text is improvised and accompanied indiscriminately with tonic or sibdominant, there are also blues recordings in which
the singer accompanies exclusively with the tonic. Only later did a standard form develop, the
we know today as the 12-stroke blues pattern.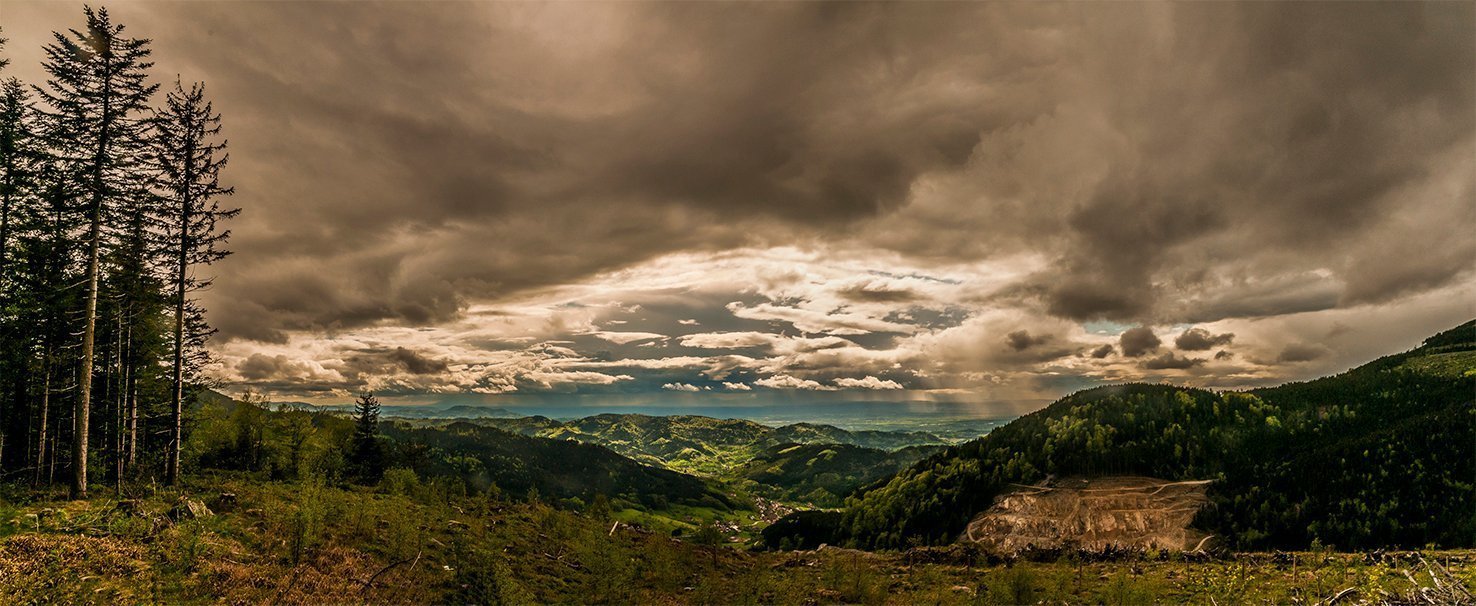 We see that all chords appear as dominant seventh chords, but this is only the
half truth. The septims are explained by the Blueston scale. Since there the maj7 does not
but the small seventh is very present as a blue note, the tonic chord is also played with a small seventh. The same applies to the subdominant.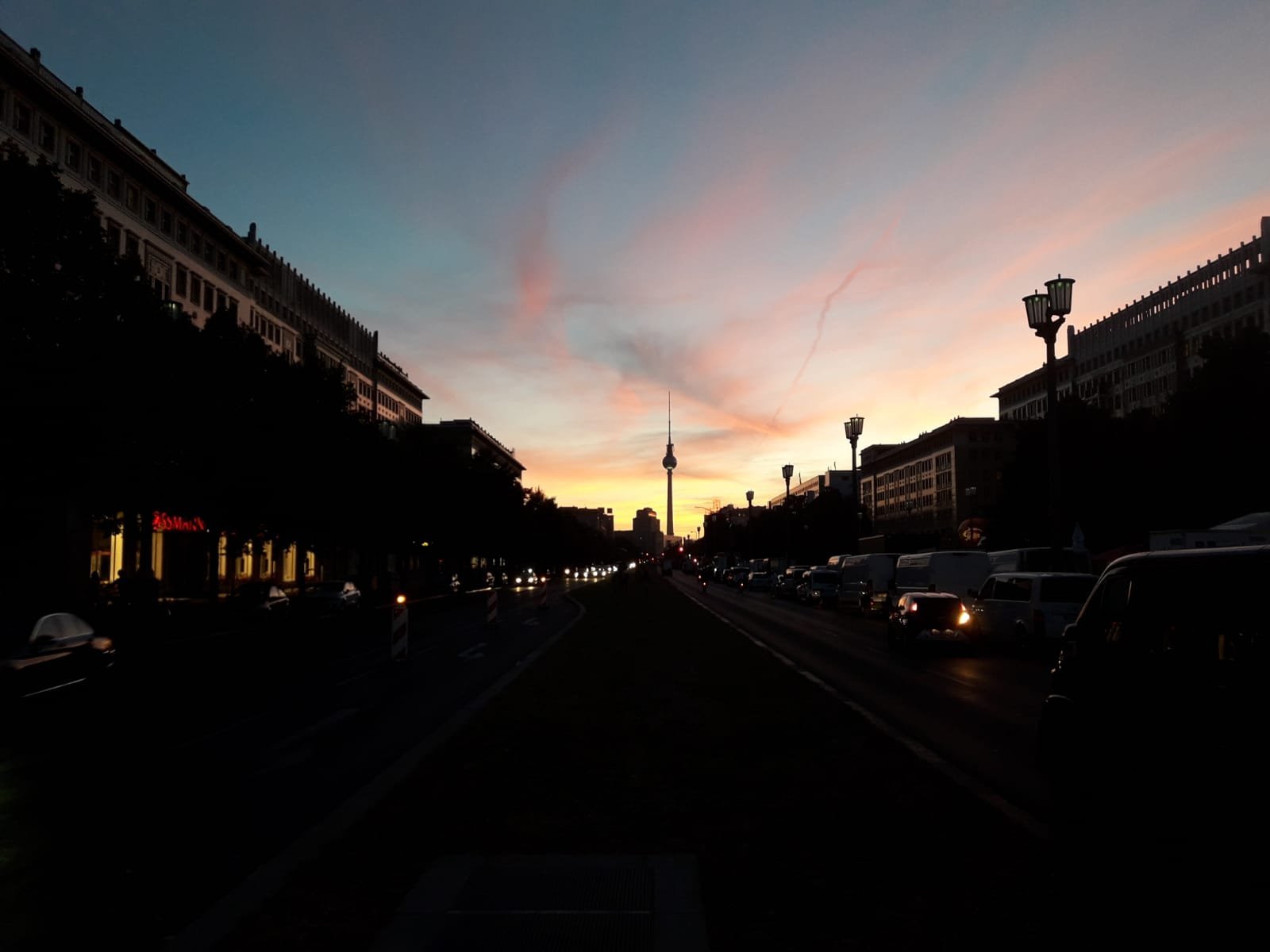 If anything else is undecided, don't forget to comment and ask questions!
If my tip has been helpful to you, follow me for more daily knowledge!
Peace
Your Sami D. Barid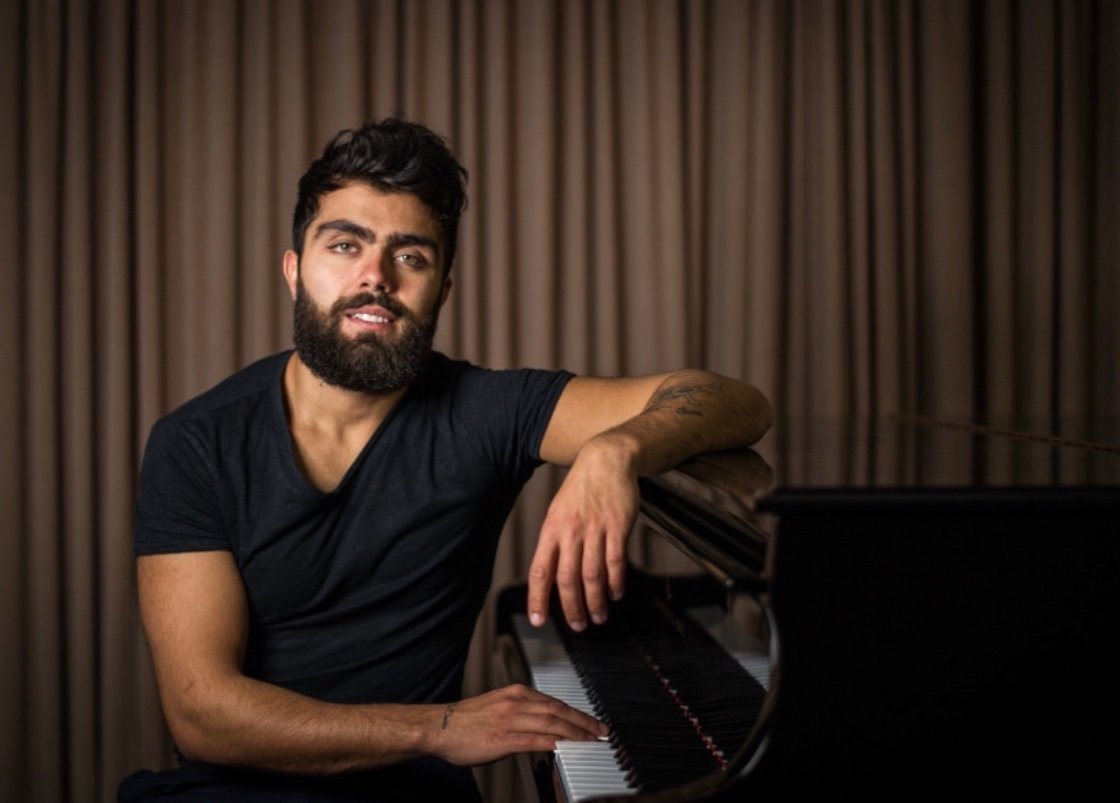 Hey, I am a film composer and music producer. If you are interested in my work visit me on my homepage www.sami-d-barid.com or contact me directly: contact@sami-d-barid.com