Celebrate!!!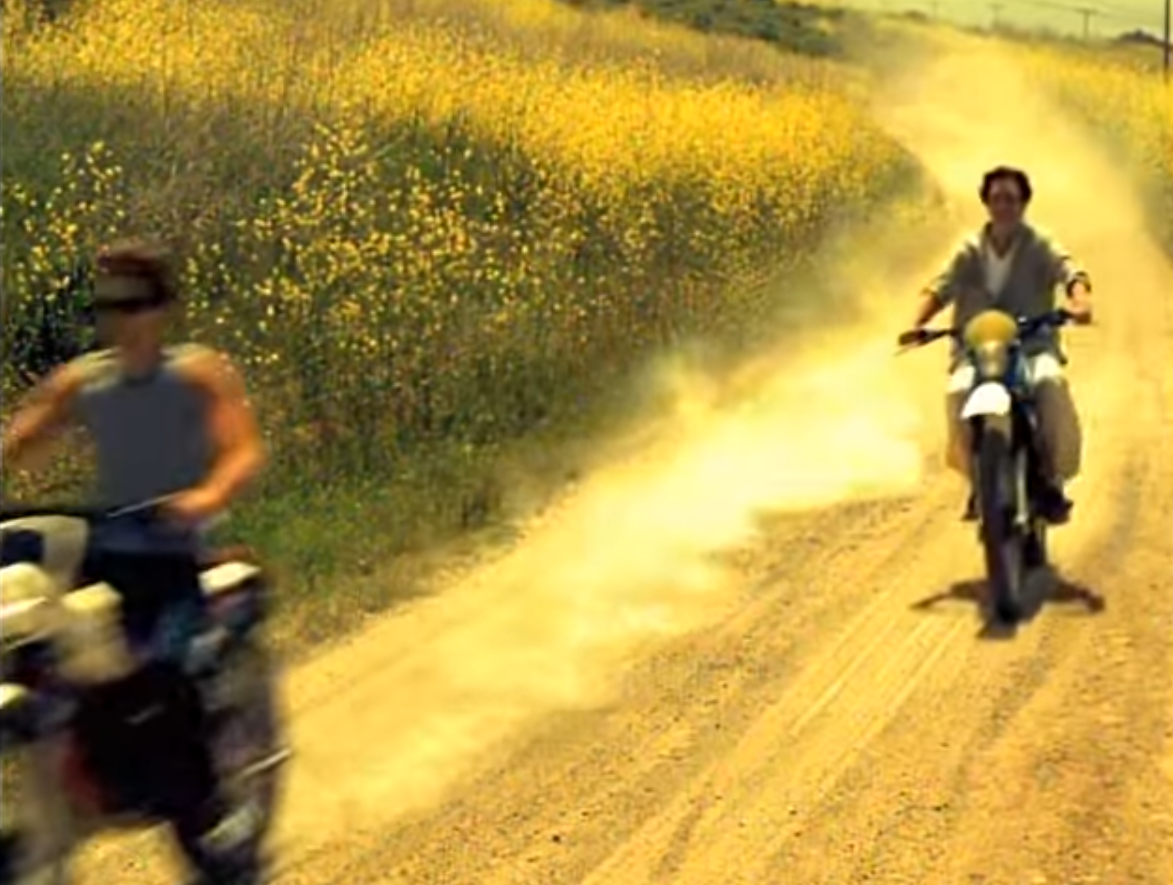 No doubt about it, when the sun is out, the pavement is hot, the water is warm, and the clothing is light, pop rock is the perfect soundscape.
For your enjoyment three summer songs from my music collection.
Smooth performed by Santana with Rob Thomas on vocals, music written by Itaal Shur & Rob Thomas, lyrics by Rob Thomas. You probably know this song, it spent 12 consecutive weeks on the Billboard Hot 100 Charts at #1.
"Summerfling" by kd lang, written by kd lang / David Piltch. k.d. lang is an exceptional Canadian vocalist, who occasionally works as an actress. She's also a well-known LGBT, animal, and human rights activist. This song is from her album "Invincible Summer" which didn't do so well in terms of sales and critical reception, but IMHO this is a excellent summer song.
"Sunny Afternoon" by the Kinks, written by Ray Davies. A worldwide hit in 1966 & used in the movie "The Boat That Rocked"(2009) seen in the above clip.
---
HAPPY SUMMER EVERYBODY!!!!!!!!!!!!!!!!!!!!!!!!!!!!!!!!!!!!!!!!!!!!!!!!!!!!!!!!!!
---
Photo
YouTube Screen Capture