Those who follow me know by now I have a weak heart for Burning Man, this massive festival in the desert of California. Every year around September timeframe a whole city is erected from the ground up. And after the festival finished, everything is torn down again leaving behind an empty desert again, as if nothing happened other then what nature does.
I never made it to this festival, but plan to go there for sure! I really want to get the experience myself; It is simply unique!
Art! Music! ...and the best of all: ...SHARING... MONEY is to be left at home, since there is simply no possibility to buy drinks, food, and other products with hard cash or bank/credit cards. It is all about sharing!
One of the stages I'll likely spend quality time, is ROBOT HEART. I've heard some really good set recordings from this stage, and share with you another one.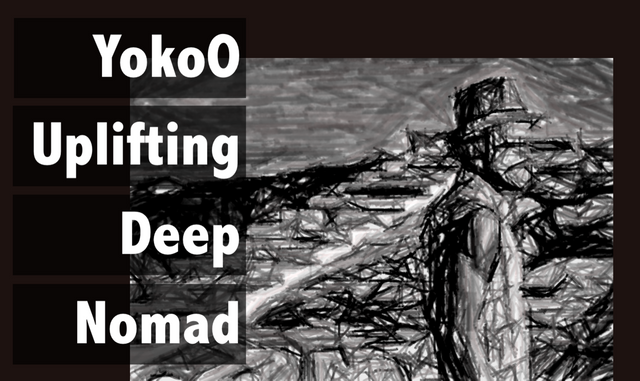 YokoO is born French, Australian at heart and lives in Berlin Germany. His style to Deep House is one I like, it has energy and it is dynamic. From Resident Advisor (source):
As a DJ, YokoO embraces the dancefloor with a dynamic and honest approach sparking it up with forward thinking music every time. When you see him play, you can see a genuine love for what he is doing and that naturally feeds back to his audience, fuelling energy and the fever of the dancefloor. The warm melodies work with the heavy basslines to create a unique sound that is deep but still pumping enough to get a party started . . . and going way passed sunrise.
The recording I share with you is a perfect one to run through your sound system this weekend, while relaxing and chilling.
Artist: YokoO
Set: Burning Man
Year: 2016
Country: France
(source)
Music
Discography
Gigs
Artist
Previous Posts
HVOB - Burning Man (2016) ... set | play | post
Rampue - Burning Man (2015) ... set | play | post
brought to you by @qsounds an @edje account