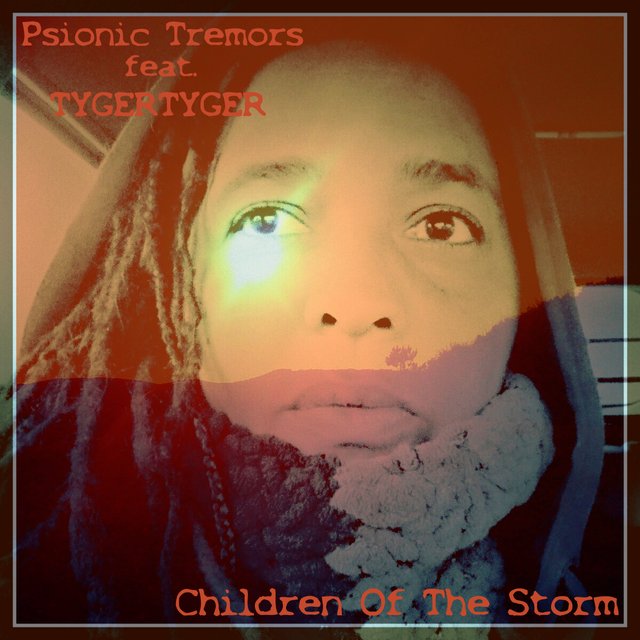 Since I'm on Steemit I heard so many great vocalists and musicians - it is simply unbelievable how many talented people are on this platform.
One of those outstanding artists is @tygertyger. She is able to sing in so many different voices and I love all I heard by now.
She gave me the opportunity to build up some music to a stem of her singing and a stem of a flute played by @acousticsteveo.
This was really a tough one for me - first I couldn't find access to it and I did not like anything I tried.
I came to the point where I had to admit to myself that this doesn't make any sense and stopped working on it. I thought I'm gonna open it again a few weeks later for a try.
But then a few days later after a nice walk in the woods with @dog-marley, I came home and opened the project somehow unconsciously and started to work and work and work until the early morning hours when the idea of the song was ready. A few more days and nights of work and now I say: It's finished ;)
It's fascinating to see how things that don't work out become good with a different mindset.
Big ups to @tygertyger for the vocals and to @acousticsteveo for the flute!
Listen on Choon
https://choon.co/tracks/0yv3cbegqzm/children-of-the-storm-feat-tygertyger/
or right here:
---
Thanks for visiting!! Much love..Psio❤️