TODAY'S JOURNEY SOUNDTRACK: CHILL-OUT / SOUNDTRACK PLANETS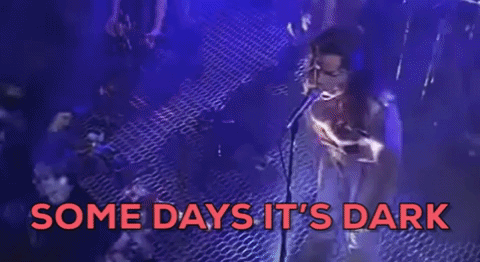 It snowed today on my home planet. It feels like winter outside the ship, so I've got the blinds closed, a blanket on my lap, a knit hat, a hoodie, and a good stone on. The dogs are asleep in another chamber. They can sense that it's a chill day as well, I believe.
While flying to all of these chill-out planets, I'm doing all sorts of spreadsheet stuff with steem, steem power, delegation, curation trails, all of that stuff. Keeping it all organized with the overall goal of increased Steem Power (increasing ever-rapidly) is a pretty involved task. This is just one of the many accounts that this space fleet utilizes in our overall mission.
This is where my years spent in data entry and medical billing / filing back on Earth come back to be of use. Having a lot of odd jobs throughout my life has actually turned out to be very beneficial. Well, and now I build databases and applications and whatnot... so keeping track of some Steem accounts is also pretty simple for me.


Side-note: I'd like to offer that last bit as a wee bit of life experience now that I'm nearly old enough to be giving life advice. The jobs that you may have hated at the time were actually great learning experiences in some cases. It was like school you got paid to attend. Think of it that way. In many ways, you'll learn way more just living life and having jobs than you'll ever learn in 4 (or more) years of higher education.

BLAST OFF!


FIRST PLANET




SECOND PLANET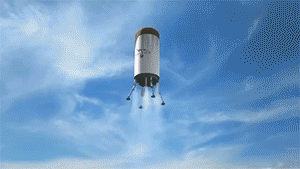 Mr. Hawking can actually communicate with this ship from his new home planet and said he loves this song.


THIRD PLANET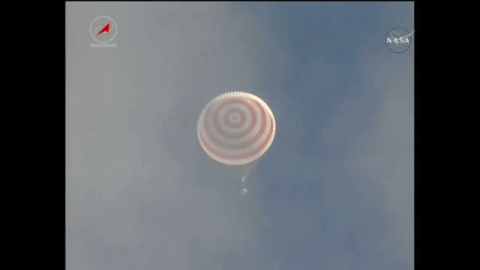 A little more life on this planet, but still much to chill out about.
What's that? Oh... one more stop on this planet. Two short ones will complete this visit. What a wonderful planet.