PONTIAK - Dialectic of Ignorance (2017)
I love when people take the time to make videos like this. Although I never actually got around to it, I had the idea that I wanted to make videos exactly like this for all of the releases that the record label I help run puts out. I have a lot of ideas, though, and not always enough time to bring all of them to life. I've got my billion blogs to manage, for instance.
From BANDCAMP:

Pontiak is three brothers that grew up and live on farms in Virginia. Their lifelong closeness yields uncommon musical understanding, creative collaboration and personal camaraderie. Having opened their own brewery in August 2015, the Carney brothers have had the opportunity to reassess their creative process through brewing.
I have 2 brothers, and one of them brews beer. Two of us are in a band together, anyway. My youngest brother never really got into playing music. His thing was always skateboarding instead. Anyway, I've always thought the idea that this band of brothers (see what I did there?) has been together for so long and has released so much material. I've really quite enjoyed all of the material throughout the years.
Researching it just now to figure out exactly how many albums they've done, this one is described as being their "last." The answer I was originally looking for was 11th, it seems. So if they called it a day after 11 albums, one could hardly blame them.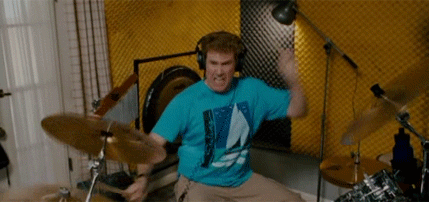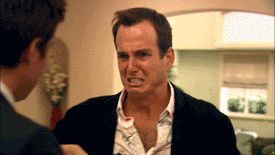 ---
FOLLOW THE CANNURATION TRAIL ON STEEMAUTO.
---
Posted from our site with SteemPress : http://otherworldly.cannuration.space/index.php/2018/10/25/pontiak-dialectic-of-ignorance-2017/
---