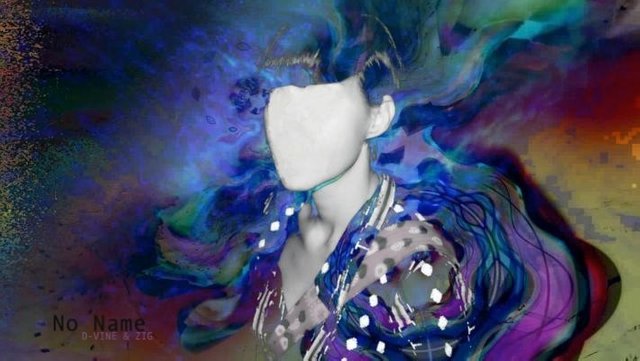 The second tune in an eagerly-anticipated collaboration between friends & "Spotlight On The Artist" Cohosts D-Vine & Zig.
This Dark(er) Drum-and-Bass meets Cool Jazz styled tune was recorded March 26-30, 2019... one can listen (only) to the tune itself.
D-Vine laid down the drum-and-bass beats, bass, rhythm section and foley, the groundwork for "No Name".
Zig added the electric piano & violin, and various bits of analog and digital electronica then sent it back to D-Vine for final mix down.
The title "No Name" emphasizes the egoless intuitive process of this collaboration.
Music Visualization and Video Editing by One Media® April 9, 2019
You can watch the music video of No Name immersed in relaxing music visualization
► Watch the music video of 'No Name' on BitChute in HD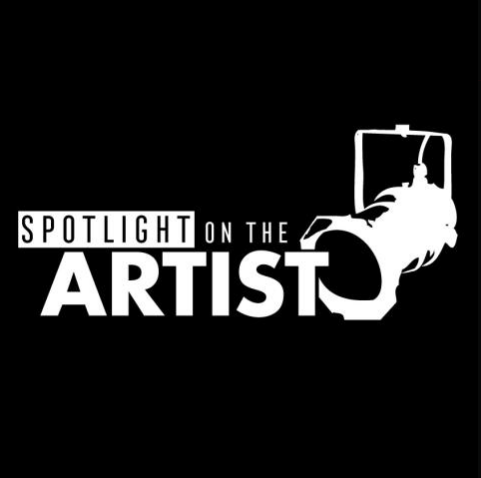 SPOTLIGHT ON THE ARTIST
A CURATION SHOW FEATURING STEEMIT MUSICIANS
on the Discord
MSP Waves Broadcast channel of the Peace, Abundance, Liberty server
with hosts, @d-vine & @onemedia
EVERY FRIDAY
UTC 6:00 PM until 8:00 PM;
CEST 8:00 PM until 10:00 AM;
EDT 2:00 PM until 4:00 PM;
PDT 11:00 AM until 1:00 PM.
You can check your timezone here.
Happy listening!
Zig
©2019 One Media®