Hello,
Today I'm presenting you short animated clip "Intro" for Geza PUB Beltinci "8 seconds". (Naj se čuje naj se zna/Make them hear, make them know.
Full 15 seconds will be released on April fools day!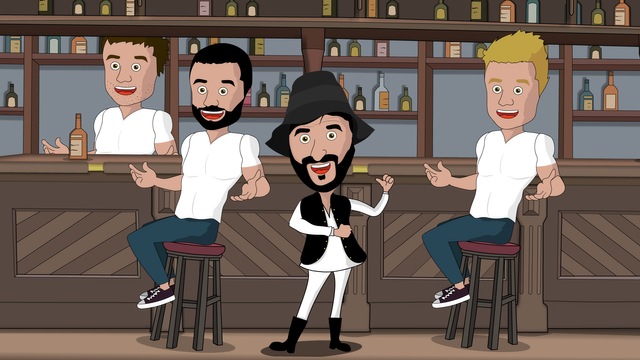 Gezek is a Slovenian sitcom created by Geza Farkaš known as humorist "Geza se zeza". He spent most of his time in his own bar called GEZA PUB. There are a lot of stories in his life that are interesting to follow.