MTHW - One Night 8bit Bootleg (Prod. Veggie Tempura) 🌛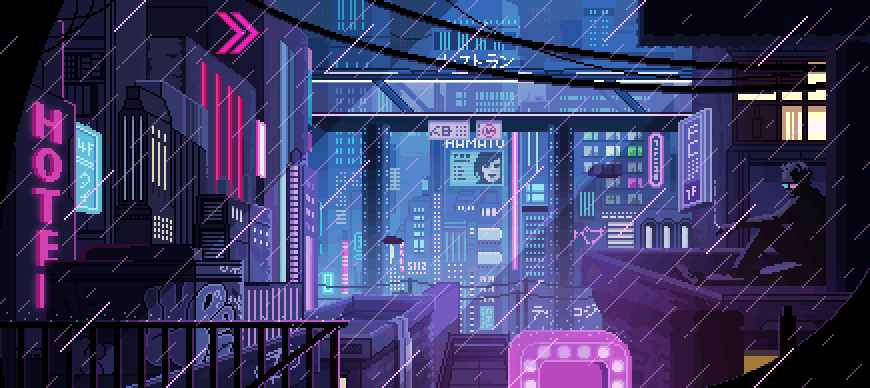 Yuh! Distant I Ain't Innocent She Always On My Mind-
Mami In From Out Of Town I Got A Place-
Come Spend The Night, Hit Me Up, When You're All Alone-
I'll Be On The Side, Never Mind, Fuck Whatever Time-
I'll Be There In Like..
Missing that special someone? Is that September feeling still giving you those "late summer love" vibes? Then look no further. With MTHW on the microphone and Veggie Tempura on the 1's & 2's, the two seamlessly bring a little NYC flavor to an 8bit style remix of Lil Yachtie's "One Night". The NYC native manages to effortlessly weave his story into the song, in his own fashion, turning it into an epic journey for big city love that makes you feel like you're still chasing the one that got away.
Listen to the whole song for free on soundcloud using the embedded player below, and don't forget to follow, upvote, and check out our instagram for more music, updates, and videos!
Enjoy!
MTHW IG: @MTHW_mobinsilence