Hello dear Steemians,
I want to share with you a recent video from my gig in Zagreb, Croatia. It was a closing song of the concert, a major hit (and run, if you will).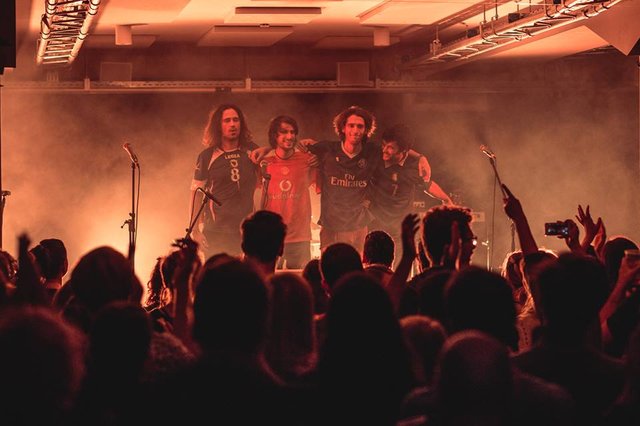 My band's drummer (Karlo Mrkša - the one in boxer shorts, he played the entire concert in that outfit) is performing a gangsta gibberish version of one of the most famous Croatian musicals Jalta, Jalta and is accompanied by Brane Norac who sings freakishly high tenor. On the other hand, I am playing keyboards. All in all, a very comical piece.
The crowd seemed to dig it :)
Follow: @mikisolus
---