Why am I here?
I'd like to start my activity here explaining the most obvious question arround. Why am I here? To make money? Yeah, to interact with other users? You bet! But the main reason is my dedication to write some posts related to the music industry. Trying to be as accurate as possible, writing from:
mundane trends set by some pop artists,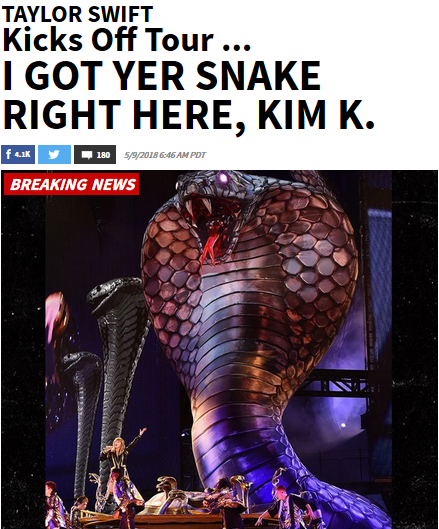 to extremely technical professional audio gear reviews,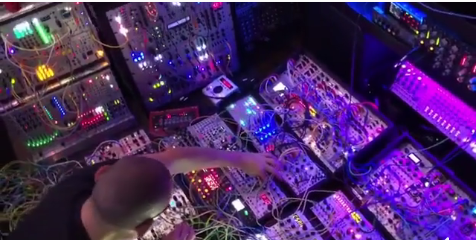 and occasionally writing about my dreams and expectations.

Have a great day and wish me luck on this project! :)