Sideways Geoffrey Recording at Batcave Studio with @mohawkmatt( still photos by @jasonrussell )
I'm in a band called Sideways Geoffrey from a very small town in Missouri. This weekend, we had the opportunity to go record in new territory with music afficiciando/recording guru/super-duper-musical optimist, @mohawkmatt in Springfield, Missouri, and have our pictures taken by @jasonrussell!!!!
My awesome hubby @jasonrussell joined us with his camera to get some fun in-studio shots! We have been trying to schedule band pictures for quite a while, but it's been nearly impossible with everyone's busy schedules. I think he caught some pretty great shots just from going and hanging out with his camera! I'm sure most of my follwers have followed him already, but if not, go check him out! He is super talented and has been an excellent contributer to the photography community on Steemit!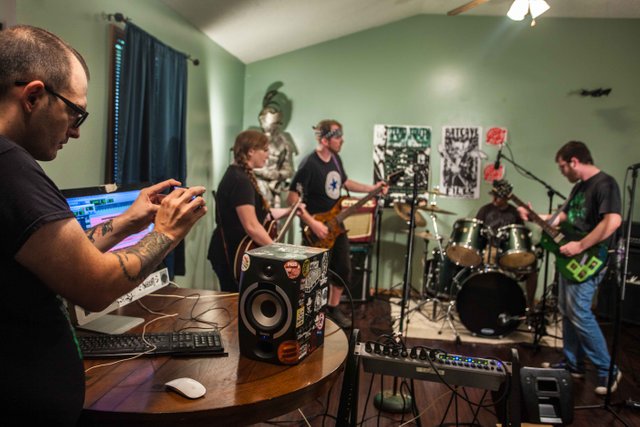 Here's a shot of @mohawkmatt working his magic in his home studio! I met Matt probably close to a decade ago, and for years, he has been organizing shows, recording, and supporting the Springfield music scene. When it comes to music, he is probably the most supportive, enthusiastic, and positive person ever!!! He is brand new to Steemit, so go give him a follow and give him a big Steemit welcome @mohawkmatt!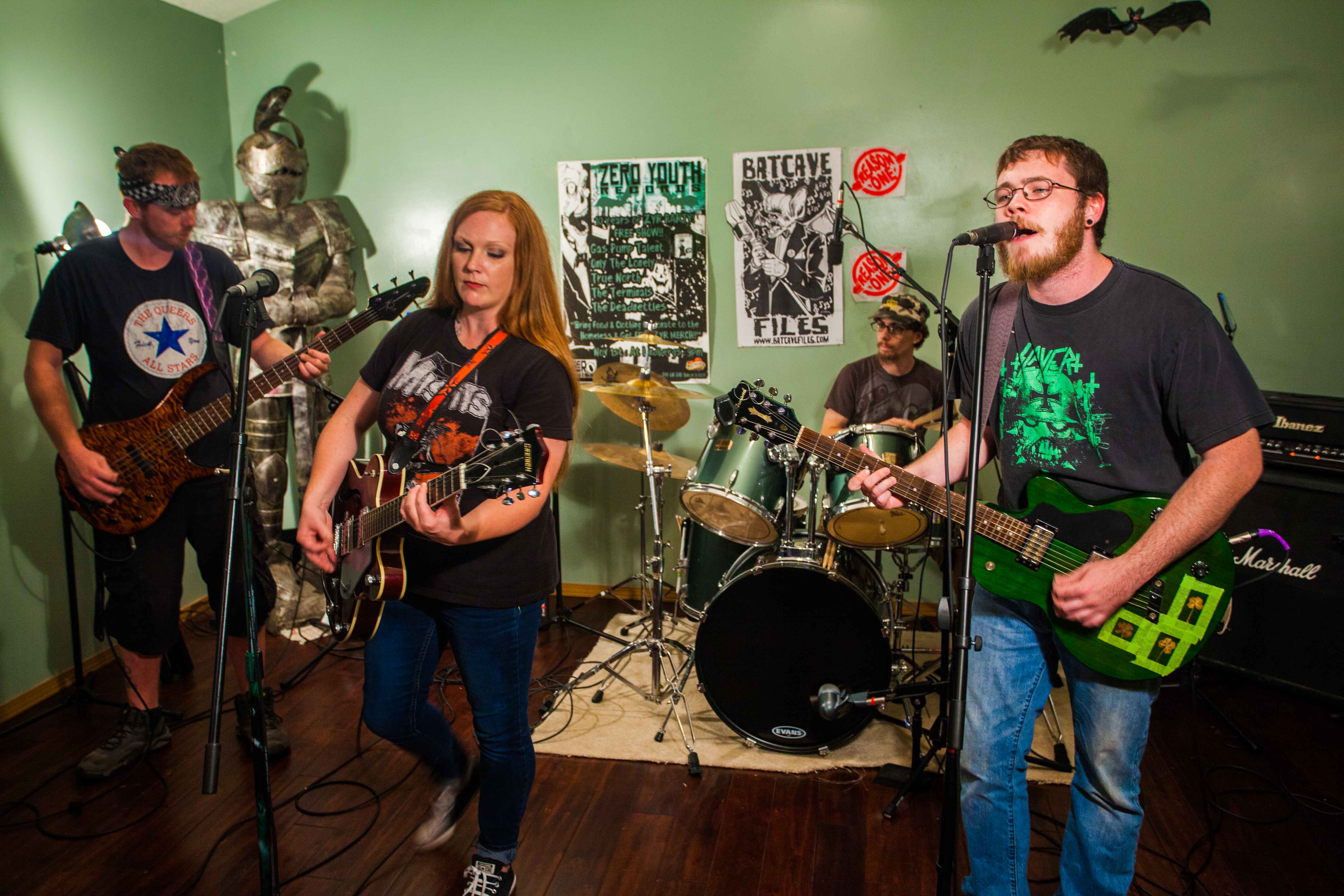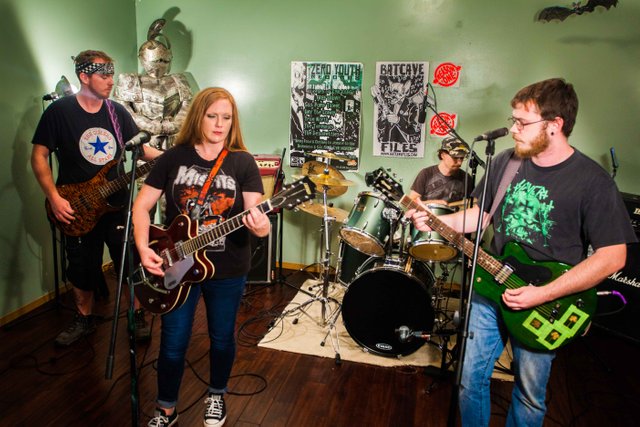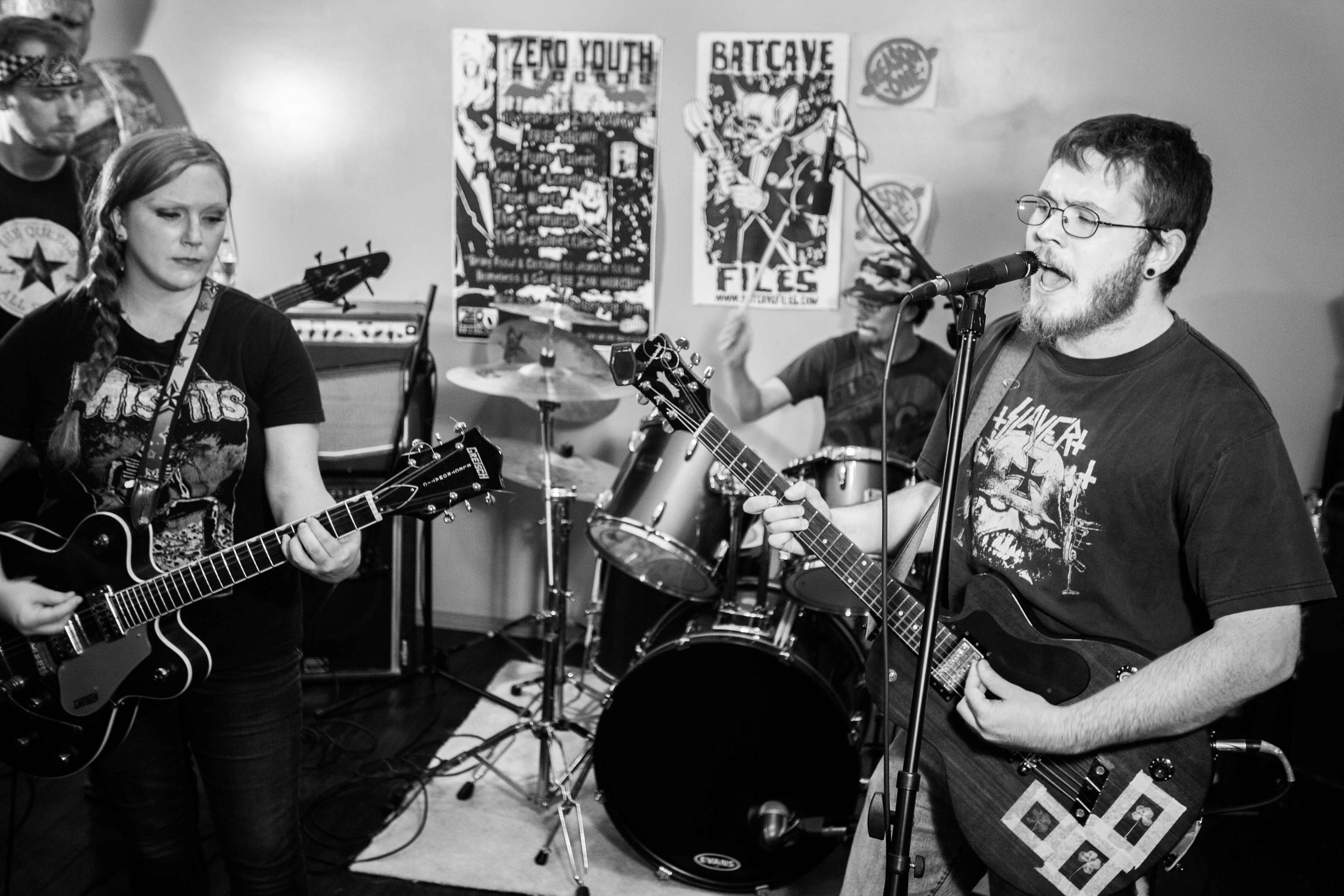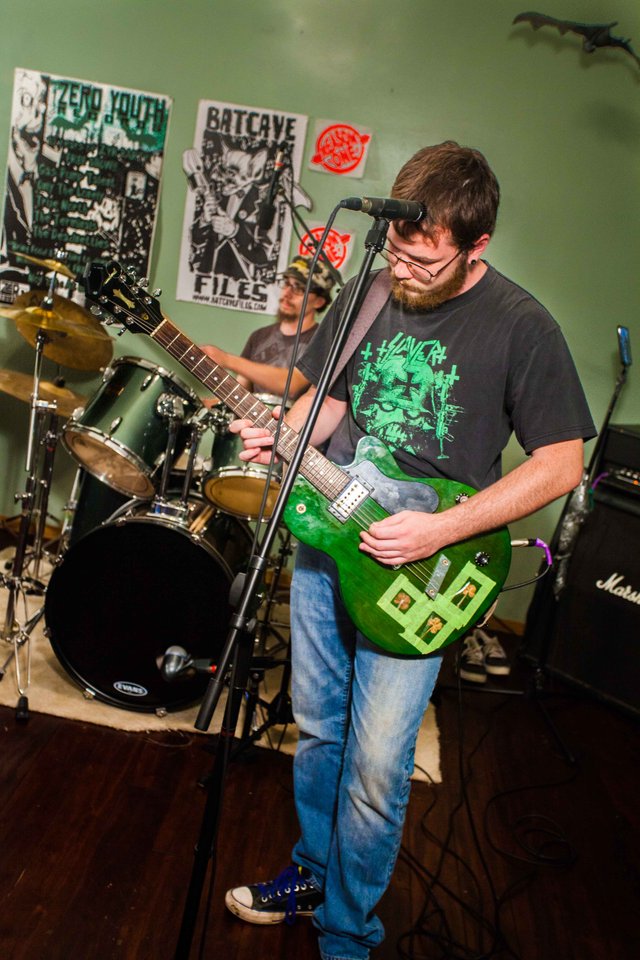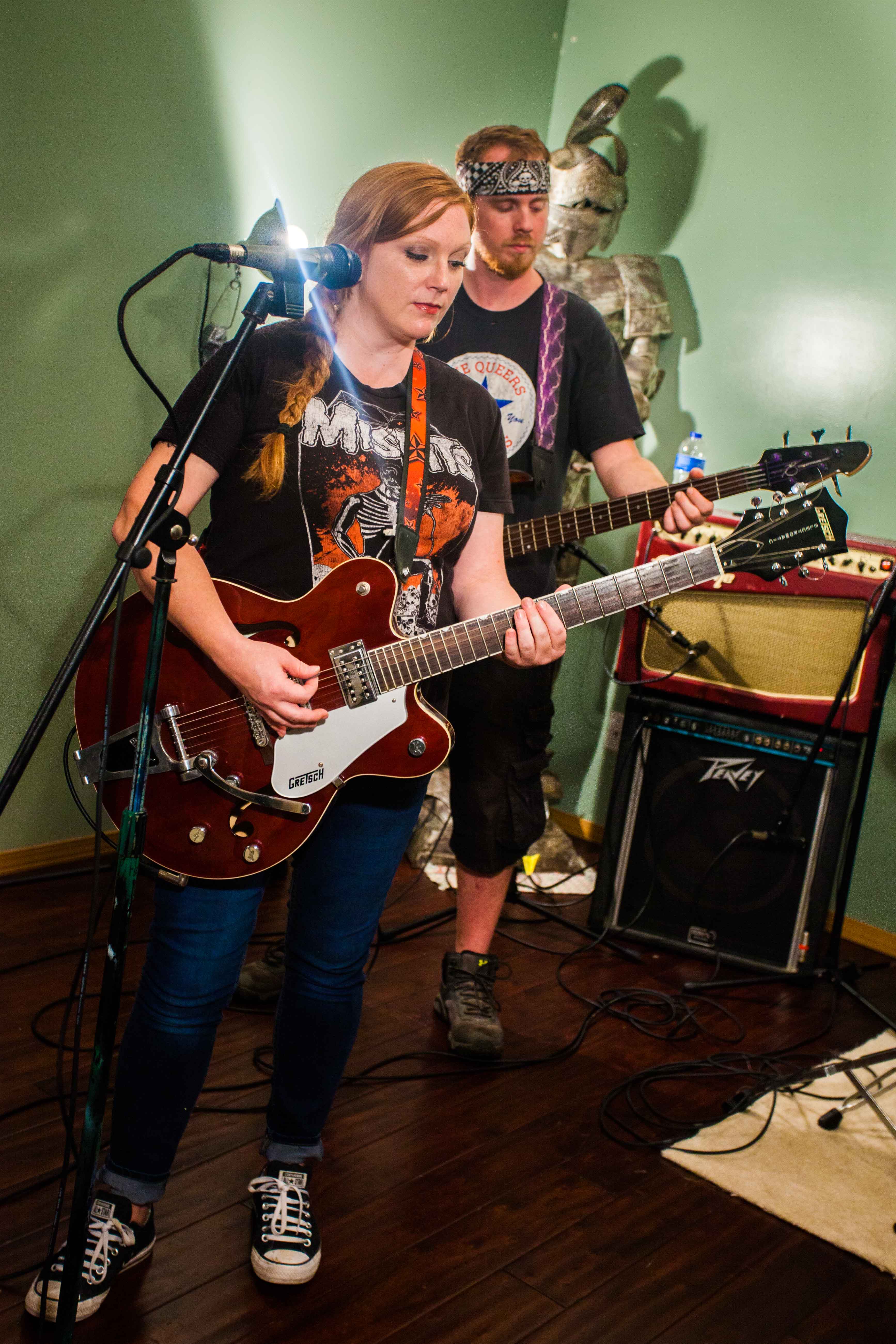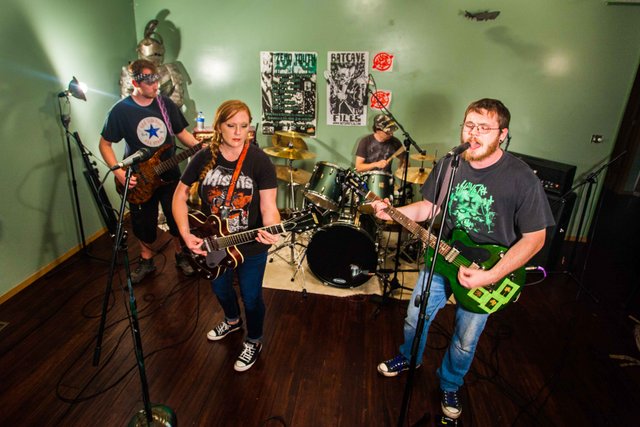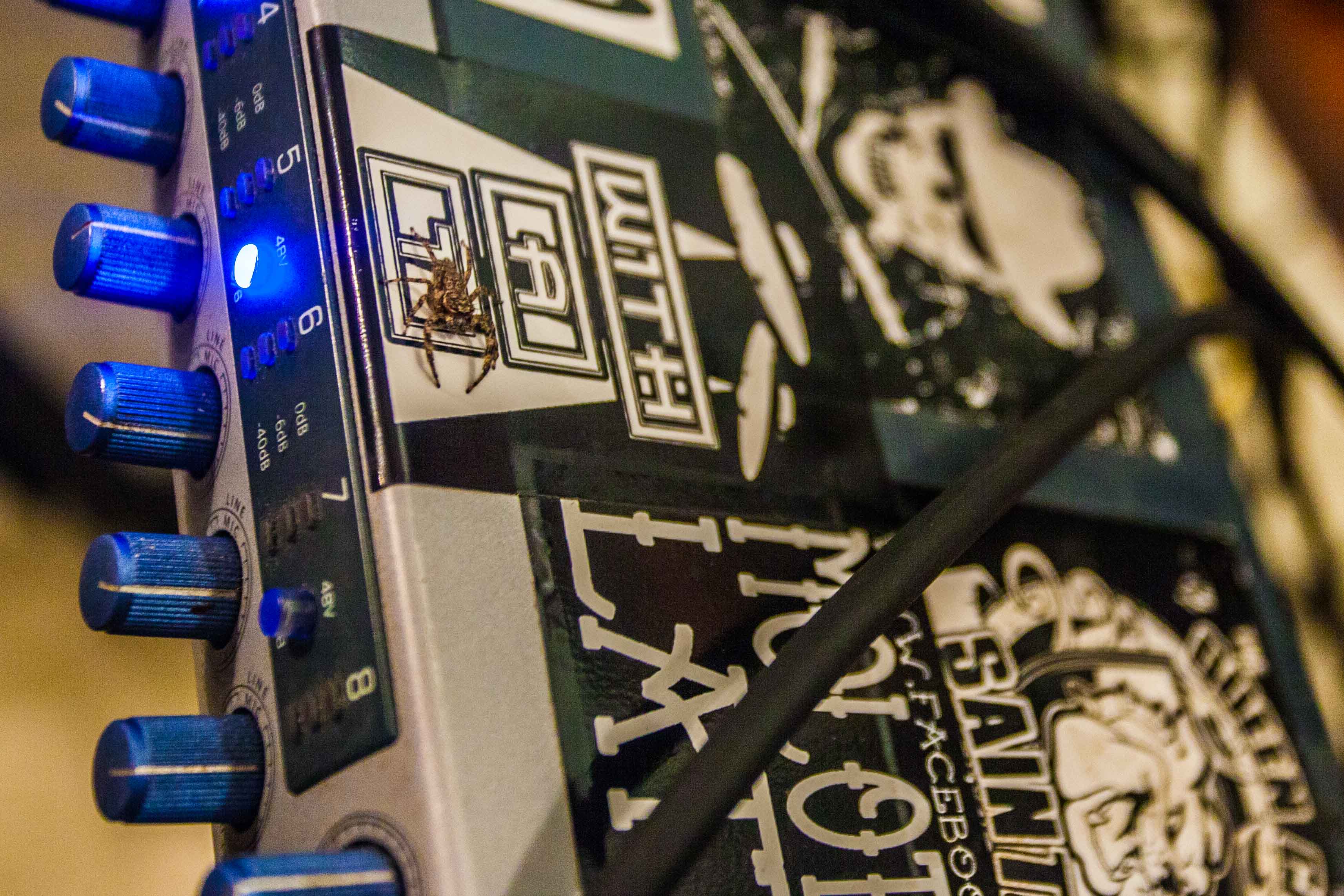 Very soon, we'll have some videos to share with the music community! Until then, check out:
@jasonrussell
@johnbutler
@jakeimnotshure
@mohawkmatt
Keep rocking, Steemit! See you all in the future ;)
All photos taken by @jasonrussell