Jam #46 Funk Clock - Music Made for Steem
Jam #46 Funk Clock - Music Made for Steem
This is a repost from 5 months ago. Wow how time flies. I've been snowed under lately but enjoying the past tracks. And speaking of them, here they are.
So I started off hearing the clock and setting the tempo to our own fraud time. This one features solos on guitar, keys and fretted bass. I played the Tele for guitar. It's 33 minutes and 44 seconds long. Interestingly enough, right after I put this up I got a copyright claim on youtube when anyone can see I'm improvising this from the get-go.
I'll dedicate this to NO time instead of fraud time.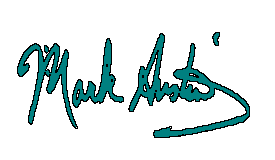 www.markaustinmusic.com
www.markaustinband.com