Jam #47 - Music Made for Steem
So here is your 30 minute music break. This is a cool recording with a guitar solo and a bass solo. The Fender Jazz gives room for a cool funky groove. Also used to paint the picture of music for this one is the Fender Tele. Enjoy!
This is dedicated to gaining knowledge through dream time.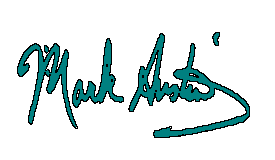 www.markaustinmusic.com
www.markaustinband.com