Jam#60 - Tritone Away
This jam I like a lot. On one track I go back and forth to 9 chords a tri-tone away. They share the same 3rd and 7th in their chords but are a tritone away. To achieve something similar on another track I play with the half step up type comp starting from a half step up from the last chord. On the last track I sit on a minor chord a half step down from the last of the tritone away chords. It gives way to a lot of fun!
Enjoy!
I dedicate this to my deepest intentions of my heart and it's synchronicity in life's play.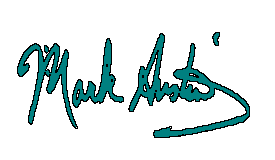 www.markaustinmusic.com
www.markaustinband.com