Jam #59 Heritage Series Les Paul
Jam #59 Heritage Series Les Paul
Get ready to jam!!! Jam #59 is rockin! At one point early on I realize that my guitar picks are downstairs through the breeze-way in the house, to the bedroom and in my other pants in the closet. So if you are wondering where I went in mid-stream ..... Lol
A good friend brought over his Heritage Series 1980 Les Paul for me to play. It has the pick-ups modeled after the 1959 that was so popular. It plays like a dream and sounds ever better. Thanks Scott!!!!
We're just over 40 minutes at the magical fractal tempo of 89 for this excursion, let's dance!
Oh and how about my shirt? It was my son's hand-me-dowm :-)
#music #improvisatipn #looper #jam #bass #solo
I dedicate this to my deepest intentions of my heart and it's synchronicity in life's play.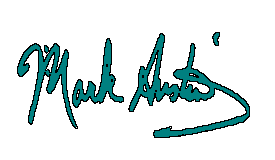 www.markaustinmusic.com
www.markaustinband.com