Jam#41 Ultra-Funk-Rock 2019 01 14 01 35 05
Give me a three chord bluesy thing and I'm good. Add the funk and I'm really good. And this is Ultra Funky! So I started just practicing drums with a funky bass line I came up on the spur of the moment, and after I played drums with it for a while I decided to make it a recording so I had the first track bass line to start with and I went from there. It features solos on guitar, keys and fretted bass and is 28 minutes and 34 seconds of funky.
This will be dedicated to a new level of understanding and achievement for all!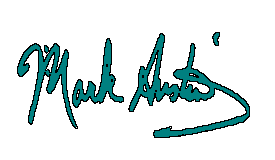 www.markaustinmusic.com
www.markaustinband.com