Jam#30 - 3 Keys of Blues - Music Made For Steem
This is a jam I did in the middle f November of last year.
The thought behind this one was simply blues changes but in a different key for each of the 3 tracks on the looper. But then I have to remember something :-) which brings more of the human element in. There are a couple of cuts in this as I remember. Otherwise most everything I've done in the somewhere around 40 hours of music made for steem jams I've done is unedited. This one features solos on guitar, keys and fretless bass and weighs in at almost 23 minutes. Enjoy.
I dedicate this to the service that one has done for another and the recognition of that by all who observe, Mark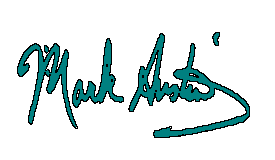 www.markaustinmusic.com
www.markaustinband.com