Jam #29 ChillGroove - Music Made For Steem
First posted six months ago and coming in at 23:51 recorded with my Gibson Nighthawk, fretless Fender PJ bass with solos on both as well as keys.
This is as described, a sort of chill groove with solos on guitar, bass and keys. There was a click on track two so I didn't loop it. Live and learn. It was the bass track. Eventually I'll automatically know and be able to correct on spot. Hindsight... This one is a lot of fun though, so lets chill.
dedicated to the healing of all who participate in observation, Mark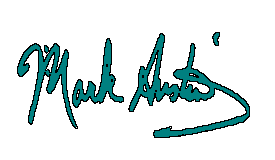 www.markaustinmusic.com
www.markaustinband.com