Jam #44 - Music Made For Steem
Jam #44 - Music Made For Steem - 2019 02 18 17 26 55
I like this jam a lot! Coming in at 32:47 it gives time for a good break. This one features my Fender Jazz Bass and the Fender Tele through a Marshall DSL 40C.
So, me and you. Mostly you :-) Let's Jam!

This is dedicated to the advancement of our awareness of ourselves to the planet and how the dance works.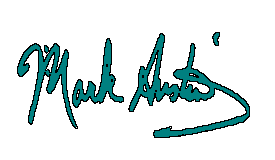 www.markaustinmusic.com
www.markaustinband.com