Guitars!
Guitar, a wonderful instrument)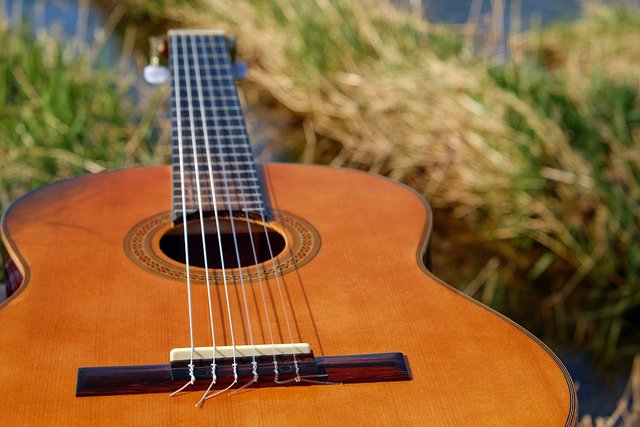 Image: pixabay.com
At the moment, the domestic market of musical instruments is represented by a huge range of various devices, however, as practice shows, only some of them are very popular. One of such instruments, which won an incredible popularity among Russian musicians, and, both in professional and amateur circles, are rightly considered to be guitars, used in numerous modern musical directions.
It is noteworthy that Virtuoso playing the guitar can learn almost everyone, because for this you do not need to know the musical score perfectly or be a professional musician. Having learned only a few chords, every novice musician can easily perform an uncomplicated composition.
According to many professional musicians, playing the guitar is not only a passion for music, but also a favorite hobby, because each person can independently determine the amount of time each day spent learning to play the guitar. Moreover, for a virtuoso guitar playing, you do not need to use the services of expensive tutors and attend a music school.