Become A Music Producer - From Zero To Hero
---
Have you ever wanted to create music but not learn to play an instrument? Or further expand your existing musical skills to create full songs by yourself?
If so then you're in the right place, over the next few minutes you will learn the process of going from zero knowledge of music production to becoming a competent producer, in time.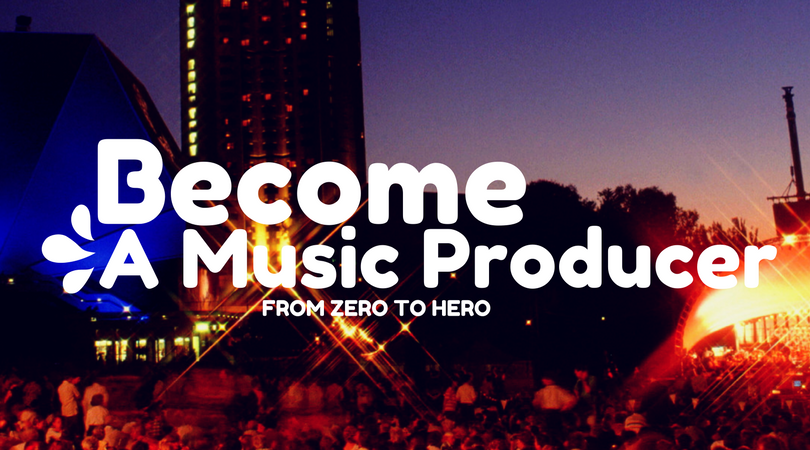 Why would you want to become a music producer?
---
Firstly, I'm going to give a few reasons why you should care enough to spend your precious time on learning music production.
Just like playing an instrument, music production is by far one of the most rewarding hobbies around.
It gives you an appreciation for the music you listen to like no other activity.
It's an extremely fun pastime!
It could one day become a career, if you dedicate yourself!
Allows you to contribute something to the global stream of consciousness instead of mindlessly consuming media like television.

Step 1: Learn The Basics Of Music Theory
---
This step is not hard at all if you have the right resources. So to make this as easy as possible for you, I will provide you with some great resources to get you started on your producer journey.
Scales, Chords and Time
The Following Music Theory Lessons by The TechMuse Podcast
After watching these video series, you will now have a decent idea of basic music theory. Keep in mind, the knowledge you hold now is only the bare minimum, in music production, you never really stop learning. It's a constant evolution process that never stops, this is what makes music production so exciting.
Step 2: Chose A Digital Audio Workstation (DAW)
---
This is the point in your production career where you are at a crossroads, the DAW you choose with drastically affect your music production workflow. To help you choose what you're looking for, I will list some of the best choices on the market in terms of DAWs and their best uses.
Pro Tools 12 - This is probably the most popular DAW in the professional world of recording and mixing. Pro Tools is accepted as being one of the best DAWs when it comes to recording, editing and mixing. Pro Tools is probably the daw you'd be interested in using for producing music that involves a lot of recording of instruments and vocals.

Logic Pro X - This DAW by Apple is an extremely capable and fully featured music production suite. This DAW could be recommended to any upcoming producer that happens to be working on a Mac and wants an amazing all round production package.

Ableton Live - Ableton Live has always been one of the big dogs in the DAW industry due to its extreme flexibility. Ableton Live shines as both a live performance tool and production suite. Ableton specialises in electronic music production and live performance.

FL Studio - This is by far my favourite DAW on this list, just like Ableton, FL specialises in electronic music production. However, unlike Ableton, FL Studio 12 has an aesthetically pleasing interface and an amazingly smooth workflow that I love when producing EDM.

Step 3: Get Acquainted With Your DAW
This step in away combines with the next one as you will not know all the ins and outs of your DAW until you've been working with it for a very significant amount of time. But before you can start producing, you must learn the very basics of your daw.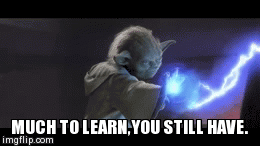 Another reason I love FL Studio is because of the amount of freely available instructional content online. All of the major DAWs will have some educational content you can find online. Should you choose to use a less popular DAW, you can still learn the ins and outs of your program from its documentation. However, this process is not as easy as following videos.
Step 4: Make Music
---
This is the step you've been waiting for and which will occupy the majority of your production journey. You're finally ready to get producing!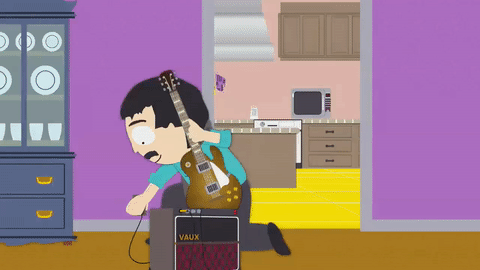 When you first start making music, what you create will likely sound pretty awful as your musical talents are not sufficiently developed however don't worry, this stage will pass faster the more music you create. By creating something new, you are improving upon your previous work with new knowledge that you've gained from working on previous tracks.
The first times you try to create something, you will likely not make a full song or something even close. Don't get discouraged by this as starting off is the hardest part, once you get the ball rolling and start producing consistently, it will become natural to you.
Step 5: Publish And Promote Your Music
---
Once you've created a track that you want to share with the world, you're going to have to know where to publish it and how to promote your work. You should aim to reach this stage quite quickly, your track doesn't have to be perfect or even good but the experience you gain from other people's opinions on your creation is second to none.
Nothing will help you grow like the feedback of other people and expanding your own knowledge through practice.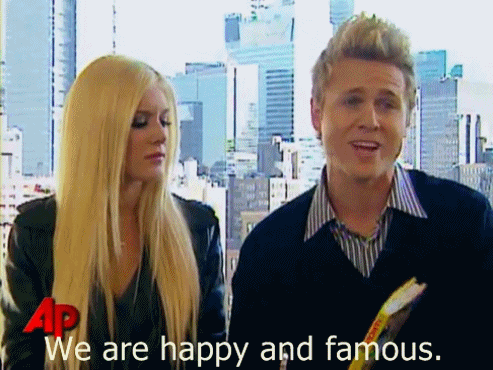 You should publish your track on SoundCloud and YouTube as those places are going to be your best bets for getting the recognition you deserve. You should further promote your music by creating a musician page on Facebook and Twitter to get exposure and interact with fans.
Conclusion
---
After reading this post, you should have a decent idea of the process that takes one from zero to hero in terms of music production. If you've read this guide and are considering music production as a hobby then take the plunge, it will be one of the best decisions of your life if you stick with it.

Thanks for reading, if this post helped you then upvote and resteem!
You can follow me below: