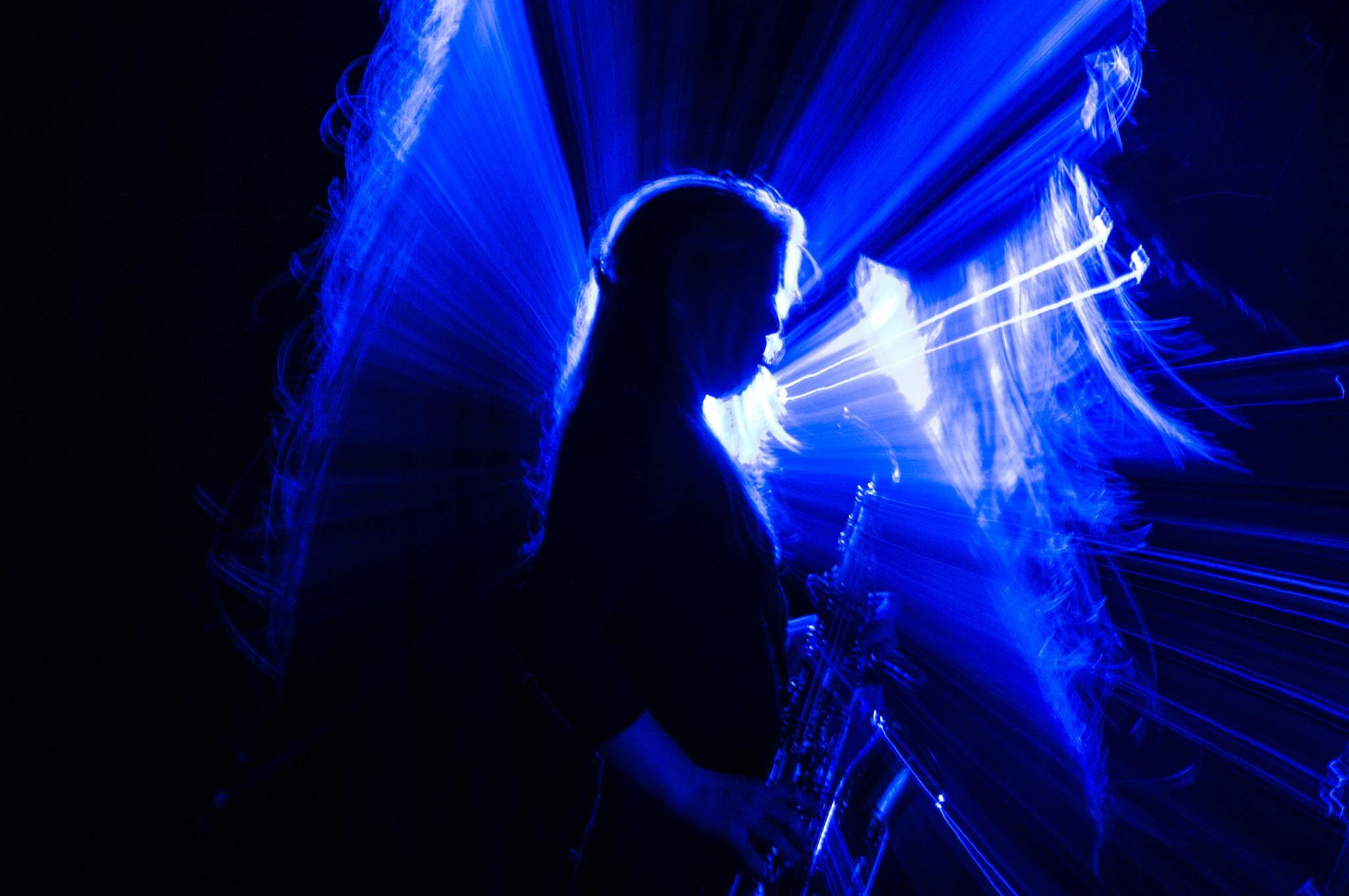 Self-made song, boss RC-50 loopstation, keyboard, alto saxophone and voice. Recorded with cellphone (#easytechnology ♡)
"Explaining things so I can confuse you" -Tom Zé
---
https://dsound.audio/#!/@life-on-earth/20180319t190811586z-show-yourself
There once was a small creature that came from a place far far away.
Because people always looked kind of strangely to it's unusual appearance,
it transformed into an ordinary little human being.
Everyday was another new adventure.
Drunk full of life and curiousity,
it lived from one day to an other and grew up without any worries.
But somehow it always kept feeling a bit like a stranger among humans ...
Safe. But more and more lost in conformity.
One day a shimmering presence appeared,
and spoke the following words in a profound and persuasive way:
''I'm your companion since the day you've arrived.
Untill now you've lived unrestrained without any responsibilities or obligations.
You're ready to take the next step.
From now on you'll be called 'LOE'.
Your destiny is to serve a higher cause.
Which is to search for the seven mysteries of 'Life On Earth'.''
And so the journey began.
-As I've walked throught the valley of life. I'd like to see behind your eyes. -
LOE ♡
Follow me on https://soundcloud.com/loe_lifeonearth/show-your-self![
or Dsound https://dsound.audio/#!/@life-on-earth/20180319t190811586z-show-yourself