Remix Juxta Tracks - New Track Added - The Definition Of Madness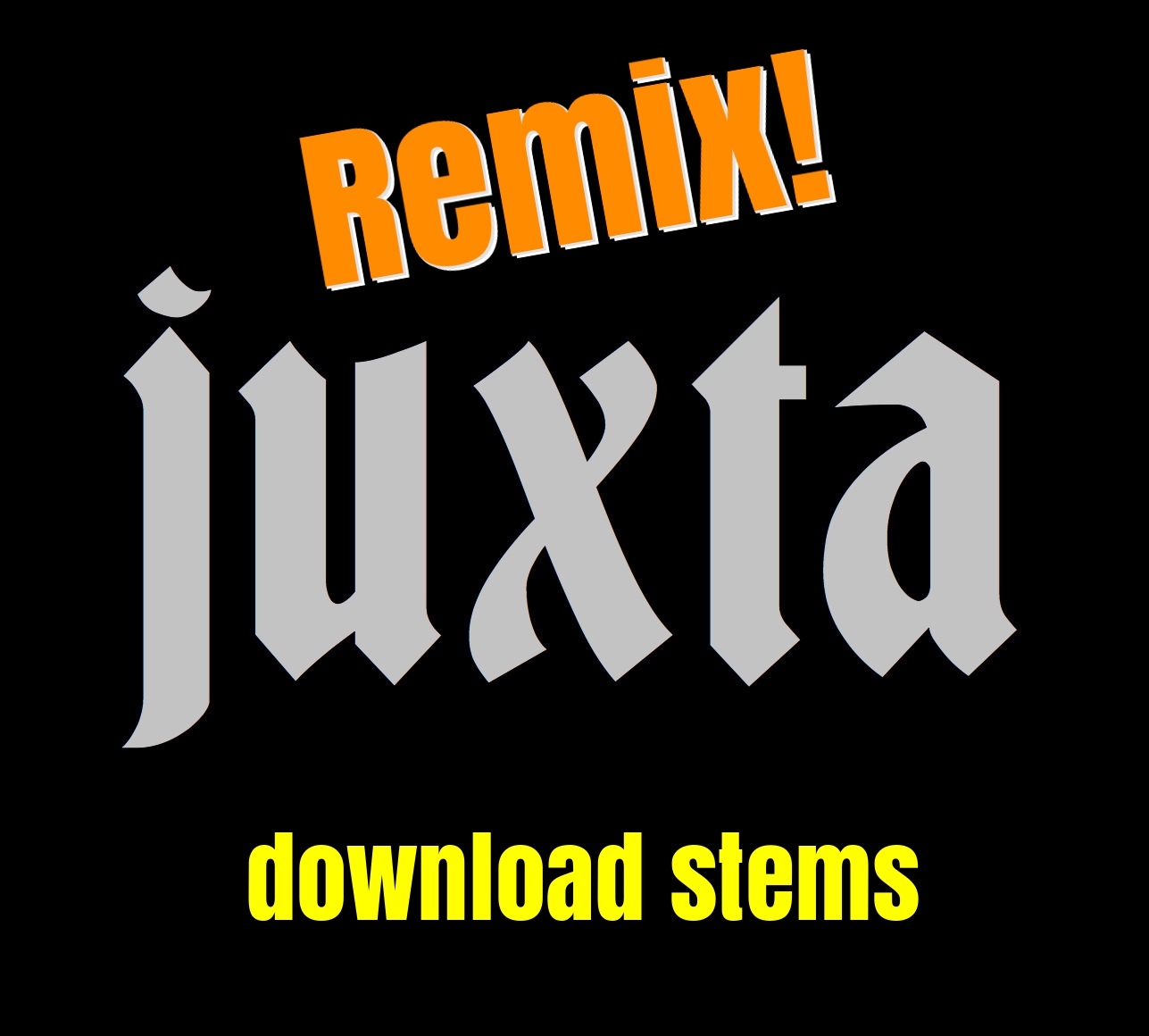 I am slowly making my tracks available for anyone to remix FOR FREE (any style and use any parts of the stems)!
All I ask is that:
You link back to the Juxta Musicoin account
You link back to the original song on Musicoin (links below)
If you upload the remix you allocate 50% of the royalties to me
I will promote the remix across various channels when you tag me (my Twitter) and when you upload to dsound make sure you follow the instructions here so the @MusicVoter can upvote the post.
Available So Far
The stems are available on Dropbox
---
I have been blown away by the quality of the remixes I have heard so far and can't wait to hear what you come up with!
---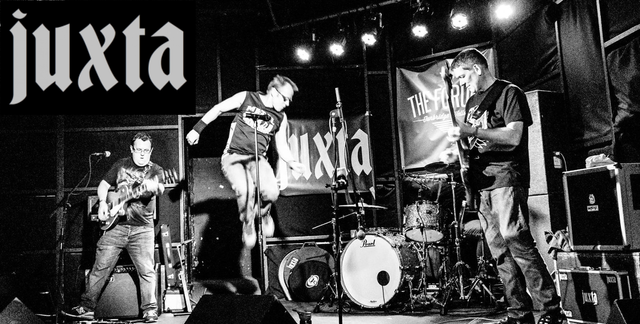 ---
In association with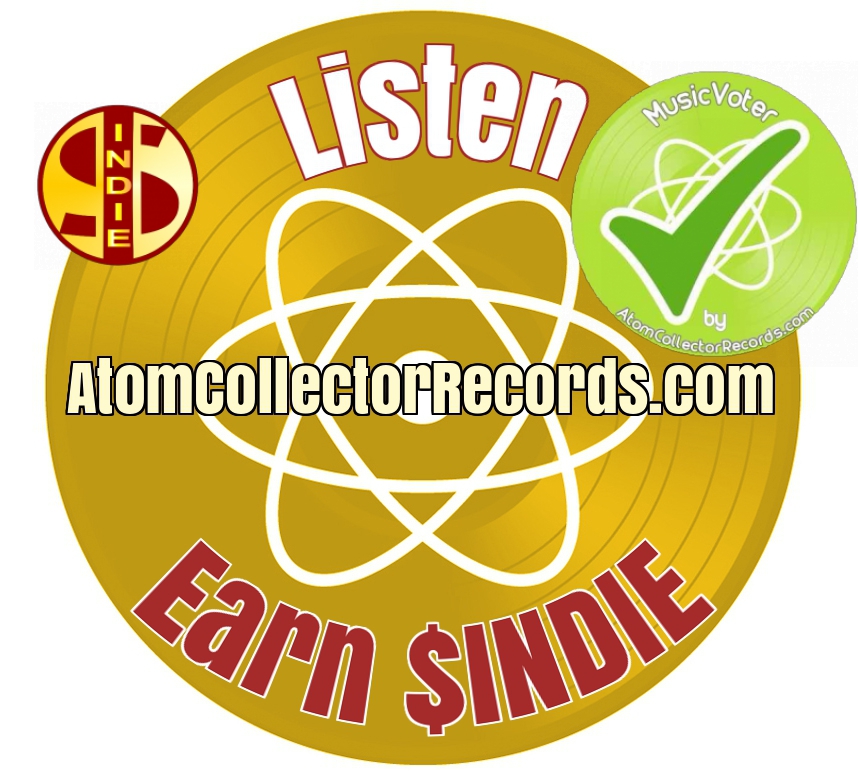 Add dsound, Musicoin, SoundCloud, Spotify, BandCamp, DTube and YouTube
Get MORE FANS and earn $INDIE!