What Would You Like To Do If Money Were No Object ?
A Philosophical Inspiration !
---
What do you desire?
What makes you itch? What sort of a situation would you like?
Let's suppose, I do this often in vocational guidance of students, they come to me and say, well,
we're getting out of college and we haven't the faintest idea what we want to do.
So I always ask the question,
what would you like to do if money were no object? How would you really enjoy spending your life?
Well, it's so amazing as a result of our kind of educational system, crowds of students say well, we'd like to be painters, we'd like to be poets, we'd like to be writers, but as everybody knows you can't earn any money that way.
, by Alan Watts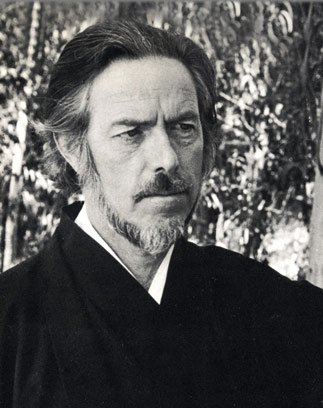 ---
This is an original Friends of Satoshi remix of Alan Watts !
website: https://www.friendsofsatoshi.com
---
---
Friends of Satoshi & j.breslauer