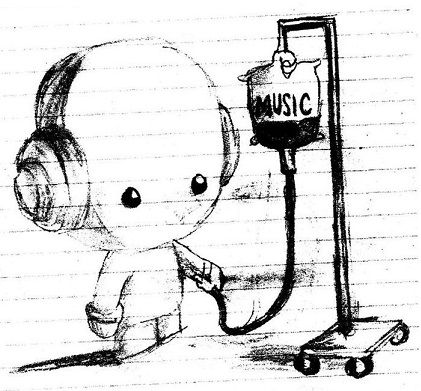 This week I've found something very special. Repeat-button burns as hell and the neighbours goin crazy. The song I want to present is called Hope I Don't Get Sick-A-This by Devin The Dude! Check it out!
Devin The Dude-Hope I Don't Get Sick-A-This
from Waiting to Inhale(2007)
Devin The Dude is an American rapper and was born in St. Petersburg, FL. His Album Waiting to Inhale was released in 2007 and was the first to crack the Top 40 on Billboards album charts. For more information on Devin The Dude follow the link bellow.
Hope you enjoy this song as I do. For more music
Arrivederci!
source: http://www.billboard.com/artist/300842/devin-dude/biography