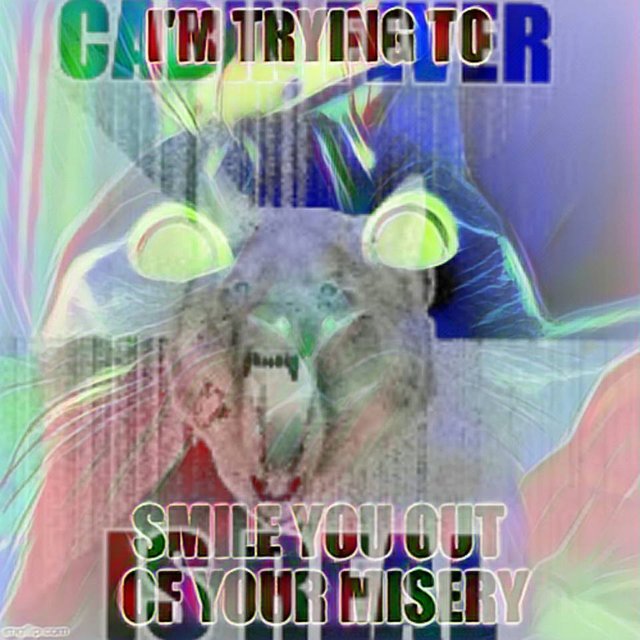 Weird, strange, noises, noisy sound made tonight! Put together from some recent sounds I have been developing. It gets really wild! Used some fx from some video games. I like making collage like tracks. This is one of them. Further in there is a drum bit that goes with some of the background sounds okay at some points. It's fun to make something a little off the wall.
It is a free download! Something I was able to quickly make to stay in the habit. Went to the site one time that had weird sounds that you collaged out. Just was unable to change the tempo on that site. I timed it at 120bpm so made some other tracks at that speed to mix in. This was just a first attempt at it! Liked how it turned out! Don't know if I will find that site again. Doesn't matter it's just for a quick experiment to get some ideas.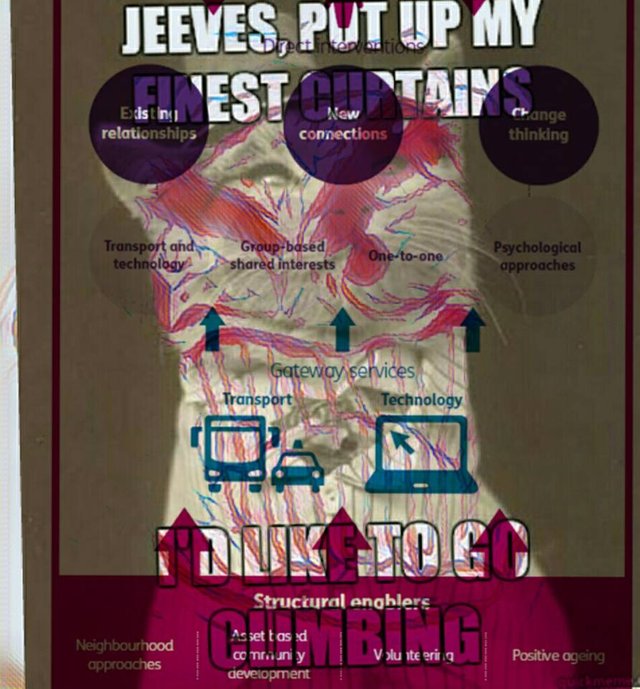 I liked how it turned out! I'm enjoying listening to the playback. Give another crank at the sound tracks always. It is a sort of funnyish joke track this! Seems like a funny cartoon world that seems kinda scary and creepy! Some echo voices! and bell like sounds going off, strange giggles in the background!! Then ya goes into a drum section on the latter half.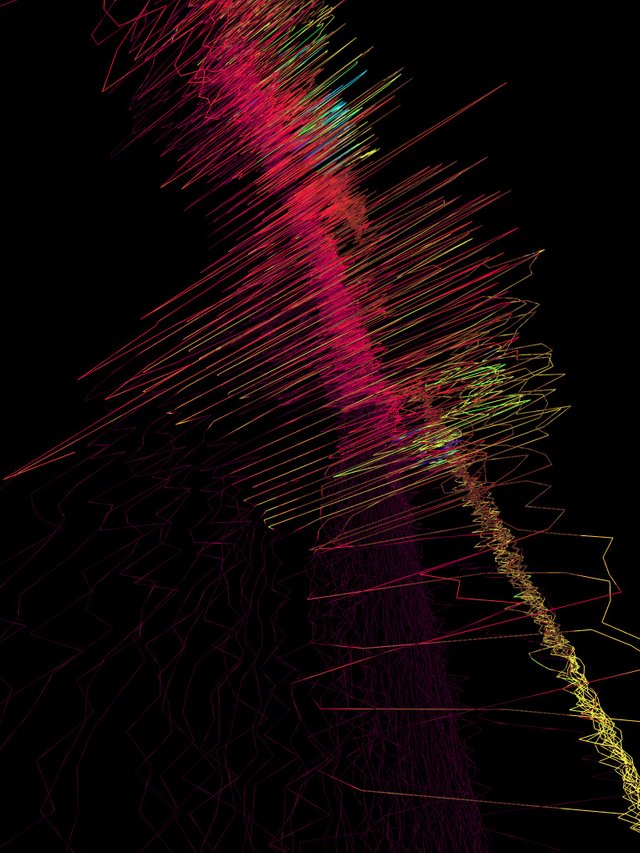 Oh yea this track has been fun! Will be sure to keep it up