Daddy Daycare 2.0 • 'When Earth?' album out now! 🎧 Streaming Tracks In This Post!
Peel the roof back, these bangers need space! 🚀
It has been a wild ride in 2018, but it ain't over til' it's over. September 27, 2018 is in the history books and right along with it is the release of the album When Earth? by Daddy Daycare 2.0 (yours truly / @grow-pro). That's me. A real 'daddy daycare' full-time for nearly 5 years now, with two kids (hence the 2.0). I'm just a dude trying to share my passion for creating with my children and nurture their passion for learning.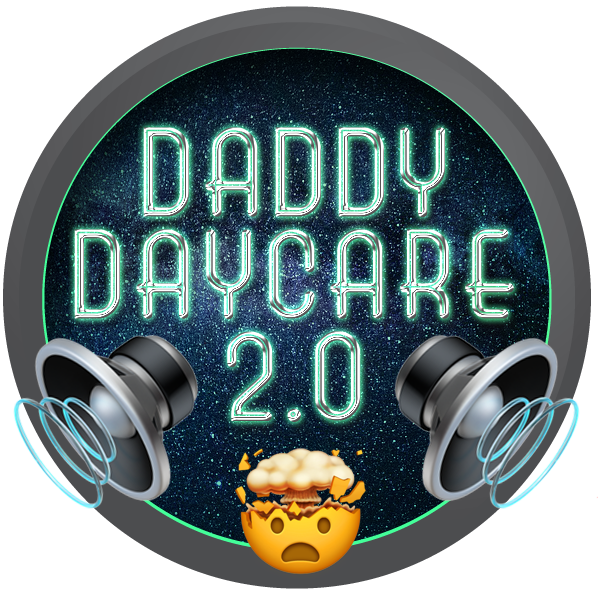 I know you know I know you know
Many of you know my graphic creations and writings from right here on Steemit, but I have a long history of music. In fact, I was creating music at age 11 and now at age 33, it's the longest span of creation besides doodling on school papers for me. I love music and I love to create - making music was always more of a personal experience for me.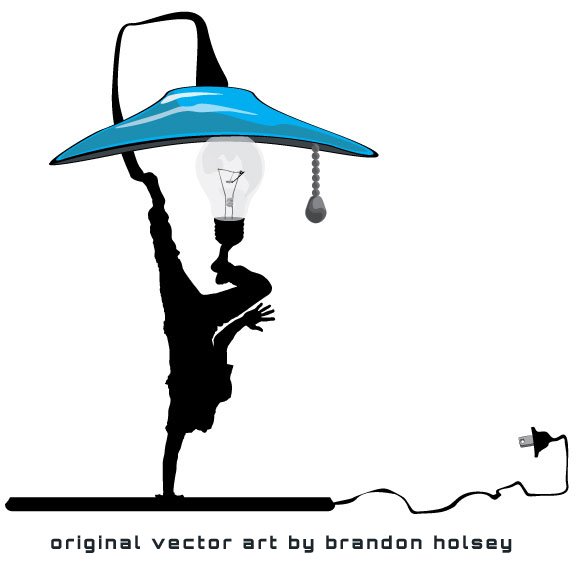 When I played guitar in several bands, I valued the jam sessions the most. That jazz-like unknown was where I loved to go, not so much recording a track and playing it hundreds of times the same way. I've always let my mind roam and the music spills out. It is almost like I am listening to music as it happens, rather than thinking about what I am playing.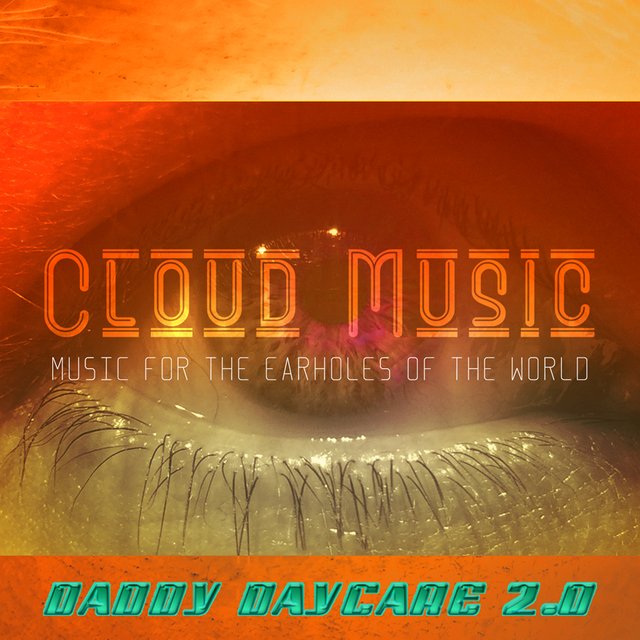 Now that I am not in jam-bands or playing heavy metal/progressive rock/southern rock guitar - I am creating some
strange
music electronically. I started 5 years ago experimenting with electronic music and that has progressed into a large catalog of music. After piling up over time, I decided to release some of the tracks out into the wild and see what the world does with it.
I put out one album for sale (also streaming - see links below)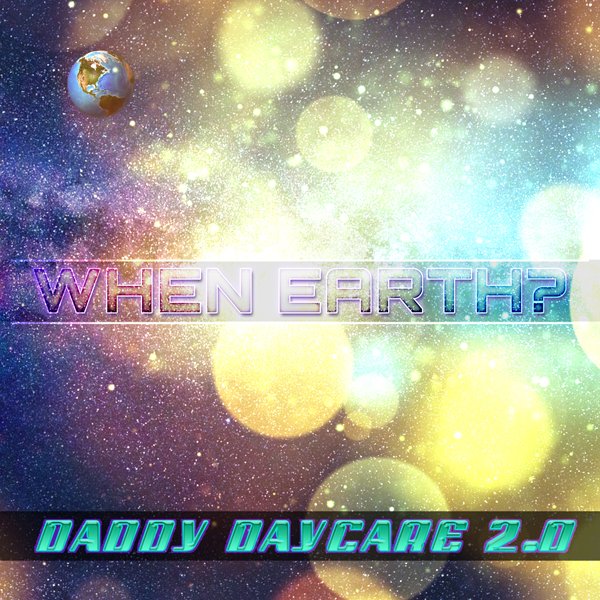 STREAM TRACKS FROM WHEN EARTH? (more coming soon!)
AND I am releasing a bunch of tracks that will not be in stores - streaming to the community for free
This collection will be available on several streaming sites, including (Soundcloud.com) https://soundcloud.com/dream24hours and (Choon.co) https://choon.co/artists/grow-pro/
These tracks will stream for free and the hottest rips will be placed on an upcoming release. I will be hosting some contests to win the album, so stay tuned up for that!
DADDY DAYCARE 2.0 CRUCIAL LINKS:
---
---
Daddy Daycare 2.0 on iTunes
---
---
---
Daddy Daycare 2.0 on Amazon
---
Daddy Daycare 2.0 on Spotify
---
---
Daddy Daycare 2.0 on Tidal
---
Daddy Daycare 2.0 on Deezer

Need to know more? Hurl Questions at me below or check out my links above to learn more. I appreciate all the love, so please push this out to friends & help me get the tunes boomin' THANKS10
More tracks being uploaded weekly, another album on the way for 2019 and some great shhtuff on deck... Stay alert and crank up the streams! 🚀
110% ORIGINAL CONTENT BY @GROW-PRO


all content in this post is original, created for Steemit by