Today I want to bring you this amazing Indie artist from Rome, Italy:
The Marphoi Project: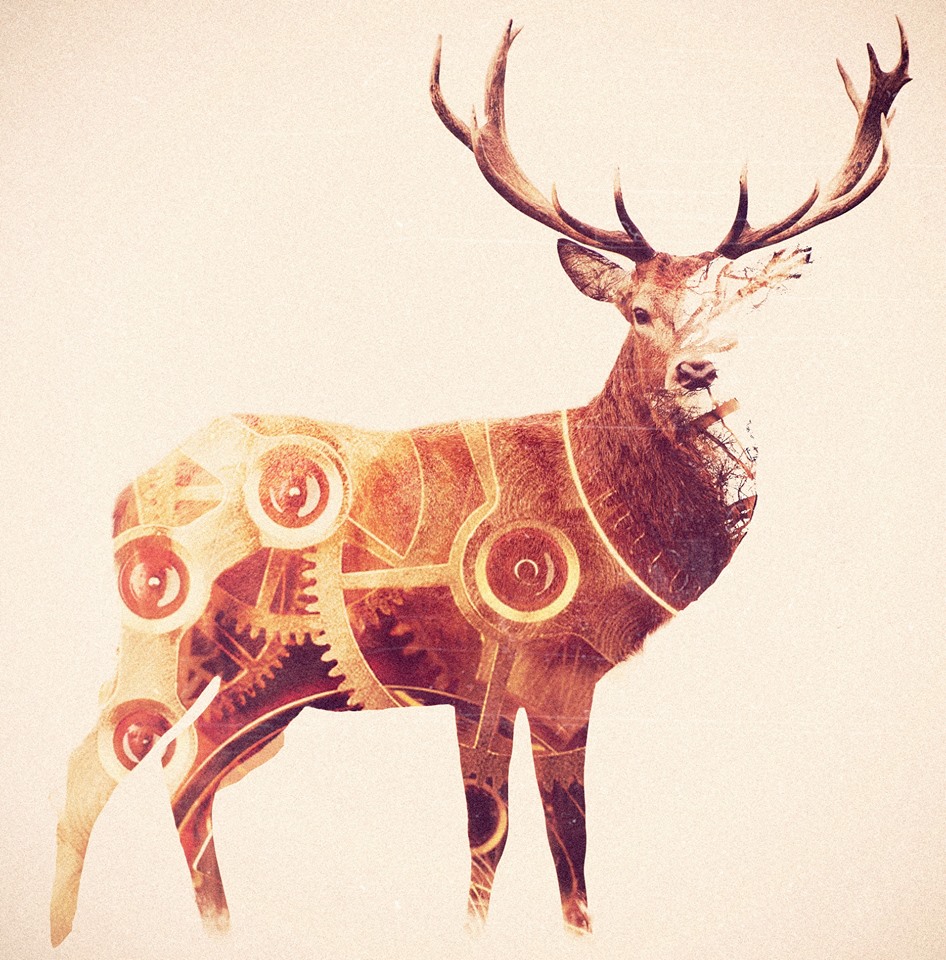 I found his page a while ago and I immediately fell in love with his sound and atmosphere. While he has not been very active in a while, I do believe that great music can stand the test of time. I'll definitely continue to enjoy his music for a long time and hope I get to hear more from this talented individual :)
As usual for my posts, his music is free as well. But I want to encourage you to support the artists if you can afford it.
---
You can find The Marphoi Project on these channels: Spotify, Bandcamp, Soundcloud, Facebook, Instagram, Twitter
---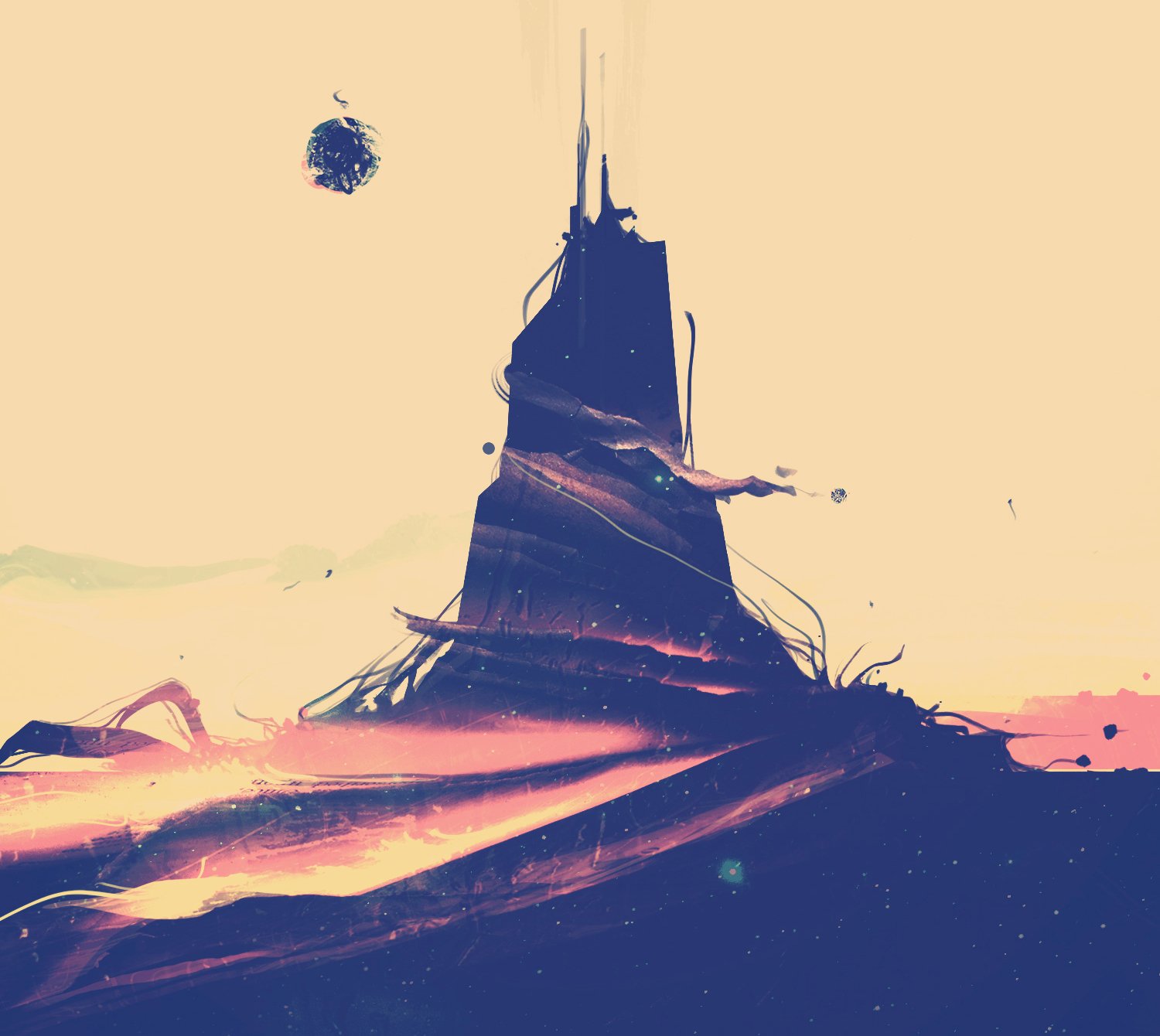 That's it for now. The images are taken from Marphoi Project's official Facebook page.
I'll be be back soon with more great music from around the world. Till then, keep it steemin'.
---
For more great free music, check out the blog, subscribe to any of the the social channels or follow me here @greengroove.