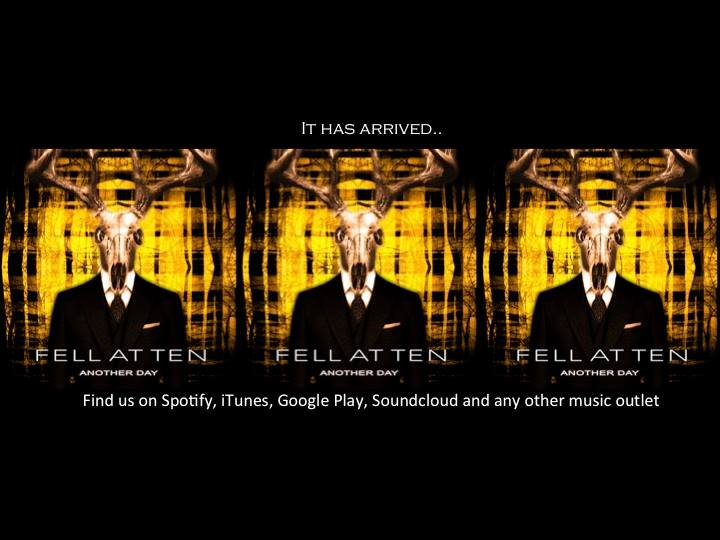 This year start whit a really funny band Fell at Ten is whit Another Day a Atlernative Rock band formed in USA. they take 7 years to produce this debut album.
The band is formed by Darren Chalker - Drums Jake Daulby - Vocals/Bass and Timmy Raspe - Guitar/Vocals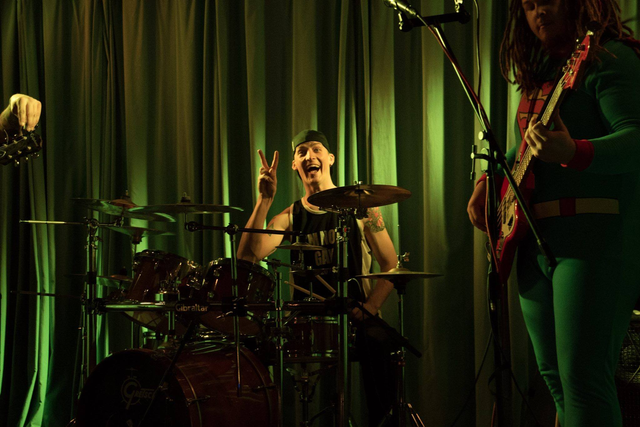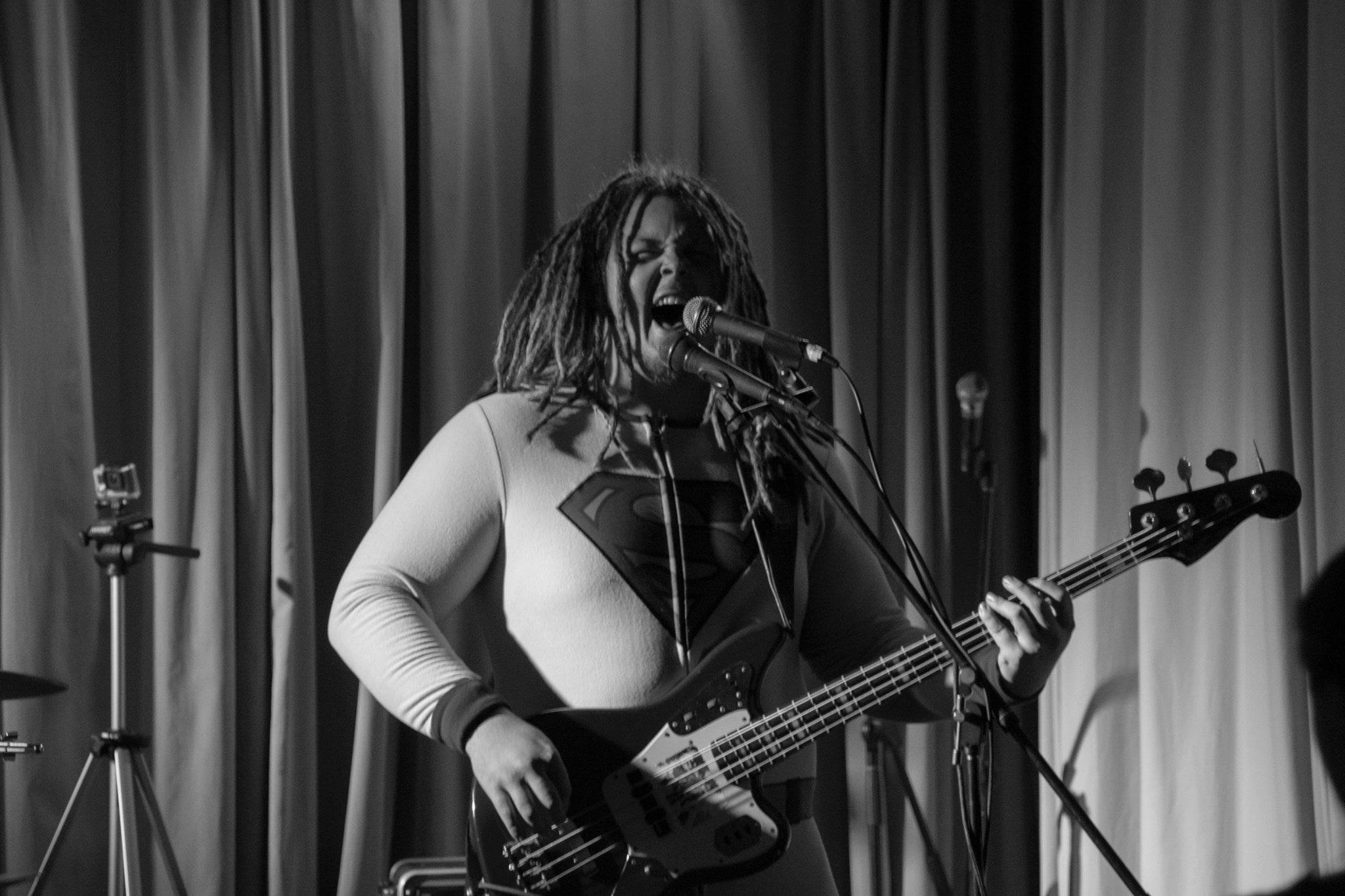 As you see this guys look really funnies. See the promo videoclip
songs amazing right? now see the funny videoclip xD
They have a lot of good influences that include, Deftones, System Of A Down, Butterfly Effect, Muse, Periphery, Dead Letter Circus, Guns n Roses.
This Album cold be good to start the 2018 whit good vibes.
Qualification.

Opinion.
this band sounds like something pretty cool.
The sound is fun and can be enjoyed after a big party like last night and I really laughed a lot with the video of the bear and his other songs are quite funny. you will be glad to take this band in your library.
i give it a 8 because they are starting and have a lot of rookie errors in production but they are amazing to be 3 guys on a garage