Introducing my new brand @eggstamusic - EGGSTA
Haven't been on Steemit for a while and now busy launching myself as Eggsta - so I wrote a post introducing myself again.
EGGSTA is the EDM revolution of Dance Music. EGGSTA aka Eden Michelle.
I started my music career at the age of 6 as a classical pianist. At 16 I released my debut Pop/Rock album "Broken Truth" alongside producer, the late Jon Buckley. I was signed that year to SONY ATV Publishing writing hit songs for artists internationally, have been producing other artists for the last 10 years and having songs featured on National and International TV series.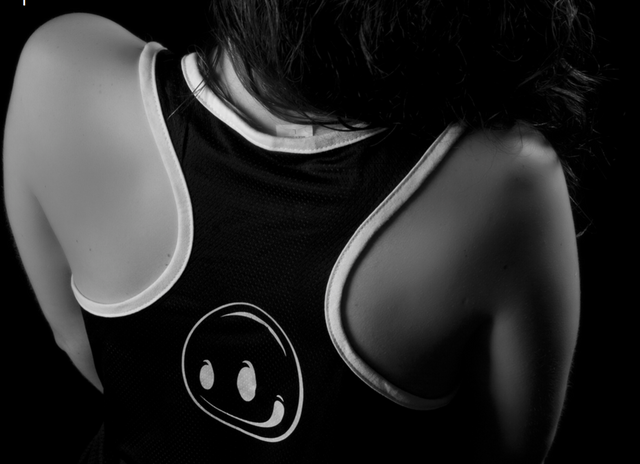 MY LOGO - hope you like it
In September 2018, I released a debut single "You & I" as EGGSTA. EGGSTA's debut performance was at the renowned 7 SEAS Club in Cyprus to a house of over 500 guests. My EDM sound has a huge commercial dance influence, emotional and evocative vocals, as well as my personal lyrical content. I believe what sets me apart from multiple DJ's in a predominantly male influenced genre in the industry is my classical influence and using piano on each track.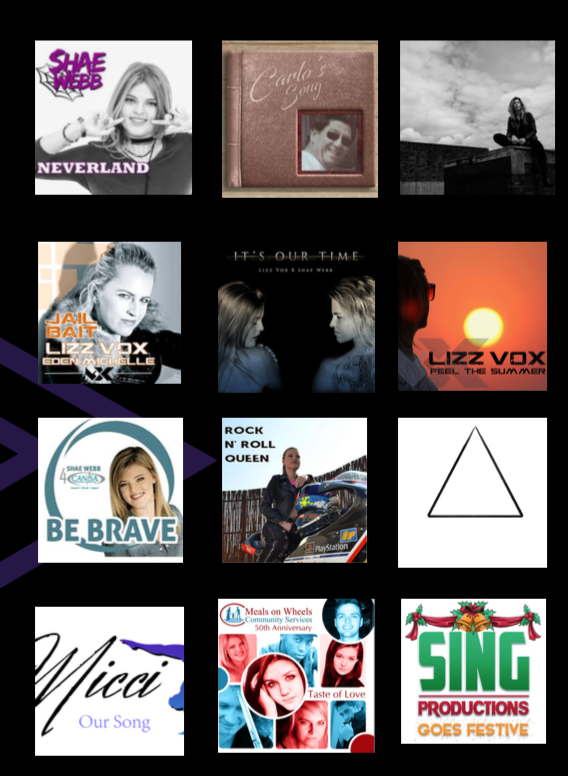 SOME OF THE SONGS PRODUCED
In my next post I will talk about the albums I have produced.
This year I am focussing on my own career and busy writing 10 hit songs to launch with.
I look forward to this ride.
Please follow me on spotify
https://open.spotify.com/artist/6DtlUeAwcib4uc0CfcgYBz
If anyone would like a copy of the first album "Broken Truth" you can mention in your comment and I will send you a download link
Cross posted
All images belong to me
:two_hearts:
Eden with love