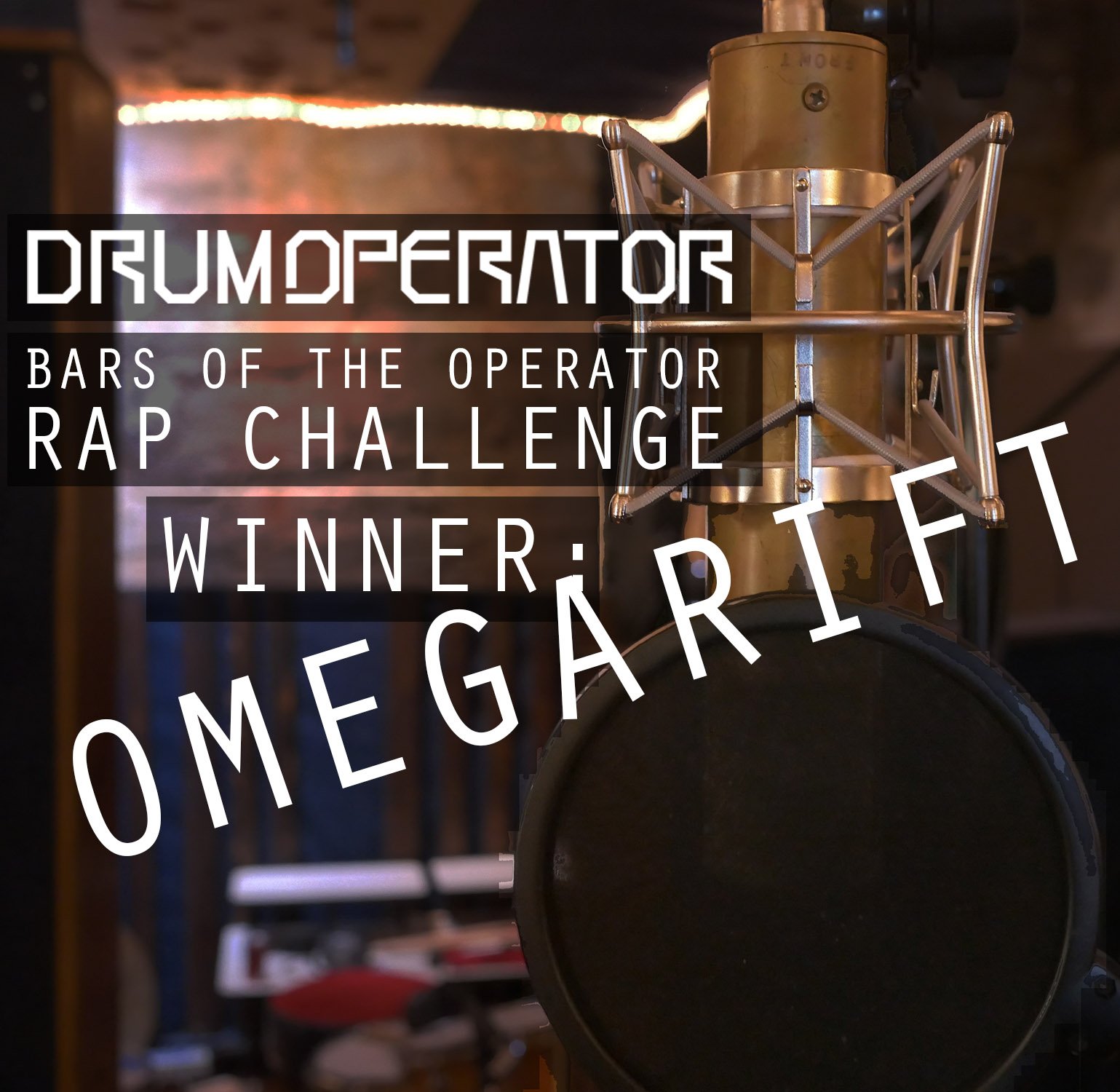 The results are in. 
@OMEGARIFT has taken down the inaugural round of BARS OF THE OPERATOR.
With a strong showing, clear production and start to finish intensity, @omegarift has claimed the title on the first "BARS OF THE OPERATOR" challenge. His interpretation, "Fertile" can be found on Soundcloud. Really impressed with the hustle shown here, as @omegarift is pretty new to Steemit. I think the 50 SBD first prize is going to help kickstart his journey into the space. Fine work.
Runner up: @yusaymon
I know I said winner take all, but I was so impressed with the creativity of @yusaymon 's interpretation and lyrical fortitude that a spontaneous 10 SBD second place prize sprang into existence. @Yusaymon has been around the Steemit Open Mic  and beat battle scene for awhile and his presence in this contest was a privilege. 
My sincerest thanks to all entrants. It was a blast hearing your interpretations. This will definitely not be the last round of BARS OF THE OPERATOR!