This weekend with some different metal songs to enjoy the weekend.
But remember...
Play it loud!
---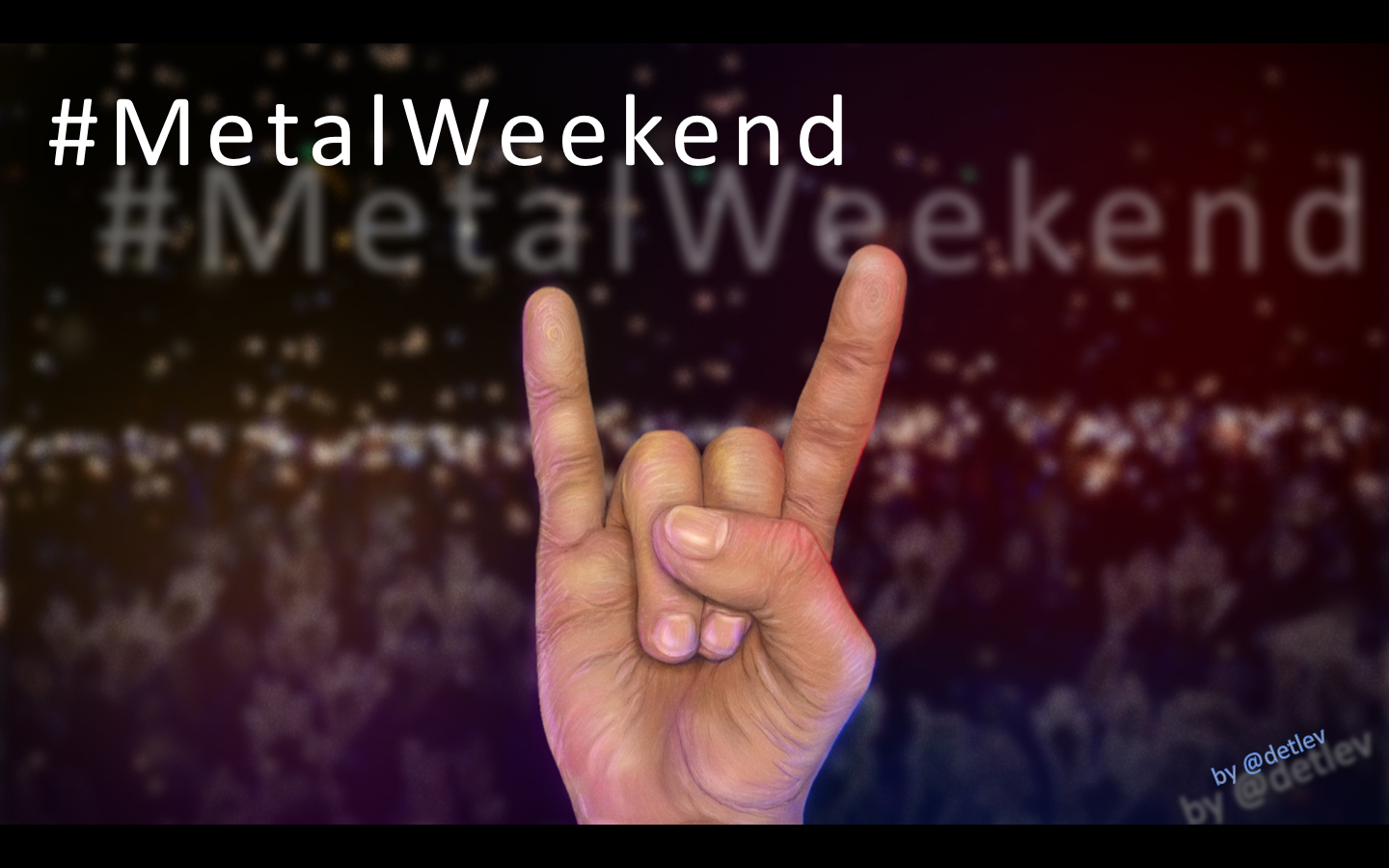 by Pixabay and modified by @detlev for #MetalWeekend - feel free to use this with your post
---
If you love metal
do a list with 3 songs
and share it with the tag
#MetalWeekend
---

---
What is Heavy Metal?
At Wikipedia they say:
Heavy metal (or simply metal or heavy rock) is a genre of rock music that developed in the late 1960s and early 1970s. With roots in blues rock and psychedelic/acid rock, the bands that created heavy metal developed a thick, massive sound, characterized by highly amplified distortion, extended guitar solos, emphatic beats, and overall loudness.
---
We start with Leo and something different
You might know "The House of the Rising Sun" but Leo did his own and different metal cover

---
A nice metal ballad
Audioslave - Like a Stone

---
And we finish with some more speed
"Numb" from Linkin Park is something I can hear every day.

---
And as a bonus this nice playlist with 167 metal ballads
https://www.youtube.com/playlist?list=PLCD2717F4D21B5E85


---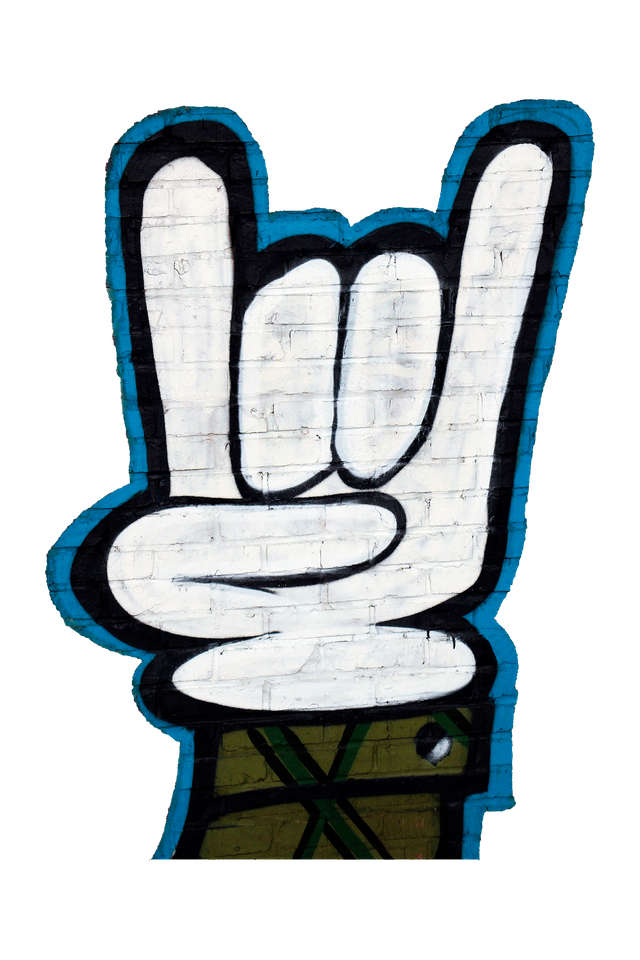 pic found at the blog of @satren
let me know if YOU need to be on this list as well
---
Enjoy your day,
PLAY IT REALLY LOUD
and steem on!
---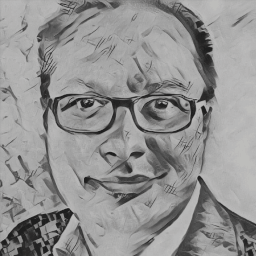 Detlev love steemit
More from @Detlev
Get / shop my book by steem
JOIN BeerSaturday Challenge

Enjoy & Engage Follow & Resteem
---