Just At The Beginning of A Musician's Journey - But The First Steps Are The Most Important
Everybody's got to start somewhere. For me, with music, that is now. 
Well, professionally, that is. As you can see here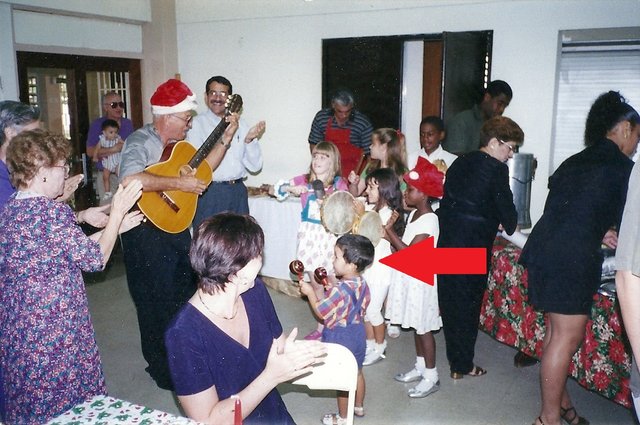 I have always had a soft spot for music in my heart. And some fat cheeks that you just wanna pinch. That's because I was really lazy growing up. This fact happened to come between me and music, as my parents tried to teach me so many instruments, and it was just too much work for me back then. Trumpet - Sold it. Tenor horn - let it rust in the basement. Guitar - my teacher told me he doesn't know if it's laziness or stupidity, but I'm not fit at all for it. At least now I know it was definitely laziness, because even when I'm teaching it myself, my Ukulele playing is getting better and better!
But singing - What more does a lazy, flamboyant, annoying kid want than making music that you don't have to train your hands for for years? I was the radio replacement on every car ride, whether others wanted to hear it or not!
My mum has been in the same house with me for the first 18 years of my life, so I can image why after a while she got tired of it. From her, all I got was an eye-roll and a sigh whenever I started serenading while cleaning the dishes. So for most of the time, I assumed that I wasn't really good at it at all. Didn't care, did it anyway!
Well, except when some people started to tell me that they liked my singing and wanted me to sing something for them, then I usually was like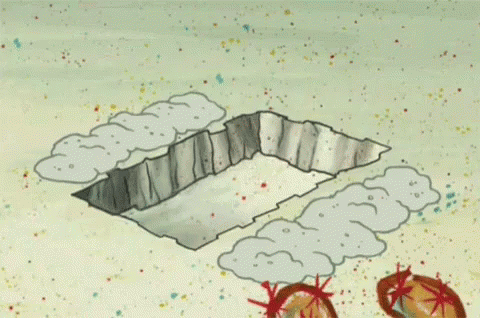 So, for many years, I wasn't sure what to think about my own singing.
Until last year.
During my third year at university, I started spending a lot of time with musicians, and I realized how much creating music made me happy. I also got a little bit more comfortable about my singing after experienced musicians wanted to do music with me. The most motivating moment was probably when I was in a local Jazz club at a jam session, and I met a former instrumentalist for Chet Baker. After he told me that I should give music a try, I finally had the courage to tell myself, "what do I have to lose?" So, I did the craziest thing one could do in this situation. I auditioned for "The Voice".
I never watch TV, so I was first told about the concept when a close friend showed me videos about it on Youtube. She told me that there were auditions taking place during the next month, one of them right around the corner.
This post would probably get way to long if I described the whole experience. But long story short: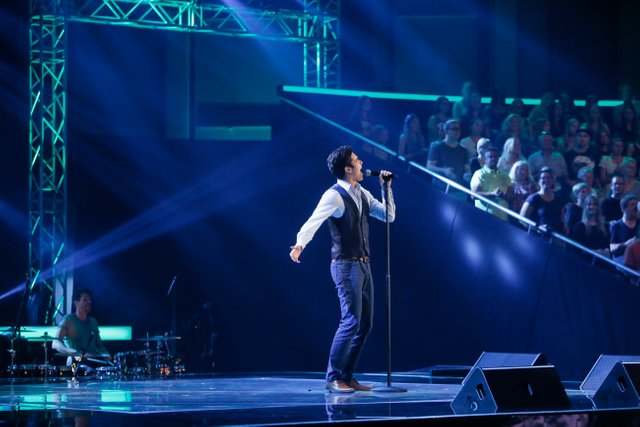 I got through the first TV round.
I did sing on a couple of weddings and on smaller events before this, but through my participation, I have got and still am getting opportunities to sing in front of many people, and I am so grateful for every time I get on a stage. But I realized that I have to invest a lot of time and effort to be able to live from music. It is a risky path, but one I am willing to take.
Currently though, I am finishing my Bachelor's degree in language studies, my second passion. I got to the second round on the show, and that was more than I ever hoped for. In fact, it would have been bad for me to get to far into the competition, because I would have had to stop my studies for it. So, for now, I am trying to focus on finishing my last semester, but that doesn't stop me from pursuing my music!
I have been writing lyrics for a long time now, and I am currently working on finishing and recording some songs. But since that can be quite costly, I spend a lot of my musical energy on covering, as you could see during the last week. In fact, to sum this up, I have one more short cover just for you guys! I did it on a recent trip to Paris, I hope you enjoy :)