When Tymmo Met IZZ4D
Meet Tymmo & IZZ4D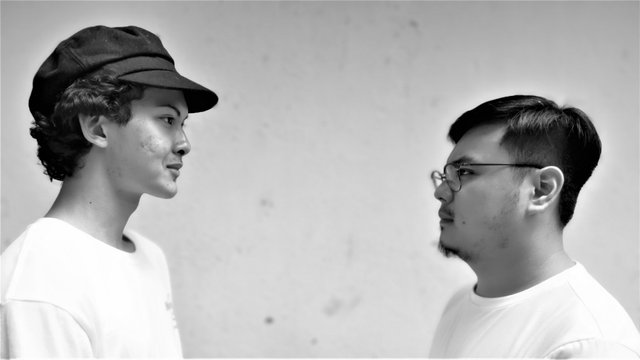 The two winners of the @TYGS Battle For Malaysia didn't know each other before the county's 62nd Independence Day. As fate would have it, they took home more than just the title on the final night of August 2019, as the opportunity to collaborate on a track together added to the prizes they'd already won. So began the process.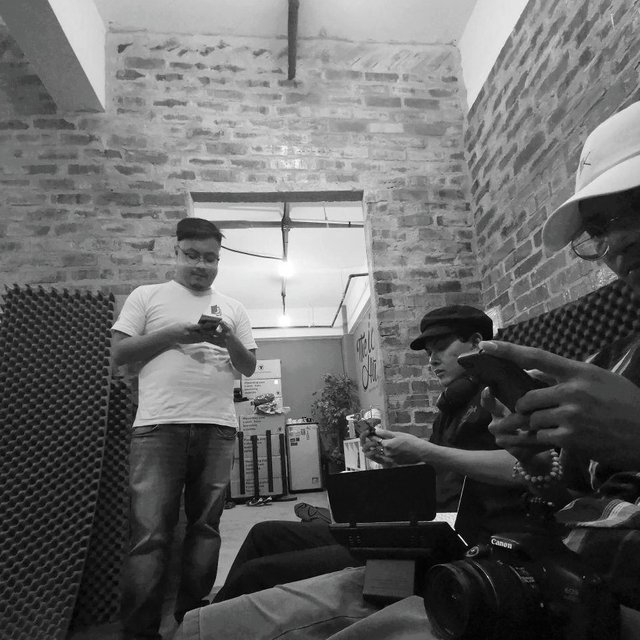 The Studio Sesh
After IZZ4D created the music, Tymmo drafted out the lyrics and the two prepared to hit the studio to record the vocals. As the lyrics got locked, footage from the session would find its way into the music video with the process documented live in a Kelana Jaya studio.
Location: Alleyway
Not long after, the crew found their way downtown Kuala Lumpur for the 2nd part of the shoot, in the same alleyway used for the most recent TYGS event - Lorong Jam.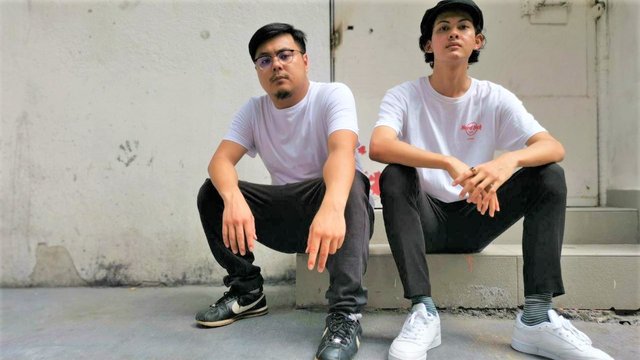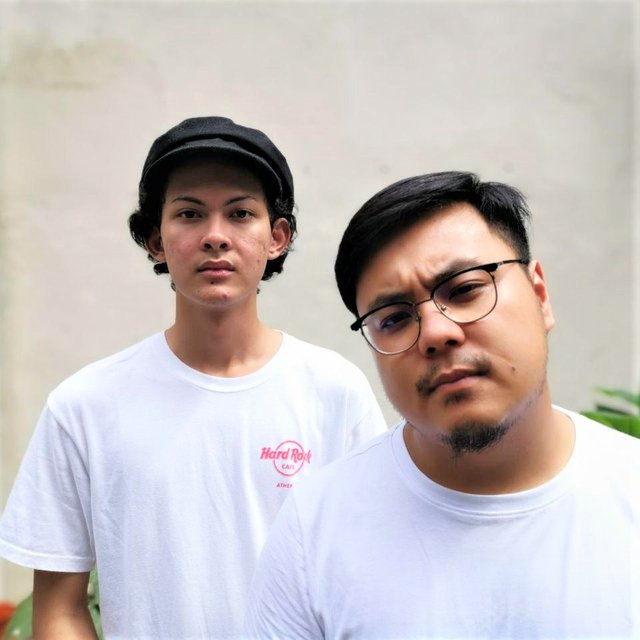 Prepare For Take Off
As we get ready for the results to hit the Broadband on Feb 7th 2020, we can all agree that the entire process was an experience well earned by our two champs, and that through the photos above can offer you a glimpse into it. With that in mind, join us as we countdown to the official premiere and enjoy the music!