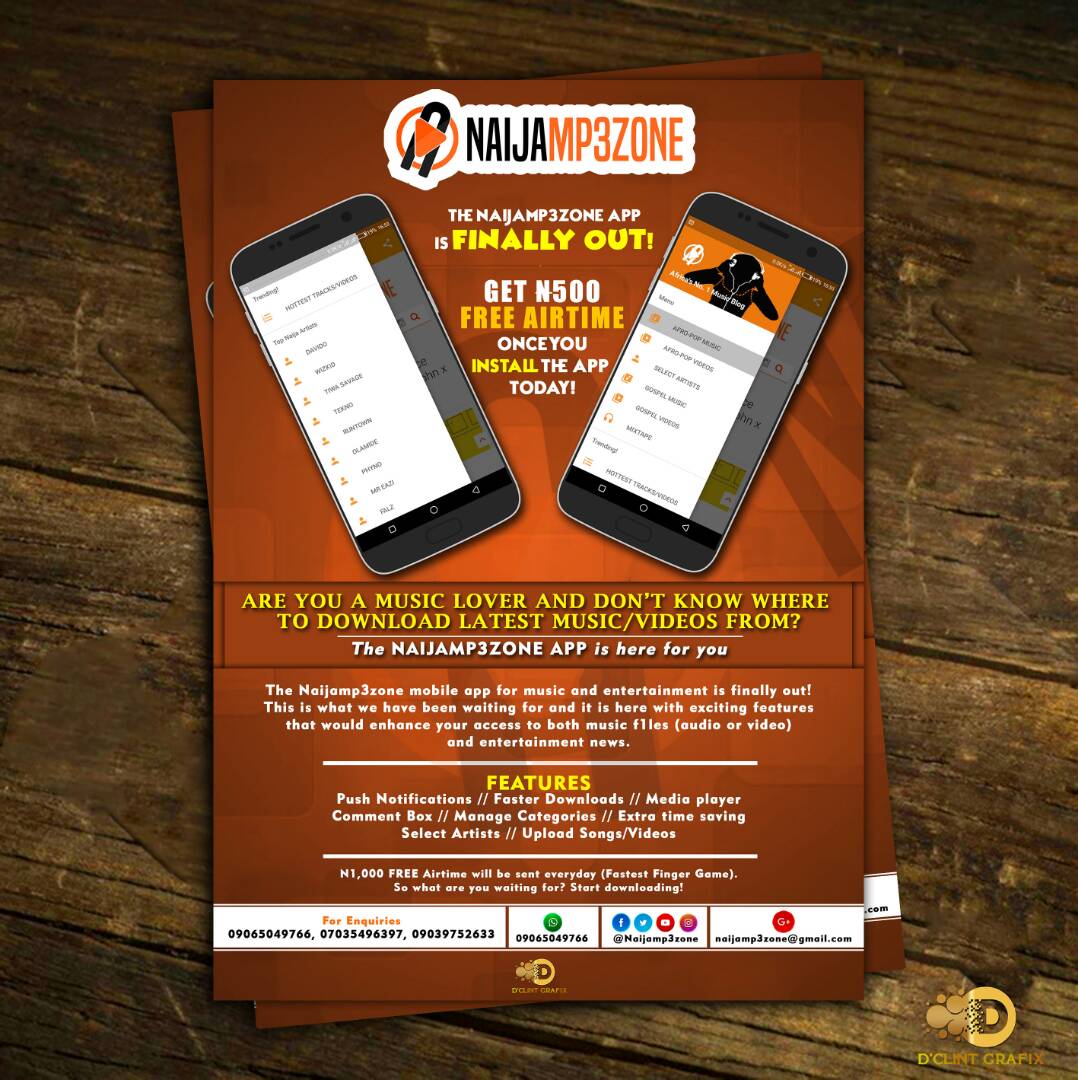 THE NAIJAMP3ZONE APP IS FINALLY OUT! GET ₦500 FREE AIRTIME ONCE YOU INSTALL THE APP TODAY!
The Naijamp3zone mobile app for music and entertainment is finally out! This is what we have been waiting for and it is here with exciting features that would enhance your access to both music files (audio or video ) and entertainment news. These features include:
*Push Notifications: You get instant notifications when a new post is added whether audio or video posts
*Faster Downloads: Super fast download of the latest Music/Videos from your favourite Artists like Davido, Wizkid, Tiwa Savage, Olamide, Phyno, Falz, Frank Edwards, Ebam, Sinach and many more!
*Media player: It comes with an audio player that lets you listen to music files and also a video player where you can watch videos too first before downloading. Great isn't it?
*Comment Box: Here, you can drop your thoughts , opinions, suggestions and also share your views concerning the app or posts,what should be added or not, anything at all. Trust us, your comments will be responded to as promptly as possible.
*Manage Categories: The app comes with different music and entertainment categories like gist, video, mix tape, heatseekers, music etc where you can turn on or off their notifications according to what you want with just a click of a button.
*Extra time saving: It makes the streaming or downloading of audio and music files faster and easier. You save more of your time and data when getting the files from this app than getting them from the web itself.
*Select Artists: Browse through musical content from well over 5,000 artistes
*Upload Songs/Videos: Are you a Musician, Record Label Owner or Artiste/Brand Manager? Come Lets Showcase your Artiste(s) work on our Platform and Experience the true Effectiveness of Internet promotion you can't get elsewhere except on Naijamp3zone.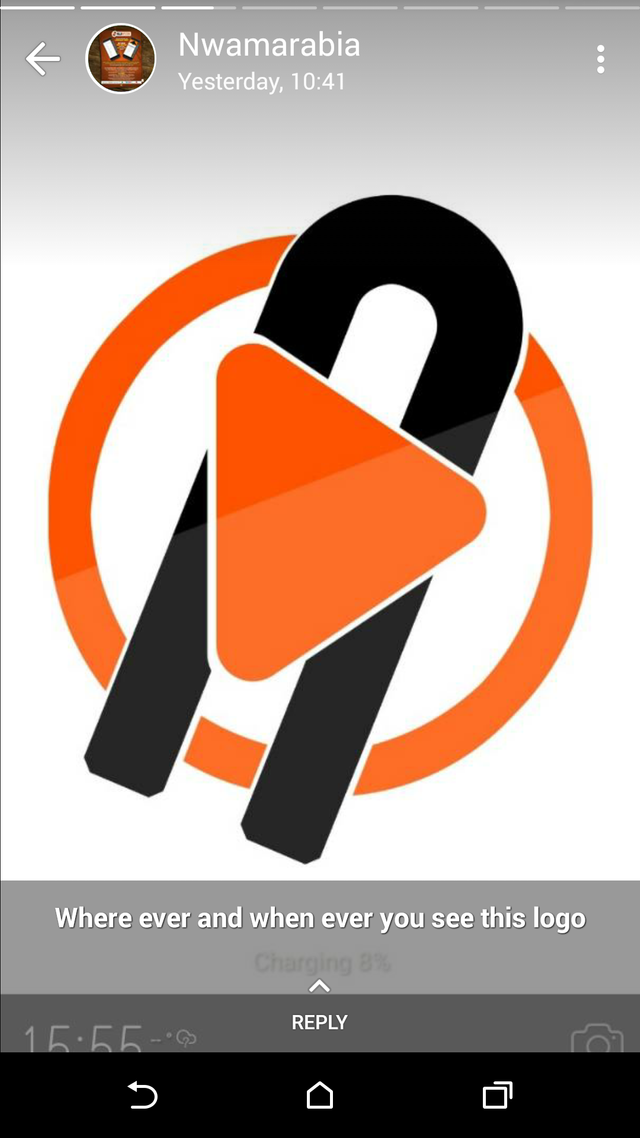 In addition, you get exclusive content which you won't find on any other music or entertainment platform. The app can be downloaded on all android devices from Google Play store, free of charge.
₦1,000 FREE airtime will be sent everyday (Fastest Finger Game). So what are you waiting for? Start downloading!
Below is the link for app download
https://play.google.com/store/apps/details?id=com.robotemplates.com.naijstudio.naijamp3zone.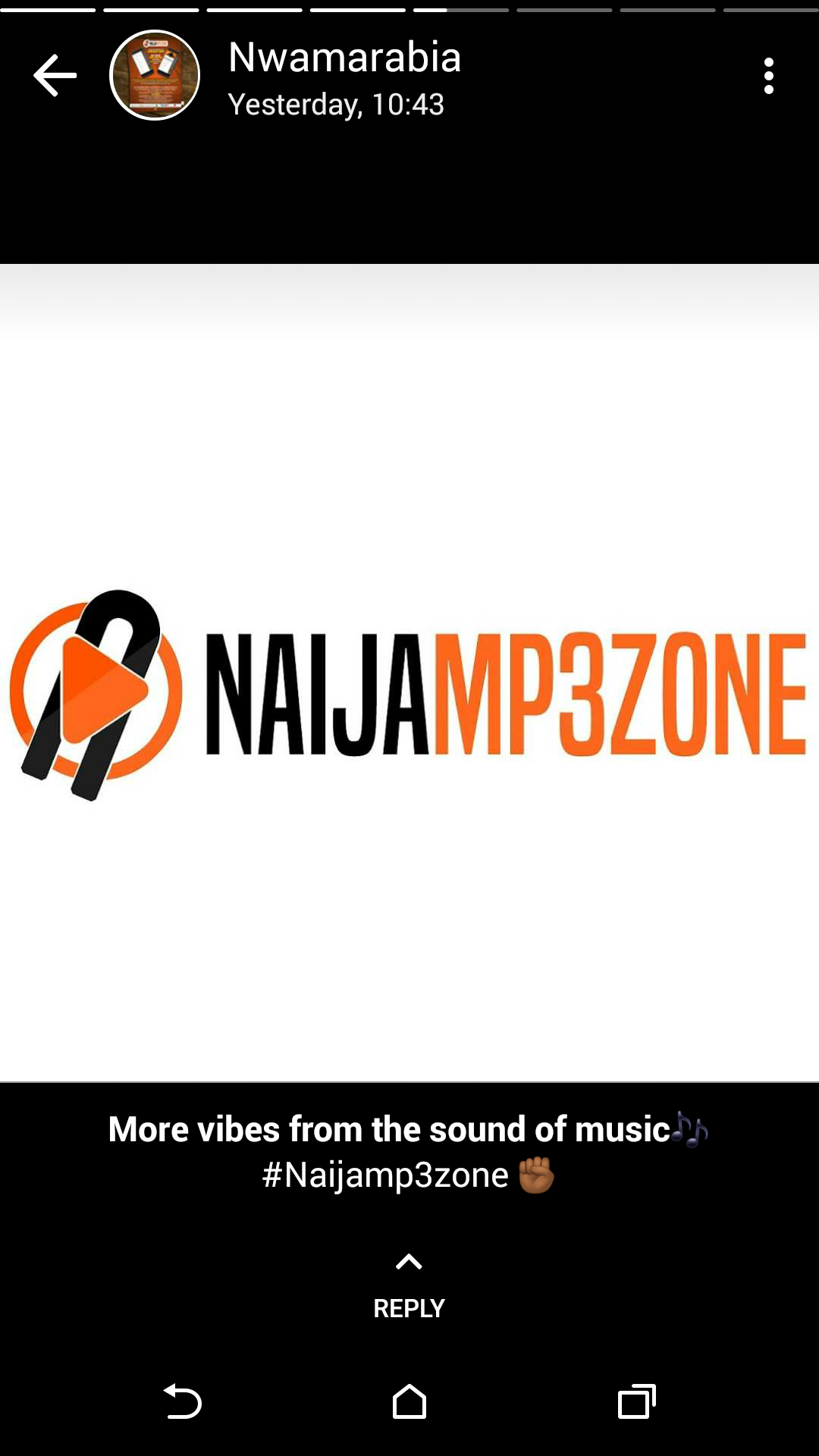 **Naijamp3zone**

Naijamp3zone has grown to become one of Africa's most visited music platform. A reliable spot to enjoy unlimited brand new songs from all of Africa's finest superstars and upcoming artists. Naijamp3zone is the appropriate platform for stars and upcoming artists to promote their music, videos, mixtapes, albums etc. It's simple to use, one of the fastest optimised site for mobile users, infused with world-class tools for Listening to music, watching videos, downloading and sharing music materials. Naijamp3zone content is accessible at any time to over a million monthly visitors all over the world.
Moreso, artists use Naijamp3zone platform as a useful source of direct feedback in form of comments from their fans and followers.
Website : WWW.Naijamp3zone.com.ng
Social media : @naijamp3zone( Facebook, twitter, Instagram etc)
Note:chetarh may/might upvote this post saying its found a similar content, you can visit the site, am part of the persons that run this music platform and we have a server, and app