Sudden death of mac miller!
¡Mac Miller!
Hello people from Steemit! Today I bring you a sad news, it is the 26 year old American rapper Malcolm James McCormick better known in the field of music as Mac Miller who was found dead at his home in the Valley of San Fernando, California last Friday 7 September because of an apparent overdose.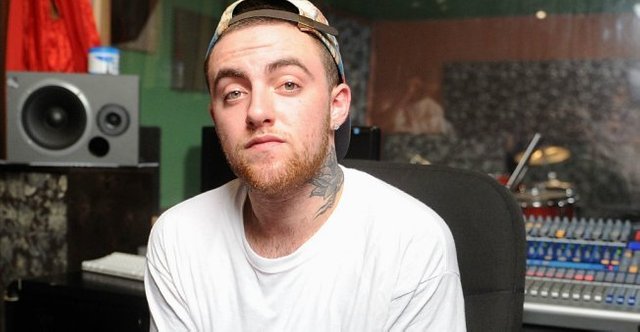 ---
Personally I really like his music, he had a great rap style and that combined with a broad musical talent, because he not only sang, he also played several instruments such as piano, guitar, bass and drums, which made him a more full. In addition to this his former partner was the beautiful Ariana Grande with whom he lasted almost two years of relationship which made the rapper was more interesting to many, because who is not charming with that beautiful woman.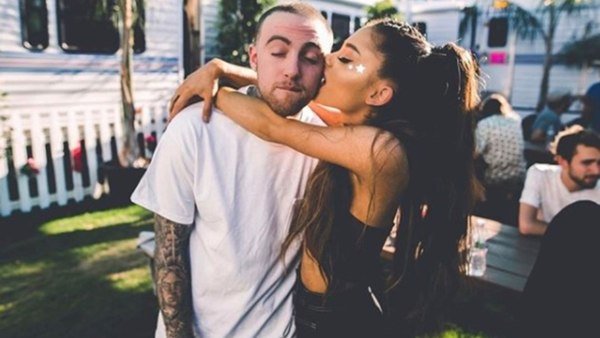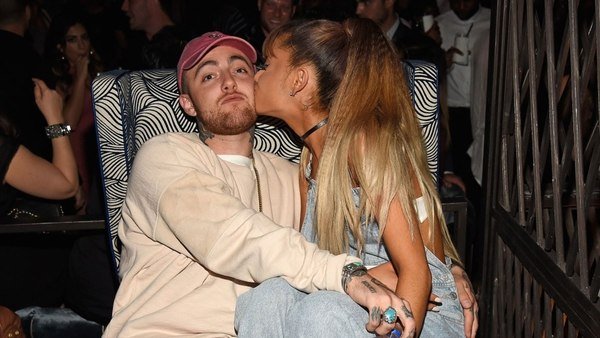 The rapper originally from Pittsburgh, Pennsylvania "Miller" had just released his new album titled Swimming which had very good expectations and in October he expected an extensive tour of the United States.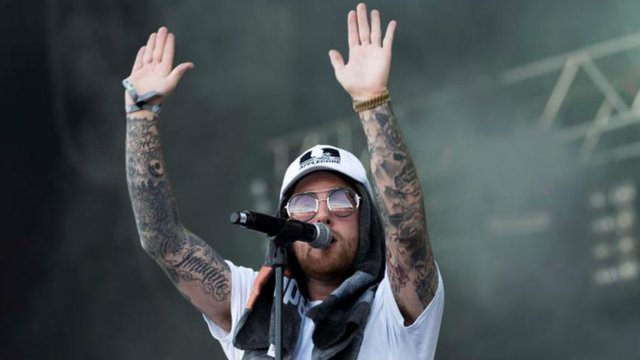 It has become very common for young singers to die as is the case Amy Winehouse
1
who is found lifeless at age 27, an exceptional singer with a unique voice who is also among my favorite singers.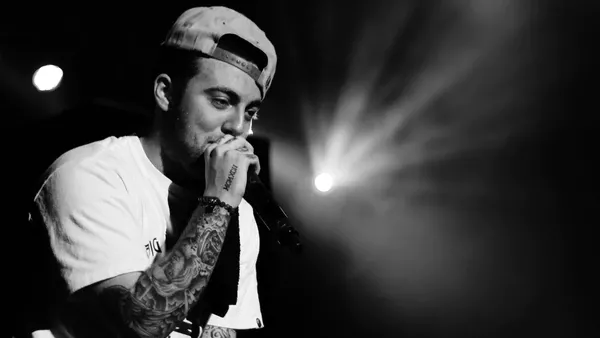 ---
I will leave some of the songs that I liked about Mac Miller so you can learn a little more about this talented rapper:
• Best Day Ever.
---
• My Favorite Part.
With the beautiful Ariana Grande.
---
I say goodbye for now and I hope you have liked my post, any comment from rapper Mac Miller can leave it in your comments, thanks for reading and until next time.