'Collection of Photographs of The Abandoned Beatles Ashram in India' by C Lazarus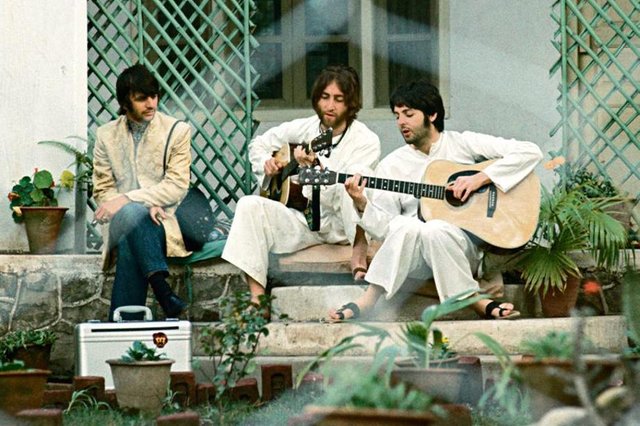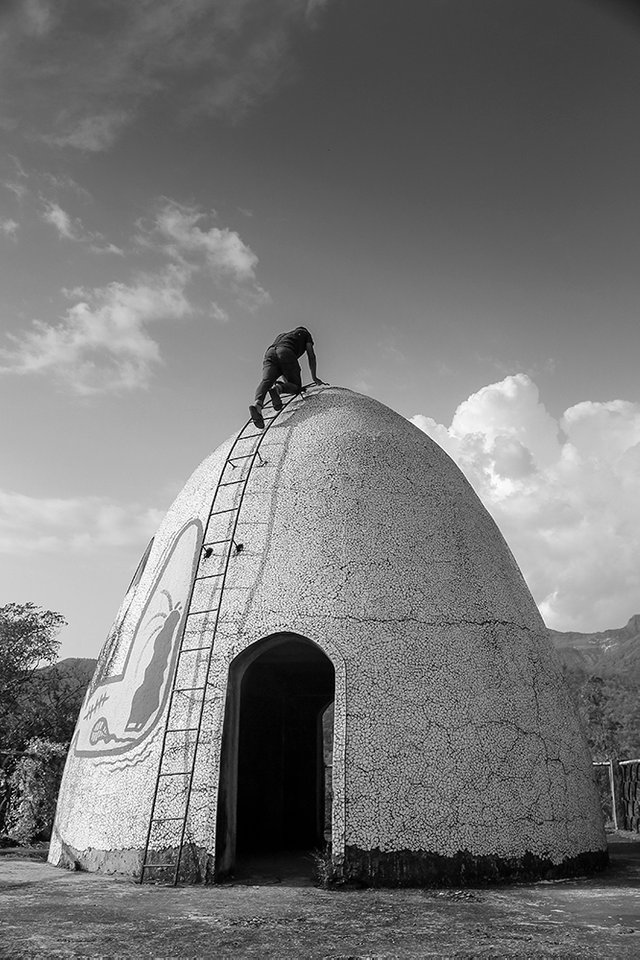 All images were taken by myself, except the ones of the Beatles, for obvious reasons, I wasn't even a concieved thought during that era. I hope you enjoy them.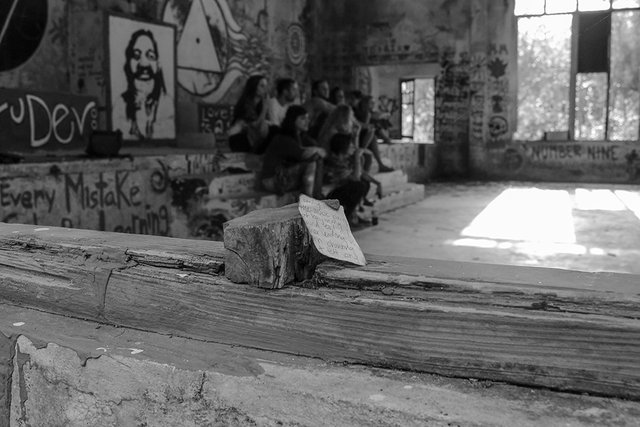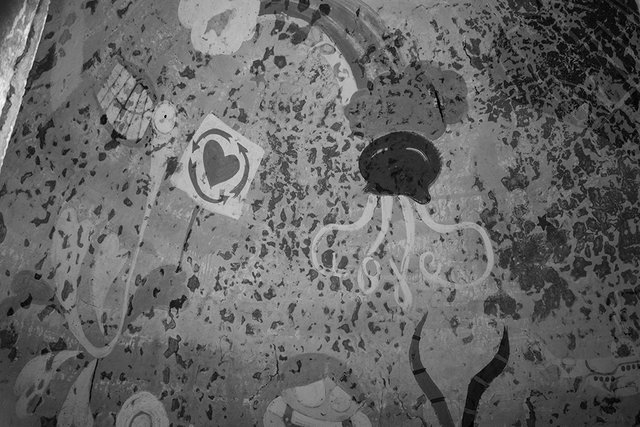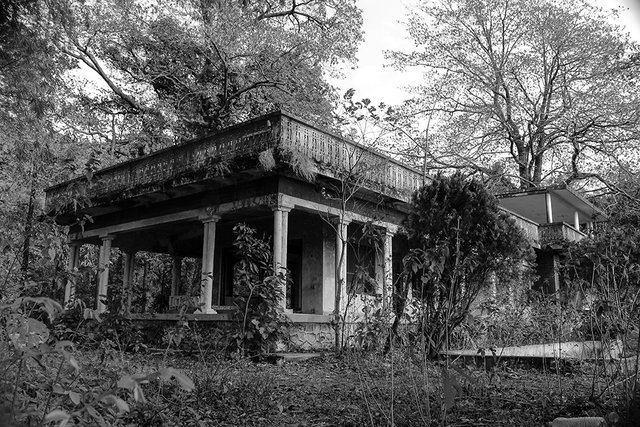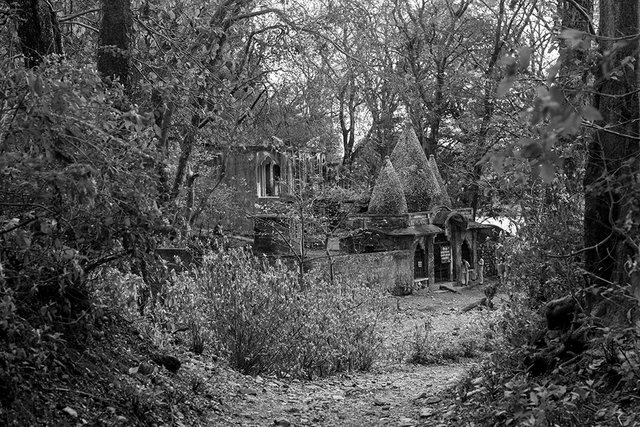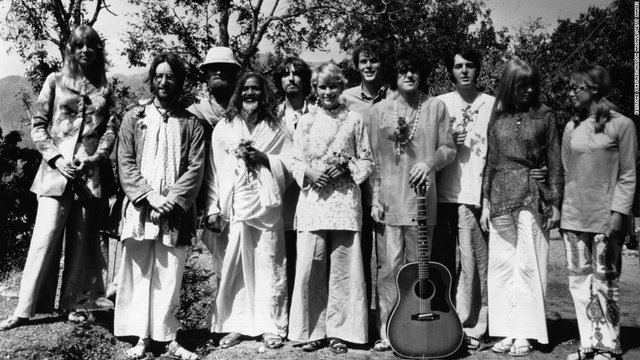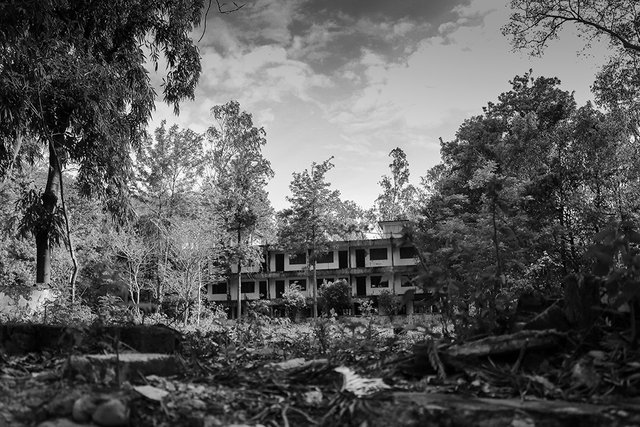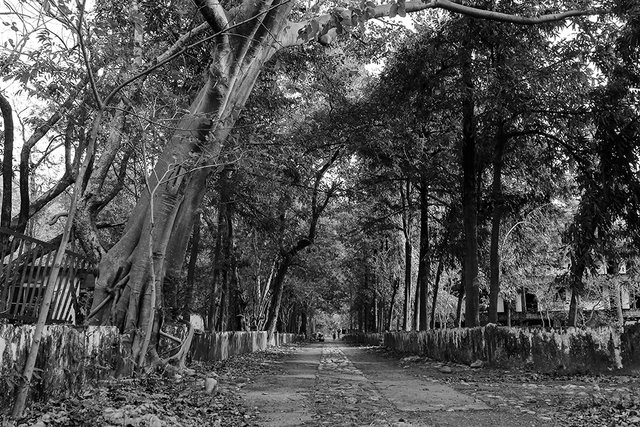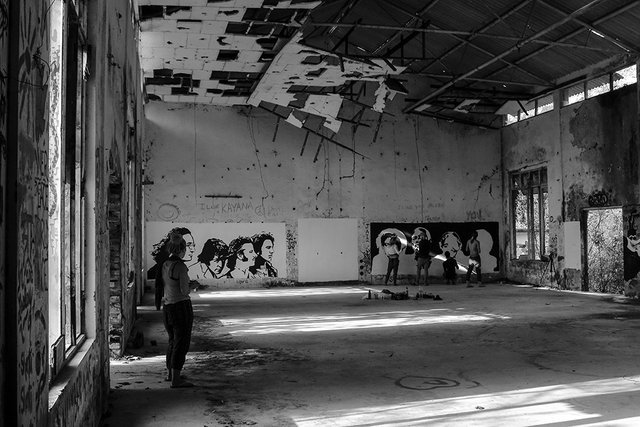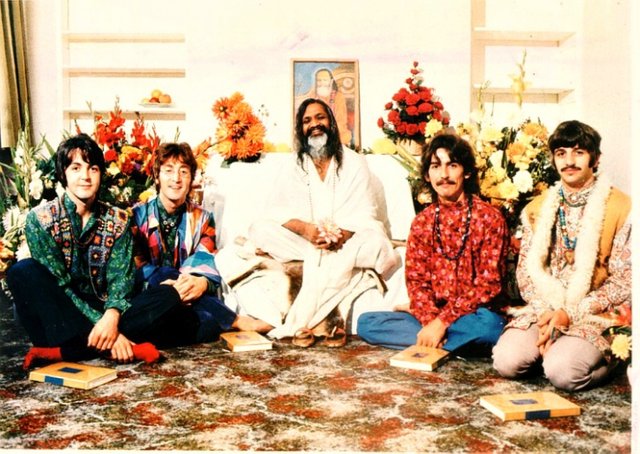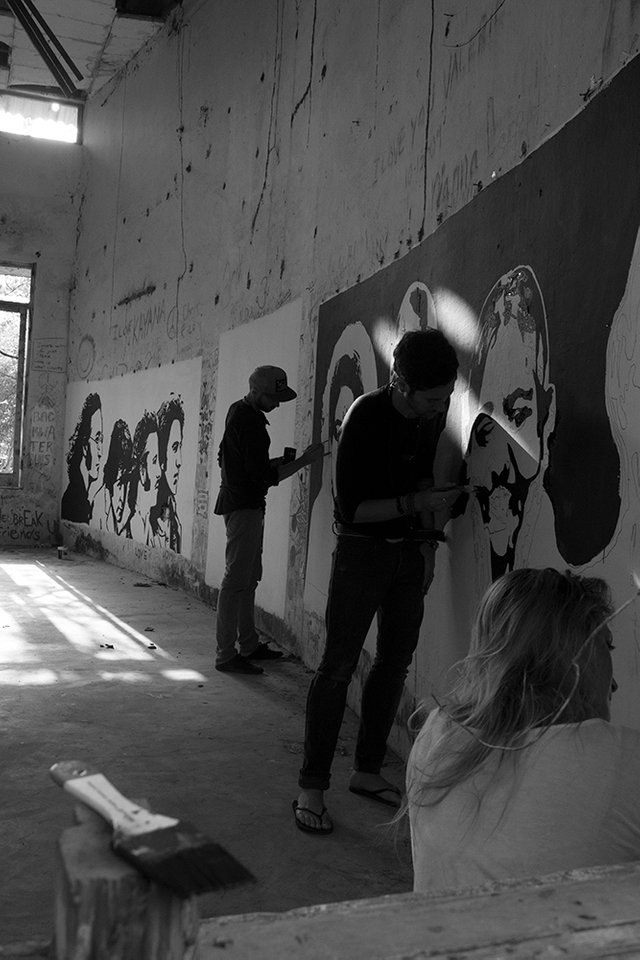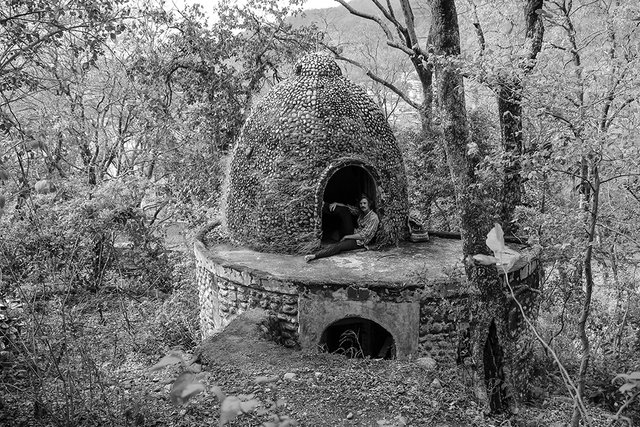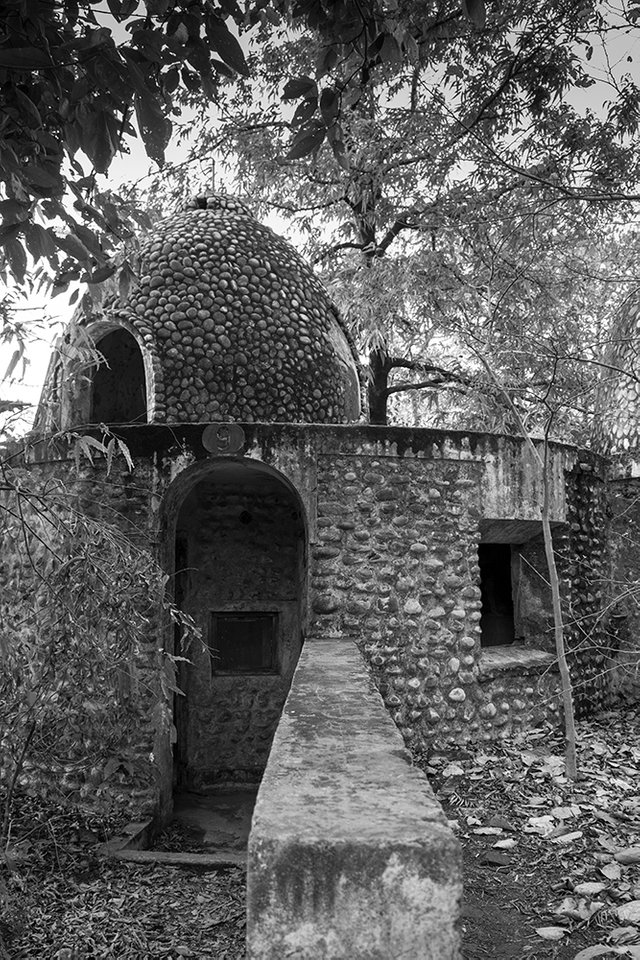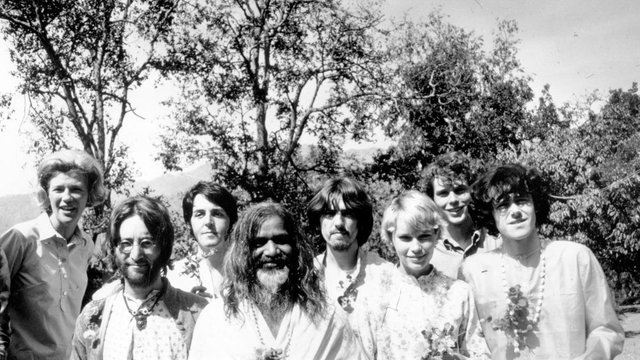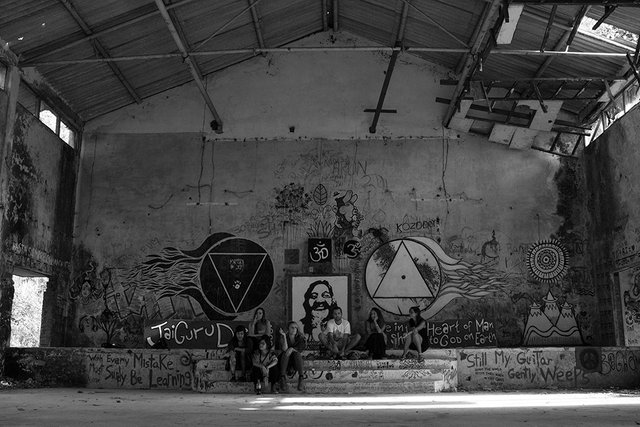 This collection of images was shot by myself whilst visiting the abandoned Ashram, that lies deep in the Himalayan mountains in India. It is famous, as the place where the Beatles visited many times and was the setting to the White Album. The various domed chambers are home to some extraordinary acoustics, where Lennon and Paul would sit daily meditating and writing songs.
by Cotton.
Images of the beatles were sourced here: