Hi fellow Steemians,
It's getting to become a more regular thing for me thankfully, let's share some music!
The aim of this post and others like it is to get more music shared on the platform, music is an awesome part of life! There is so much music that we don't know about so please share at least one song with me in the comments! I would love to hear some new music.
This weeks theme is one of my favorite bands of all time, Rage Against The Machine. They've got some unbelievable songs, both in musical talent as well as lyrical talent! It's a shame there were creative differences and they broke up. I think these are all top quality songs so let me know and share some songs with me!
People of the Sun

Connect with me!
Did you enjoy this post or my other posts? Please consider following me for more! @cmplxty
Do you want to get paid, in crypto, for searching the internet? Try using and signing up for Presearch to earn some great crypto! I've currently got 497 PRE tokens, with a market value of $10.21. It doesn't sound like a lot but when you search using sites like Google you get paid $0! Join Presearch to break Google's stranglehold on the internet searches. If you'd like to sign up, use my referral link below and spread the word!
https://www.presearch.org/signup?rid=513043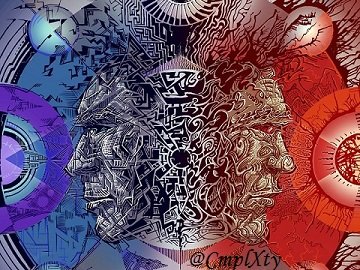 Posted using Partiko iOS