Meet the Curly Musician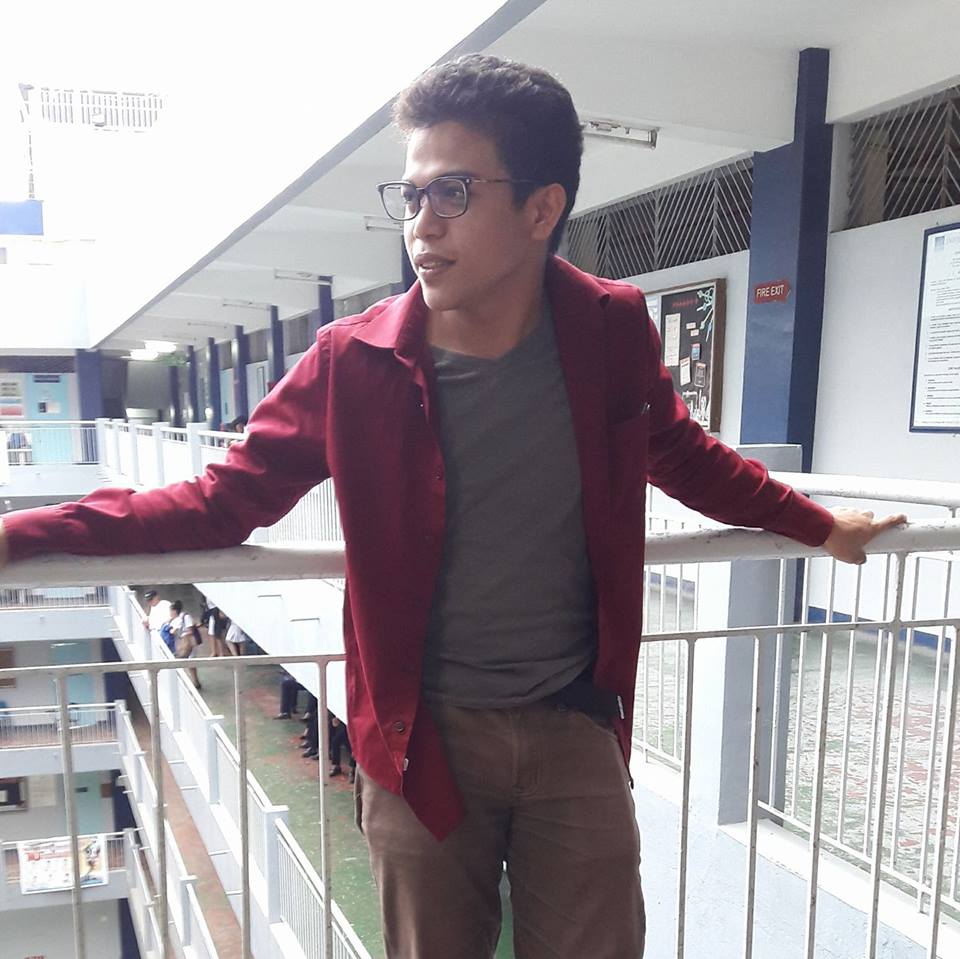 Hi, I'm Cherwin Villasorda. My friends call me "kulot" (curly hair). I am 20 years young, and living in Lilo-an, Cebu which is famous for its whirlpools (lilo in the vernacular). I am currently taking Bachelor of Science in Mechanical Engineering in University of Cebu – Lapu-lapu and Manduae.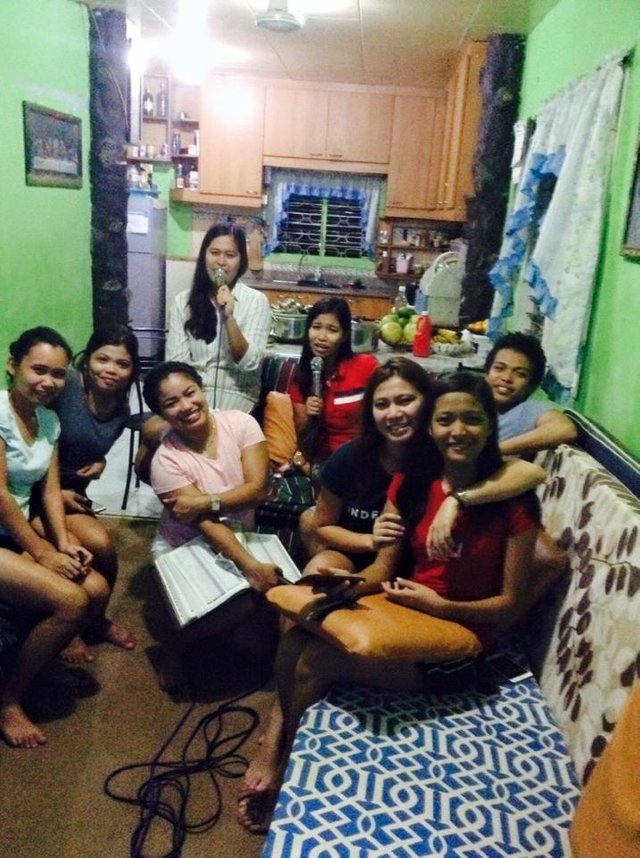 I am a family-oriented person. Our family embodies the meaning of Filipino "close family ties". One of the foundations of our family is the common love for singing. We would have karaoke on weekends, and I guess this is the beginning of my passion for music.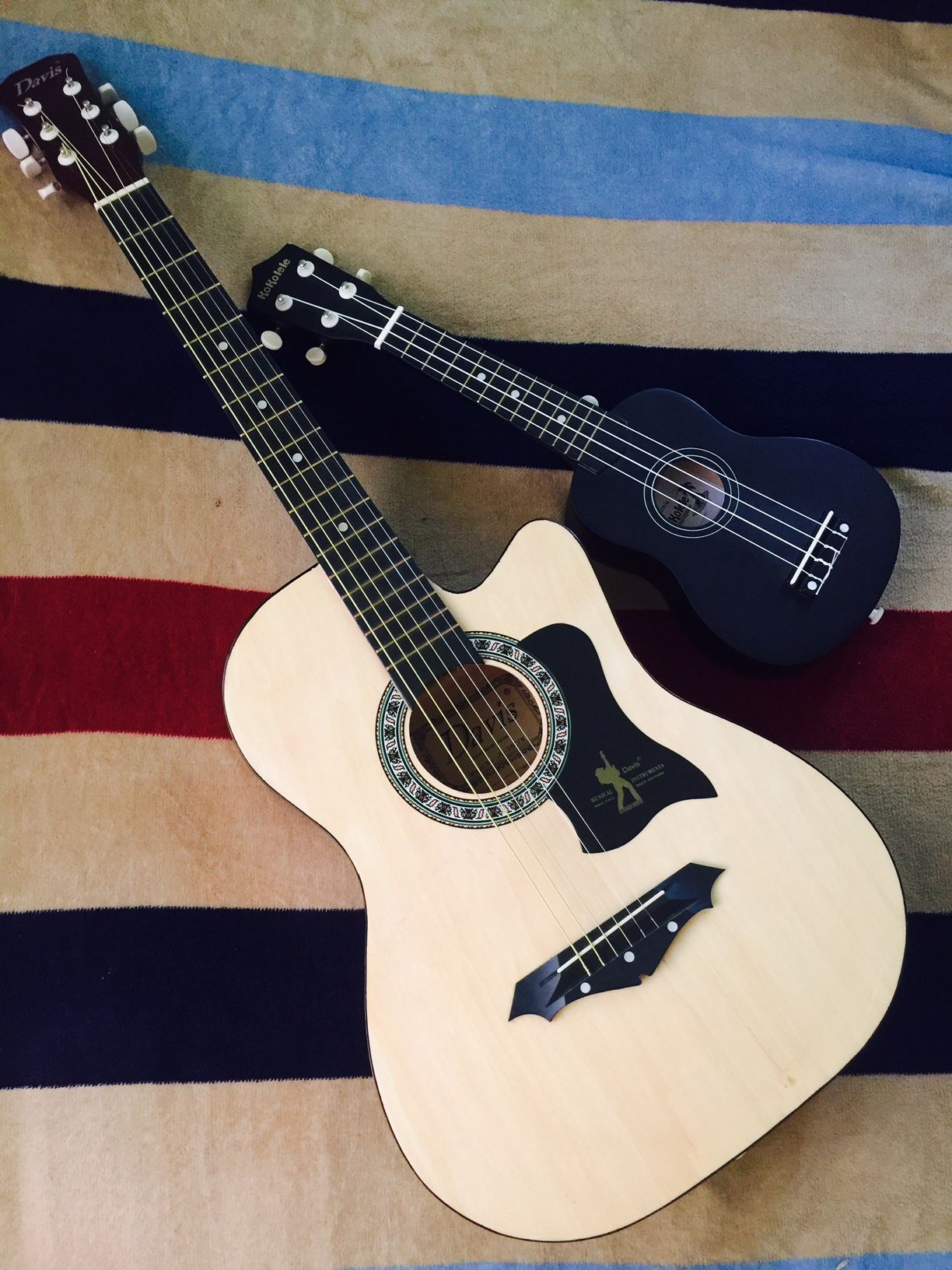 I've been in love with music since childhood, and I think music loves me, too.  (You will have to see my next blogs to agree. haha). Music has always been my happy pill – when I'm sad, alone, happy, or anything, music makes me feel better. Music is life.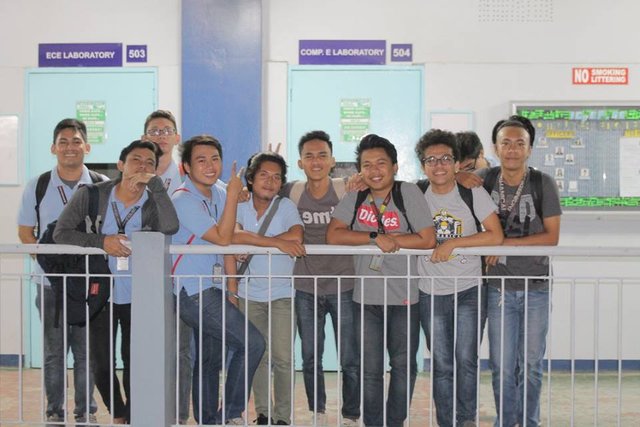 I am so glad that I have been approved in this community and I can't wait to share my music - my life. Thanks to these certain human beings who introduced this new opportunity to me @melsmacan, @jumargachomiano .
In my blogs, you will see a lot of MUSIC and Filipino lifestyle.