Hello everyone!
This is my mind for the future.
A great confession from me that must be at work.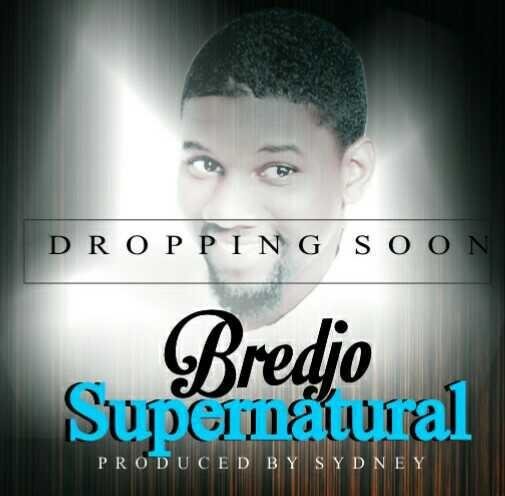 I'll be rich and famous and my songs will go global not because my songs are the best among others or better than other songs but they will go global because I am the righteousness of God in Christ Jesus, so anything I lay my hands on will always prosper and work in my favour.
All these I said because of I have the backings of the Holy Spirit. Why don't you see yourself that way.
Remember what you say consistently that's who you will become I'm future. Because whatever you say comes from the mind and according to the Bible the mind or your heart is where life starts from.
Be positive and be deliberate about your goals.