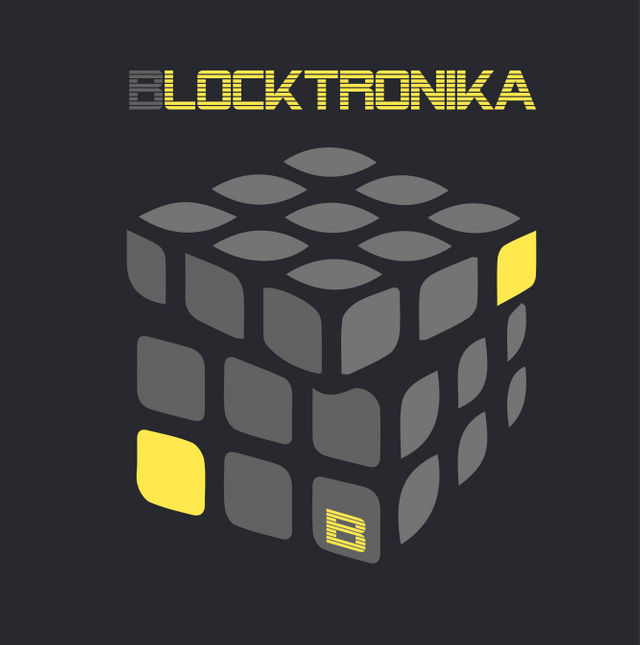 Introduction
Greetings Blocktronika fans and welcome to the first of many monthly newsletters we'll be bringing to you from Blocktronika HQ. In these newsletters, we'll be bringing you updates from our beloved team of talented producers, what's going on behind the scenes and upcoming releases!
But first, as it's been a while since we last posted, we thought we'd give an update to who is part of the collective as it has changed since. We are a happy-go-lucky collective of electronic music producers from across the globe who are united by our enthusiasm for good vibes and blockchain technology! The name "Blocktronika" is a marriage of our interests and we inspire to showcase our talented producers to you across new and emerging platforms.
Blocktronika Producers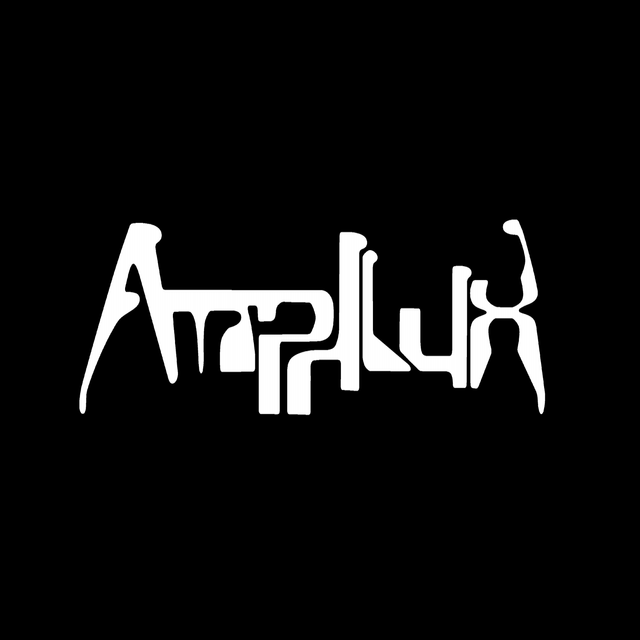 Dubstep meets Industrial meets Tribal Electronica. Aggressive as a MFer.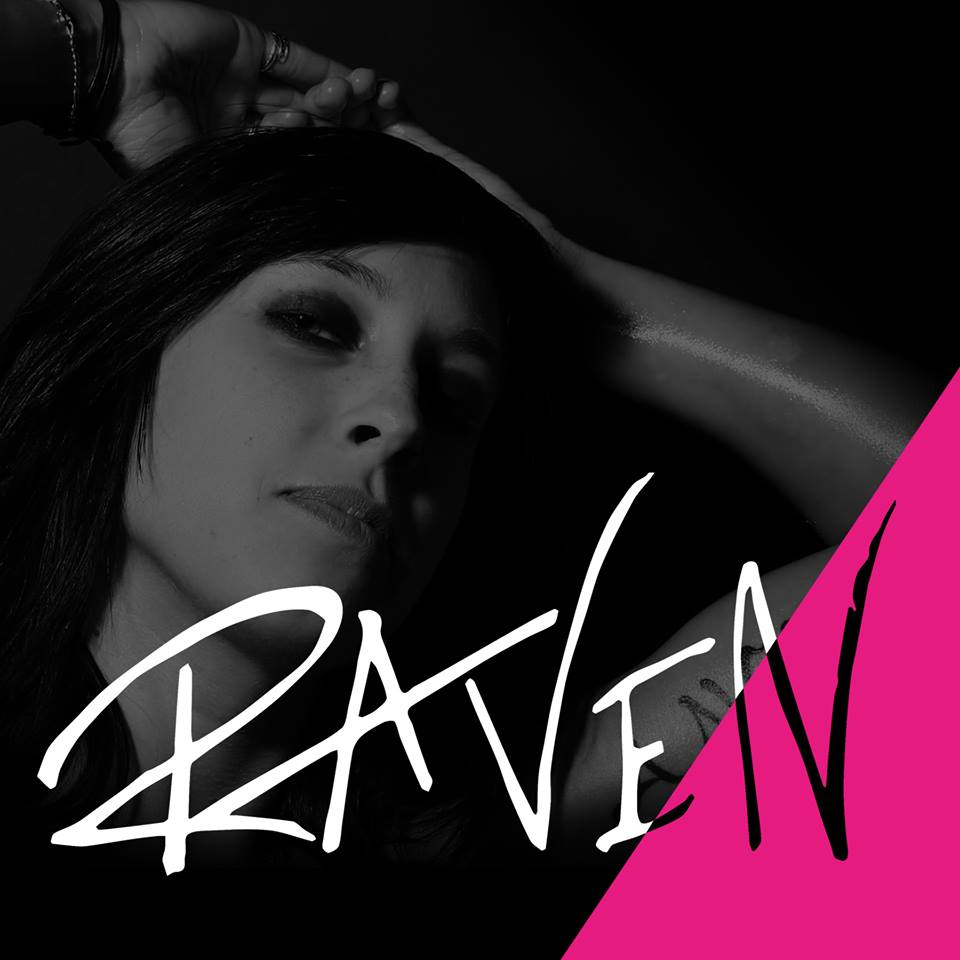 A woman in hip hop is always a rare specimen. But Raven has no need to imitate the boys. She does, raps and produces her own thing: female fronted electronic rap.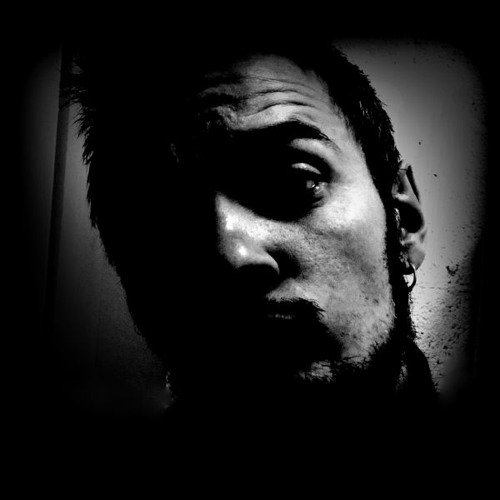 Electronic music producer creating an original, stylish, bouncy, upbeat and exciting new sound featuring elements of house and techno.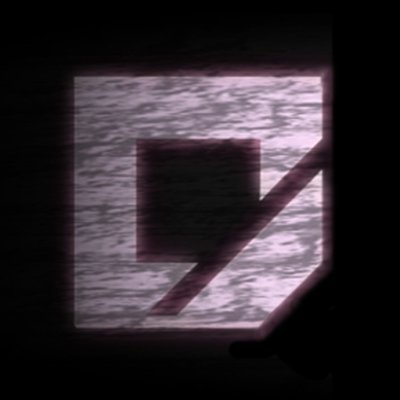 Electronic music producer of various styles and sounds. Heavily influenced by rave and Breakbeat tunes from the early 90's.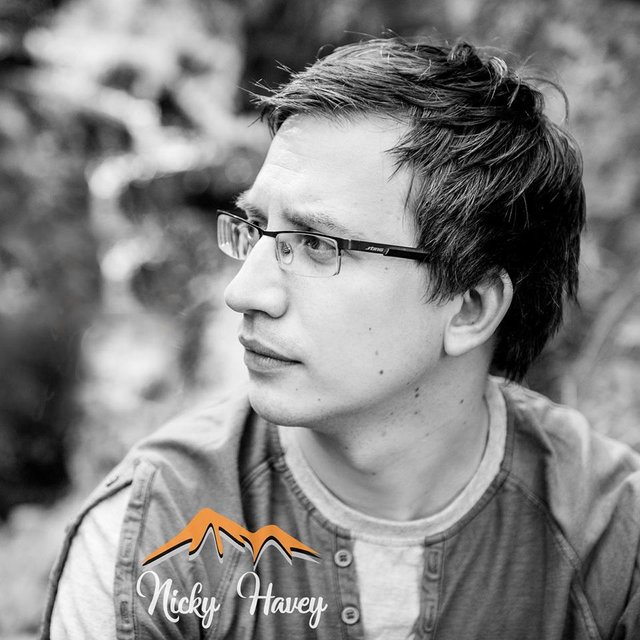 Liquid Drum & Bass producer from the UK, with strong influences from the trance genre.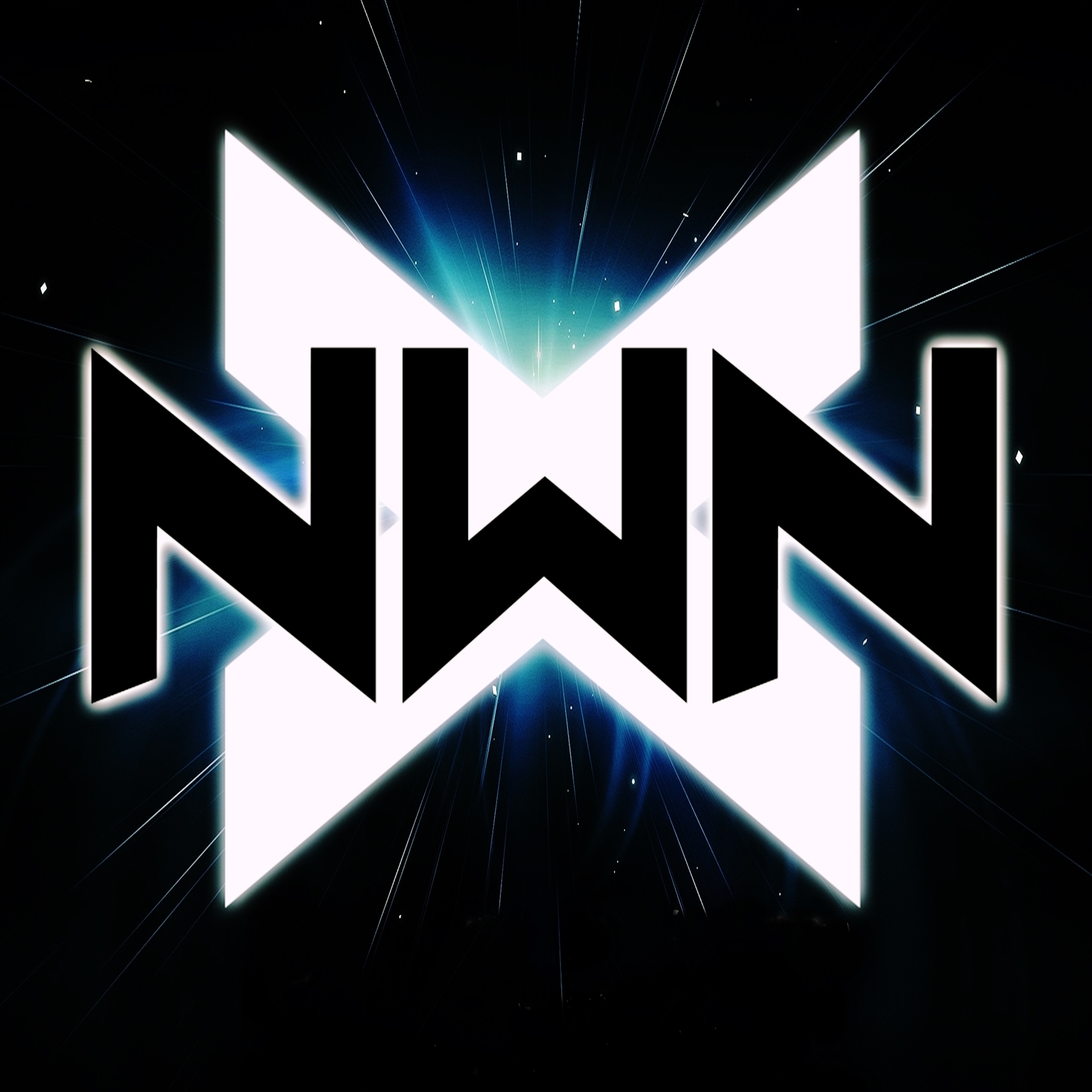 After playing in punk, metal, hardcore, grunge and death metal bands Newen X is now making his way solo with a variety of electronic styles.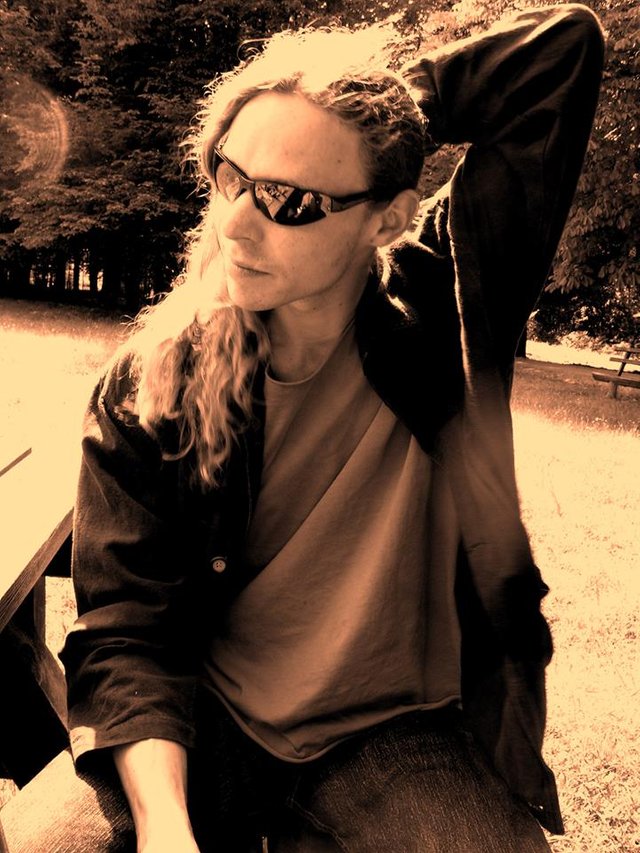 Soundscapes.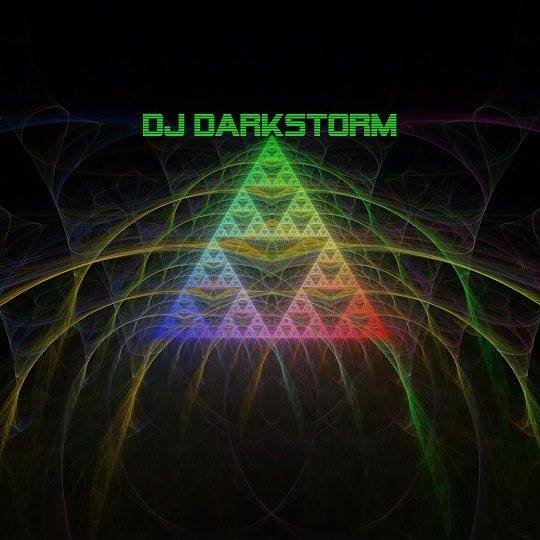 DjDarkStorm is a multi genre Dj and Producer for fun. He makes very different tracks that do not fit into mainstream box's or follow the rules.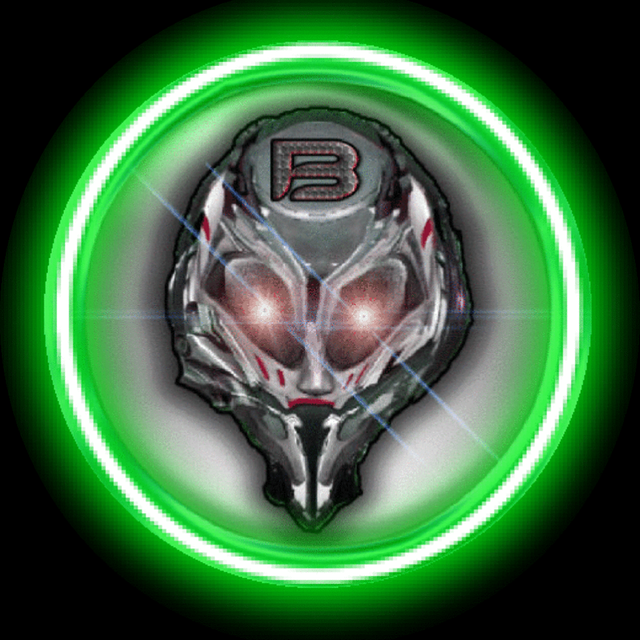 I started making music using my computer and software in 1999. I love the creative process involved in making the music, and I enjoy the outcome. But isn't that the point?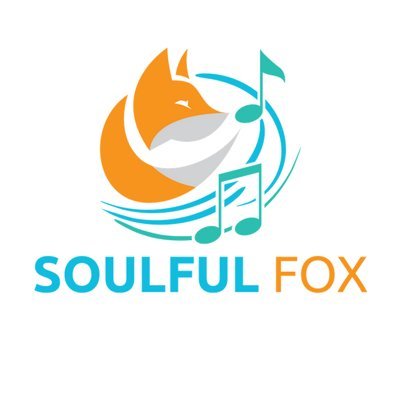 Downtempo progressive House producer meets calming vocals and strong house basslines but who dabbles in the occasional piece of industrial electronica!






Ravers Never Die
A very special moment occurs when Blocktronika producers come together and we are very excited to share with you a 5 minute blast to get you on the dance floor where true ravers belong!
"Ravers Never Die" is packed full of dance, rave and techno sounds produced by the following 5 Blocktronika members tive (in order of their appearance in the track):
Of course, you need the link to listen to it so here it is! Enjoy and remember... Ravers Never Die ;)
Where To Find Us
Below, we have put in links to where you can find the Blocktronika Collective as we develop from the blocks we have laid down. As we are blockchain enthusiasts, you will mostly find our music on those sites but here is a list with links to our different outlets:






Stay tuned as we will be bringing you more on our networks! Block on!