🎅 🎄 🎁Artzone Music - Xmas Edition!! 🎅 🎄 🎁
Hello Artzonians,
The artzone team wishes you all a Merry Christmas and a wonderful festive season.
We selected the best Christmas songs that posted this week. I am starting something called "Featured Guest" at the end of this post, artists that don't use our tag but still deserve the spotlight and and an upvote.
Have a wonderful day
@edprivat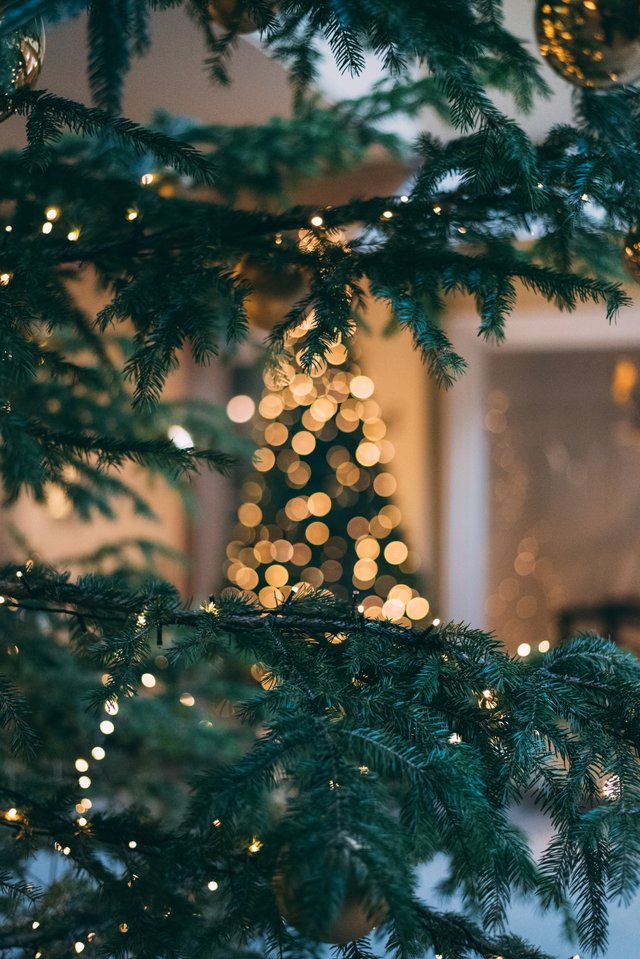 Wonderful interpretation by Kay , I could hear her singing for hours. Her falsetto is really better than ever.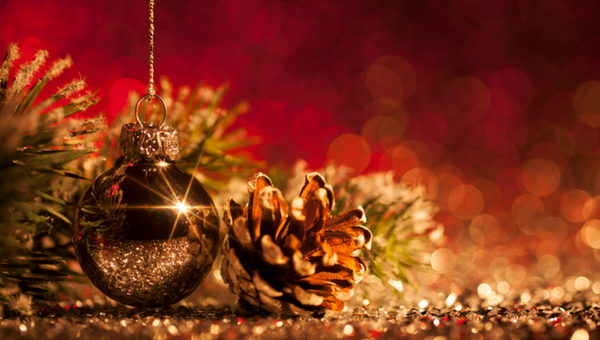 This is a song composed by David Foster, and sung by Natalie Cole originally, of course there's the Michael Buble's version, Amy Grant's, Kelly Clarkson's, and now our very own Melissa Kellie performing it for us.
Playing the chords and the voice leading at the same time isn't easy, and @pechichemena does it effortlessly!Pure talent expressing itself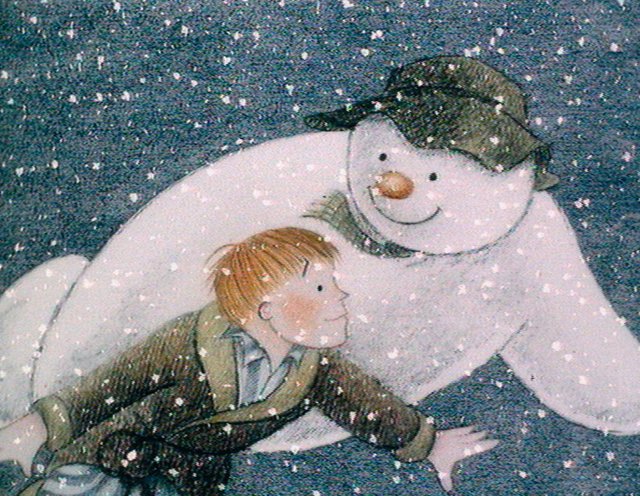 What a surprise!!! Loved the processing of the audio, I wasn't familiar at all with the original song, and needless to say that it was perfectly executed. A banger with nostalgia!
FEATURED GUEST
In that segment , I would like to feature artists that doesn't necesseraly use the tag @artzone, but really nailed the Christmas spirit on Steemit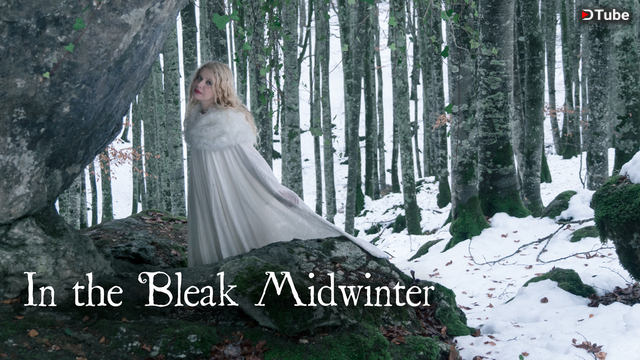 A really magical moment, take the time to read the backstory that @yidneth shares in her post too, she befriended a deer!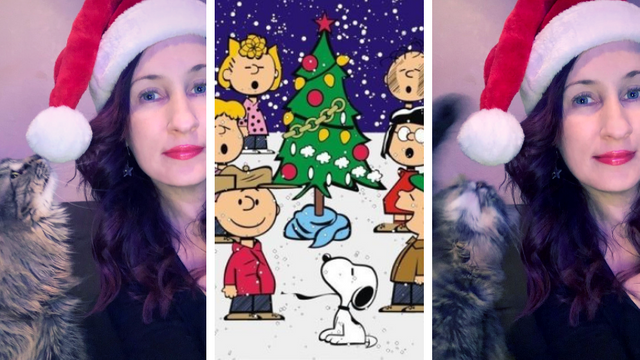 The harmonies blew me away, and the B section was out of this world!!! Thanks Isaria for this magic moment!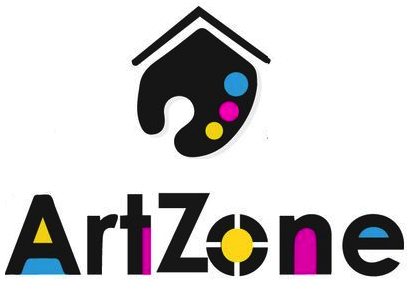 Promoting Original FineArt / Music / Standup / Improve Comedy on STEEM.
Add #artzone tag - receive an upvote!
TO VIEW ALL OF TODAYS ARTzone Posts: steemit.com/created/artzone
10k+ FOLLOWERS AND COUNTING!
To Delegate:
50SP 100SP 250SP 500SP 1000SP 5000SP.
Artzone Curators: @SurfYogi @Misrori @Web-Gnar @NMAlove @ArtZanolino @EdPrivat @Twirble @Jacobite @gvand @twirble @Gbija @ivan.atman