🌌🌜Artzone Music - What Did I Tell You??? 🌕✨
Dear Artzonians, welcome to @edprivat 's Wednesday's post!
I AM WARNING YOU THIS IS PROBABLY THE BEST CURATION POST I'VE EVER WITNESSED . I WILL ASK @surfyogi to give an extra vote to everyone...
You remember on Monday that we were going to the moon?
Well, 6 hours after posting, BTC and the rest of the blockchain world gave us confirmation that we indeed landed on the moon, and now ready to travel to Jupiter.
Congratulation to all, you are now officially a part of the earlier adopters, arrived at the right place at the right time...
If you enjoy what you hear, go get them an upvote, and they will be thankful for it!
Each posts will receive an upvote from @edprivat, @artzone, and @artzone.curators accounts!Stay blessed...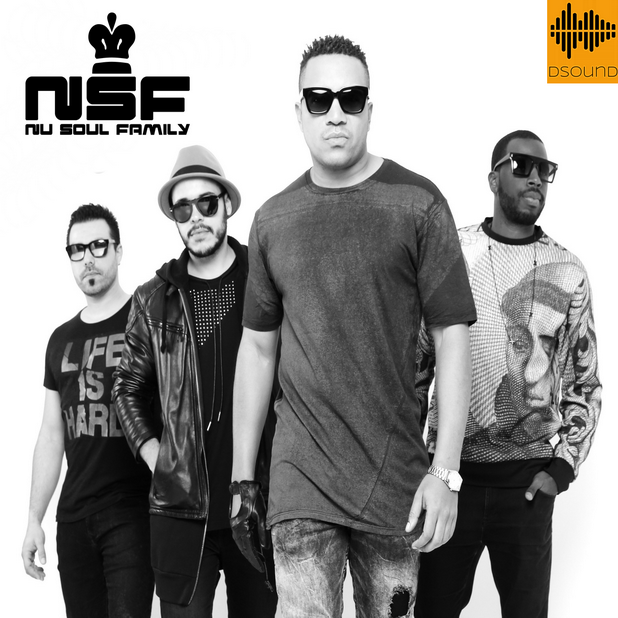 From a radio live performance of the Nu Soul Family, incredible! Amazing playing and amazing singing, amazing everything! Shout out for covering Liquideep who is a local band from Johannesburg, I really love what you brought, what a twist.
And the emotions... This is just mind blowing thanks so much...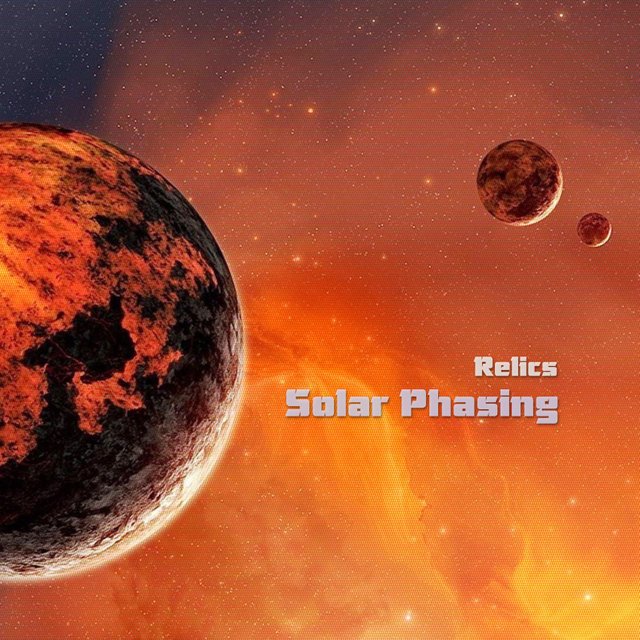 Oh My God... Talk about space voyage...There's indeed an ancient feeling to it.
If you are ready to embark on a journey, that's the track for you. 7 minutes of your life that you won't regret of spending listening to that beautiful ambient track. Perfect for meditation.
Adapting a song from a sitar track is hell of a challenge! I felt really connected to the vibrations of the chords, is it DADGAD tuning? Amazing singing too, finger style playing on point, what else can I say...Real virtuoso, and the intensity varies in such beautiful manner. Thank you!!!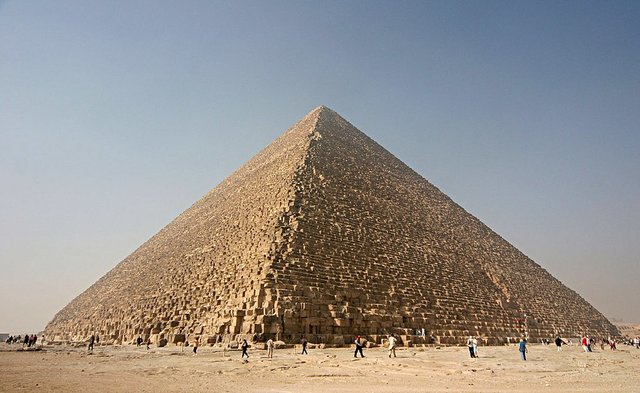 Alright, what is going on today? Why everyone is bringing out their best games?
So original, so different, so ambient, and surprisingly different from @stavrin usual work. You could have shredded on that using minor harmonic, but instead you were subtle, soft, and unique. And left with a question mark...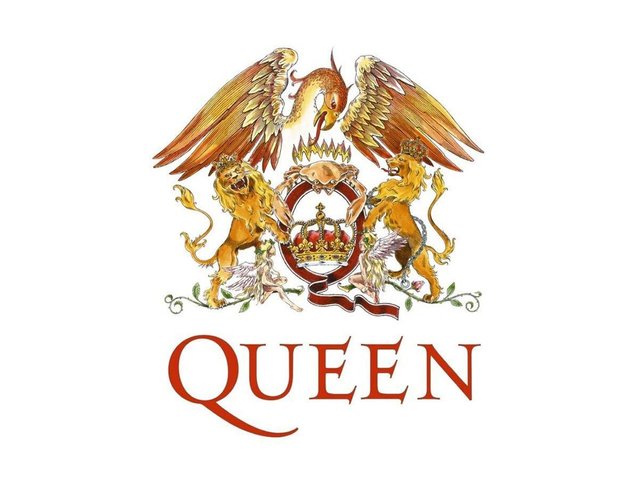 "Don't Stop Me Now" covered with an electric Mandolin! Yes!! You are not dreaming!!!
It won't play on Steemit, so you have to go on Youtube to listen to it. How original is that for a cover?? Then the second round of the theme is on a different octave, just to add more emphasis and it bends so well!!! Super duper awesome!! No words...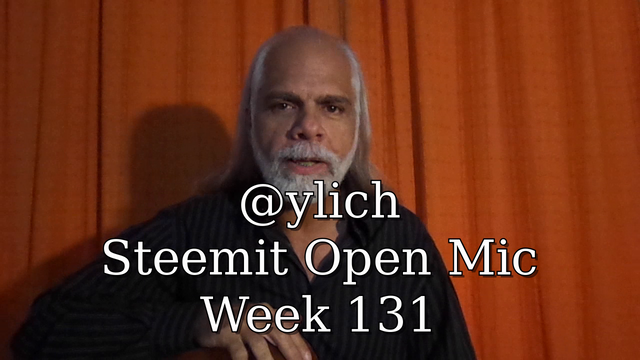 An original song that deserves the spotlight, the contrast between the minor chords of the verse brings gravity, and lightness to the chorus with its major chords. I encourage you to read the lyrics too, a song about mental strength and hope...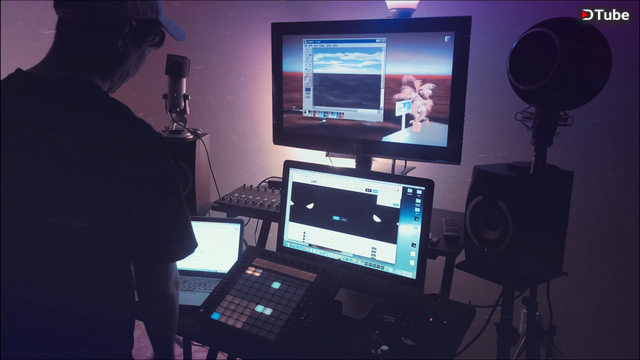 Enter Larri's lair, and see how he makes his beats. Is that a Koatica Eyeball on the top right? I've been trying to get one inside South Africa for a while. I had to opt for a cheaper option, I know @heaterville praises it all the time, but I know it's South Africa and anything imported disappears at custom. Longer video please!!!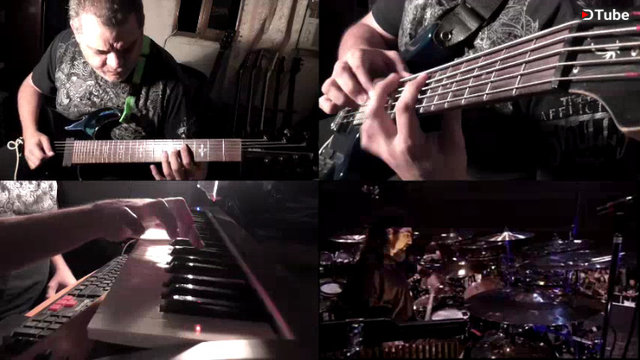 If you can play any Dream Theater's track, it's safe to say that you have reached a godlike level of music, and you will be in the Steemit Hall Of Fame one day...
The tapping on the bass made me wanna jump on my table and high five god...
Featuring Mike Portnoy. OMFG!!!! Who Are You???
Thanks for reading/listening/watching!! Don't forget to support the artists featured in this post!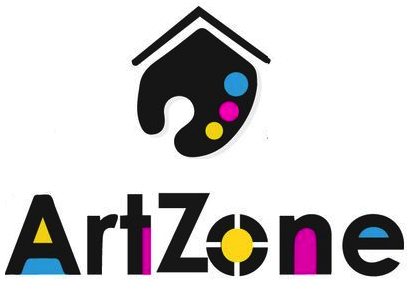 Promoting Original FineArt / Music / Standup / Improve Comedy on STEEM.
Add #artzone tag - receive an upvote!
TO VIEW ALL OF TODAYS ARTzone Posts: steemit.com/created/artzone
11k+ FOLLOWERS AND COUNTING!
To Delegate:
50SP 100SP 250SP 500SP 1000SP 5000SP.
Artzone Curators: @SurfYogi @Misrori @Web-Gnar @NMAlove @ArtZanolino @EdPrivat @Twirble @Jacobite @gvand @twirble @Gbija @ivan.atman @dandays
We have a new Discord Channel
If you think your work is worthy to be featured in our now renown post, drop a comment down there and we can chat about it, remember to tag your music and art with @artzone, and follow us!!!
Don't miss our show on our Discord Channel every Saturday!!