This is my pick for the weekend, I really love the eclecticism in all the different styles of artists featured on Steemit this Friday, we are very blessed that they pick the tag @artzone or we would have missed out on some really unique work.
Listening to mind blowing music, just sit back and relax!
Important: If you feel that you are tagging artzone all the time and your music is never featured, don't hesitate to drop me a comment or a message to Ed Privat #1762 on Discord
@edprivat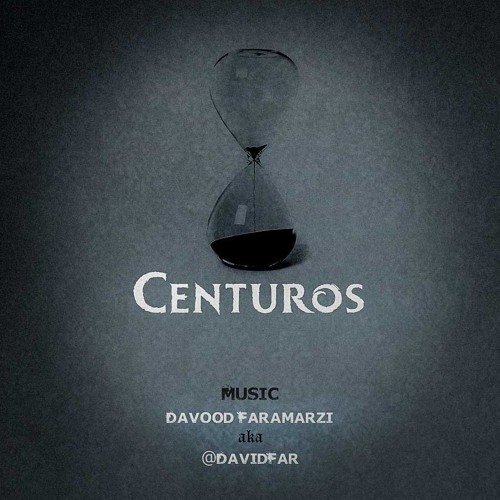 A well composed piece, on how short life is, I really love the use of space, and timing.The beat just blends in, David always manages to transcend music to an almost meditative state, very movie-like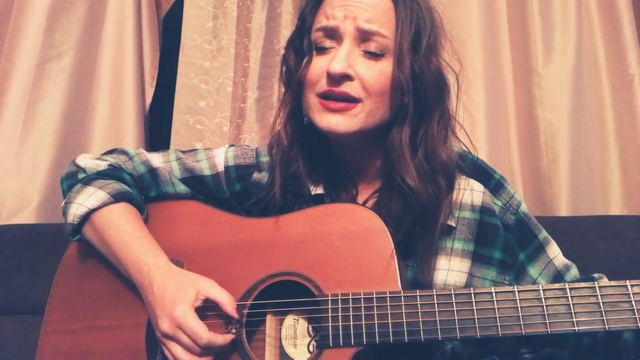 Amazing voice as usual, but I applaud the guitar playing too, the song is perfect the way it is, some people are just naturally gifted to fill the air with beautiful waves, something almost organic happens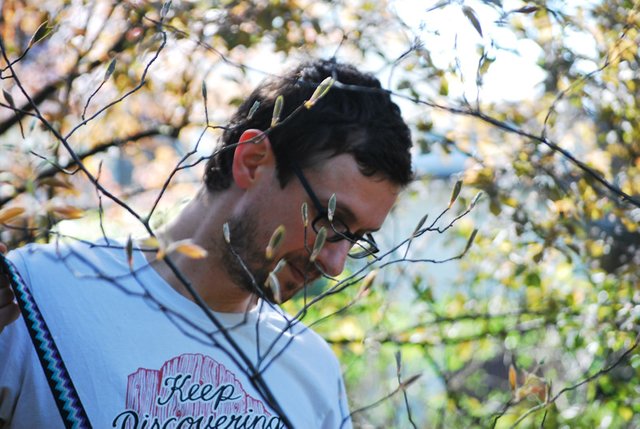 OMG I am so happy! And proud in some ways, you have to understand, I've known @tontin for more than 10 years, and I am the one who dragged him on Steemit, so now seeing him making friends and coming out of his cave (where he meditates), and hang out with people in the like of @jeffleinwand, well it makes me realize that amazing people are just magnets, and they attract other amazing people. This track is fire ladies and gents!!!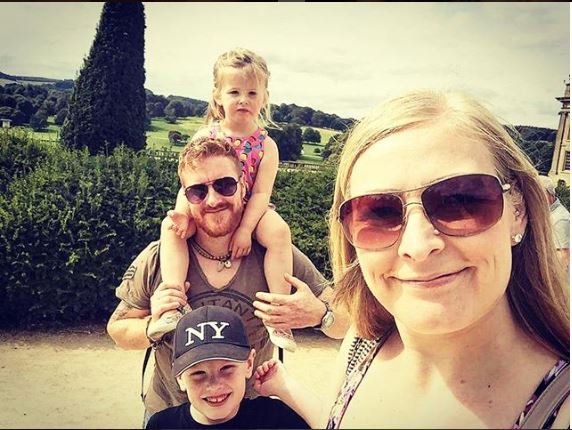 Speaking of amazing people, check out the latest Darren Claxton song, I was travelling far away with it today, amazing song, I love the harmonies, and the guitar harmonics!!
THANKS FOR CHOSING ARTZONE!!!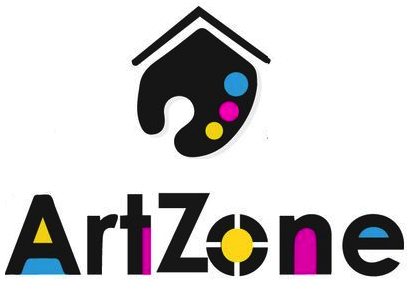 Promoting Original FineArt / Music / Standup / Improve Comedy on STEEM.
Add #artzone tag - receive an upvote!
TO VIEW ALL OF TODAYS ARTzone Posts: steemit.com/created/artzone
9300+ FOLLOWERS AND COUNTING!
To Delegate:
50SP 100SP 250SP 500SP 1000SP 5000SP.
Artzone Curators: @SurfYogi @Misrori @Web-Gnar @NMAlove @ArtZanolino @EdPrivat @Twirble @Jacobite @gvand @twirble @Gbija