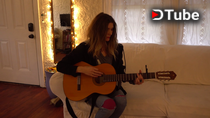 ---
Many things caused me to stop songwriting in 2011-2012. One was that I began getting excruciatingly self conscious when I played in public. I worried about mistakes so, of course, made more as a result. I was so far in the hole of my conditioning that I only saw what I did wrong and not what I did great. This put a huge black cloud and block on the pleasure I felt using this as a creative outlet.
The second reason was that I was a single mother and had bought a house so no longer had a live in babysitter in the form of my parents. Hard to go play music when you can't leave the house because your children need a sensible bedtime routine.
The third reason was that I didn't want people to know what I was thinking anymore. I'd gone through a breakup that I frankly couldn't get over but still forced myself to move on. I didn't want to expose any of the lingering feelings so I bottled them.
Now, I have a new passion which is dream interpretation so my life does not lack meaning and fulfillment. I still have young children which makes playing in public pretty difficult so even if I wanted to, I feel that picking music back up would be a challenge.
So I decided to put my songs on D.Tube.
I've never properly recorded anything so putting it here helps me save it forever.
This first song is called "Turtledove". I wrote it after a relationship ended and I was frustrated with the charming qualities my partner had wooed me with in contrast to the disappointing reality of the actual relationship. We all have faults and certainly I'm not giving my power by blaming him alone for our demise. But it's my song and I can focus on any one subject I please.
Hope you enjoy! :)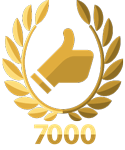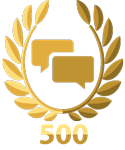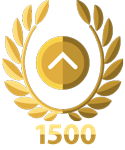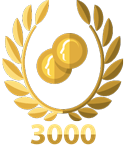 ---
▶️ DTube
▶️ IPFS