Earlier today, I shared one of my paintings, the Immortal Quest. In one of the comments, @crom131 asked a question regarding the bouquet in the painting. Why no rose?
I wanted to explain how roses aren't so special to me, but that's not entirely true, I knew there was an exception. Not being a rose connoisseur, I didn't know what the specific type is called, the rose I do like, so I embarked on a virtual journey to find it.
Torn between the 'Duchesse de Brabant' and the Pierre de Ronsard rose, or Rosa 'Eden', or perhaps the Rosa 'Mimi Eden', my research brought me to a video on Youtube. It had background music, and those first few notes brought back a melody I love. Within seconds, I knew I had to figure out what it is.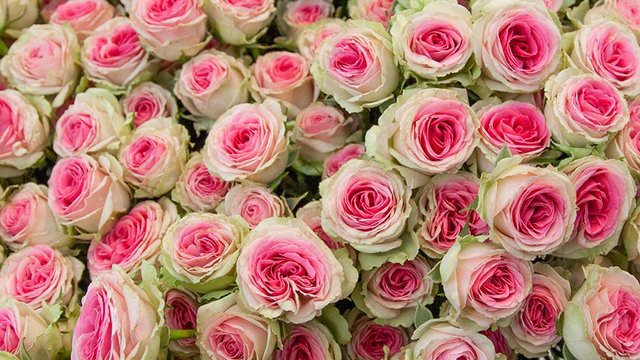 '1900' came to mind. 
Exactly those two words, nineteen hundred.
I saw a movie with Tim Roth about a decade ago. The Legend of 1900. I looked up the soundtrack, composed by Ennio Morricone, the first few tracks I flew over weren't it. I stopped, for a split second horrified at the prospect of not finding it. After all, 1900 was the only clue my brain provided me with.
I added the word "piano" to my search query and, lo and behold, a track stuck out among the results. The Crisis.
That was it.