Ambient Selection No.1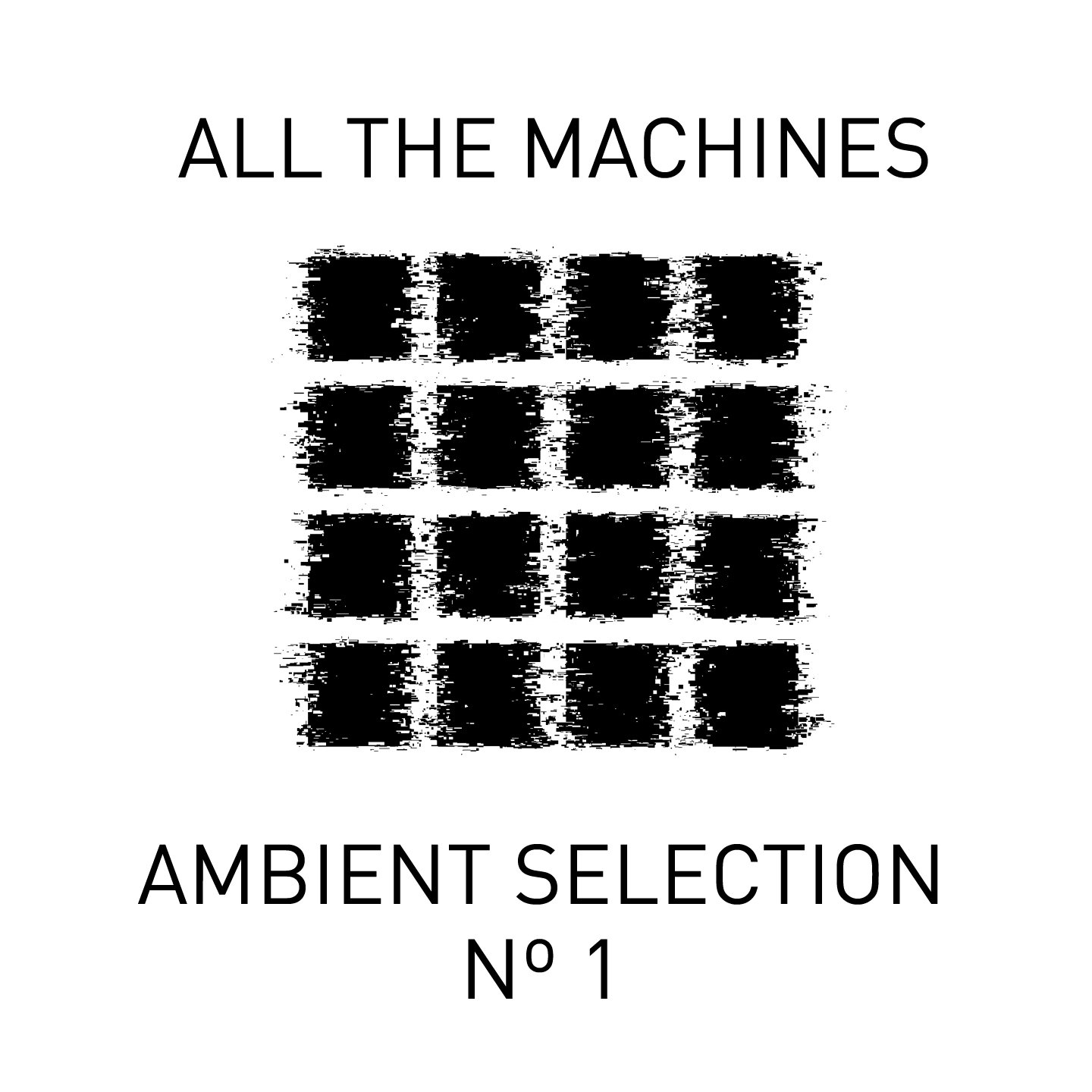 check out my 1st curated ambient-selection on Choon !! with tracks by:
10GRI
Lackluster
Sibewest
Lowxy
Jay-Premier
benedikt_tibiāā
Solar Phasing
and Drumoperator
https://choon.co/playlists/0esweplkt38/ambient-selection-no-1
Authors get paid when people like you upvote their post.
If you enjoyed what you read here, create your account today and start earning FREE STEEM!